Name: Adam John Terpening
Age: 19
Current Residence: Sucka Free City
Years Shooting: 4 or so
Equipment: Canon 40d, 70-200mm, 28-70mm, Fisheye
Favorite Place to Shoot: Anything really – beach, city, woods & when cream firsts hits coffee.
Inspirations: Ansel Adams, Burkard, Jonesy, traveling
Website: RookiesUSA
*************************************************************************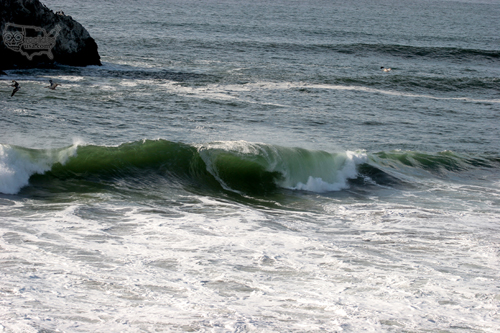 It's never a bad thing when a spot was almost named Skateparks.

The GG doing its impression of Gothem City.

Probably one of the most stylish up and coming Cali dropkneers, Jeff Chaney has been pullin' in to south side rights even before the Baby Killer.

Undisclosed California wedge.

OB hits every end of the spectrum, from 3 foot slop to 15 foot feathering a-frames. This day happened to be News Years Eve, offshore all day with some tasty inside bars.

Sloated, watch out for the tigers.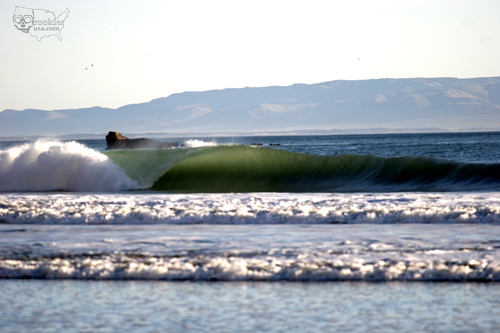 Fucking Roldy.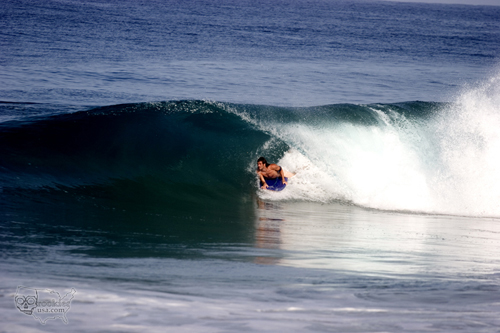 This day was pretty small, but somehow Murdock got The One without his trunks and a slicked back mullet.

If you've ever been to Pismo, you know that the wave blows but somehow the only 3 good days of the year come on the holidays, Christmas day '07.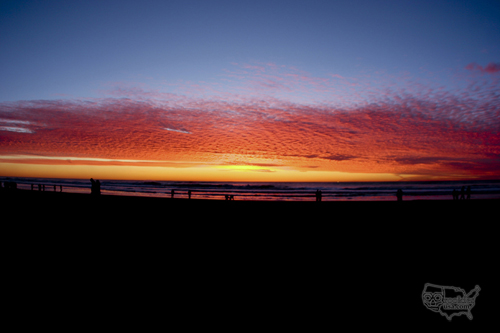 Yeah it's cliche to end shit with a sunset but after scrapping a few dumpers, Mother Nature decided to finish off 2007 with a bang.