Amaury has a hot girlfriend that even videos him. She was probably grimacing during this reverse.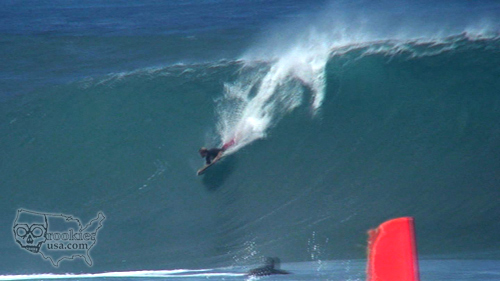 There's an I in Alex Bunting.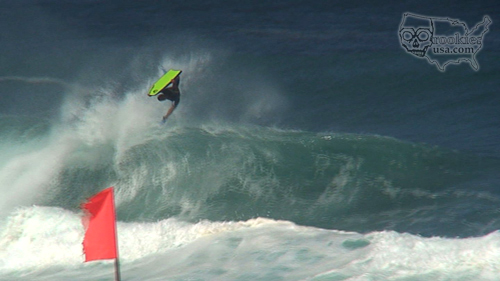 There's a good chance this unknown Latin dude made the Pipe final a few days earlier.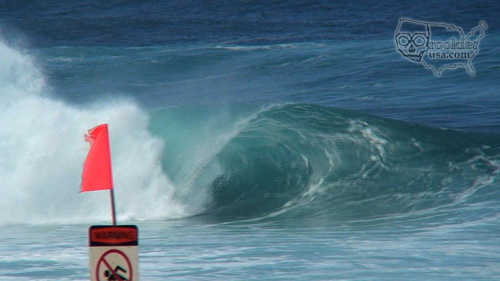 Capture the flag.

Hardy. Uncanny boost.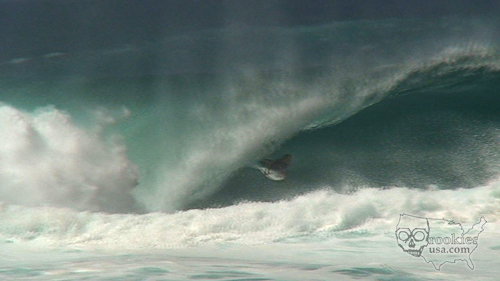 Ewan Donnachie inside a heavy one.

Videoing ain't half bad on the North Shore.

Roided out Pipe.

Standard Hardy revo. The Japanese tourists on the beach love this kind of shit.

Hubb could ride this with his eyes closed.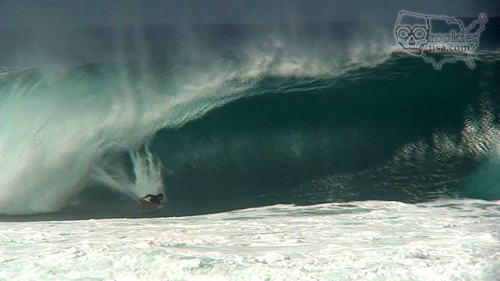 Pierre in a not-so-good place. More from him on this day here.

Hubb getting all down under on this tweak.

Unknown rotating through chaos.

The Champ.

Nick Ormerod had this weird braided fohawk thing that helped guide him through Backdoor ramps.

Sex in the toob stall.

Hubb didn't even bother to bottom turn on this thing.

Max Aren't High Field. Not to be confused with Fielding Steinlarson.

Josh Garner. Bringing stability back to the industry brah.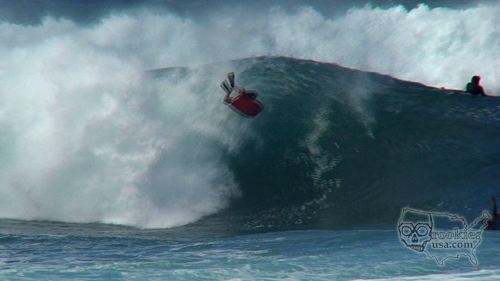 Hubb heelclicker.

Hardy fondling the shockwave.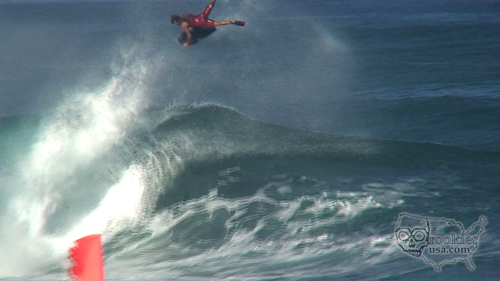 Tamega getting flung.

Asha Doleman finding an inside nugget.

Moments later it's Asha again on another sick one.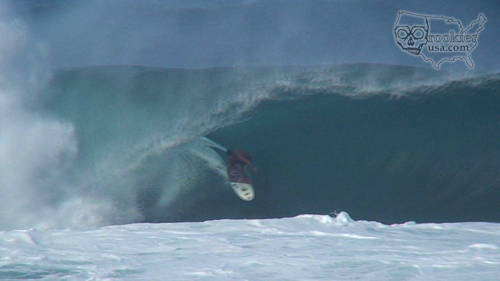 Rare standup toob.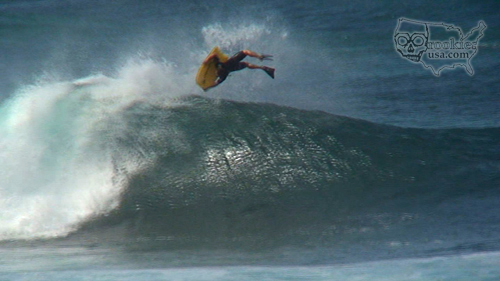 Pipe apparently likes rangas.

Sets pouring in. Pretty north on the swell this day.

Grommie had to be stuffed in here somewhere.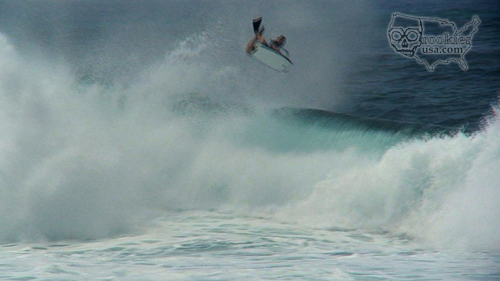 Doleman with the surprise session of the day oh my!

Let's not forget Thomas Robinson.

Brazilians like lips.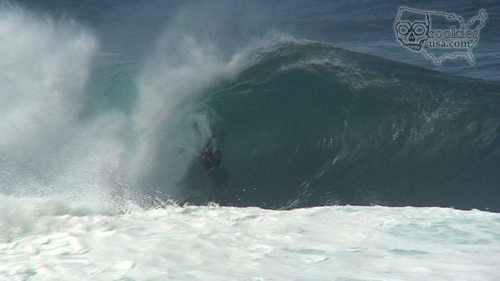 Some lucky guy.

Robinson wishes they made waterproof fedoras but the shade of this toob will do.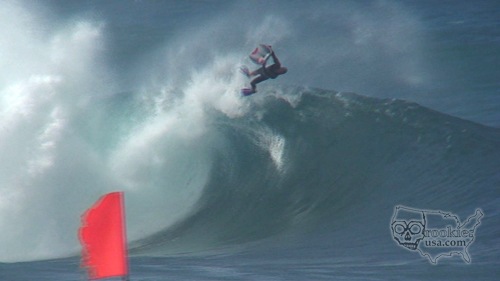 Hectic roll from Enrique.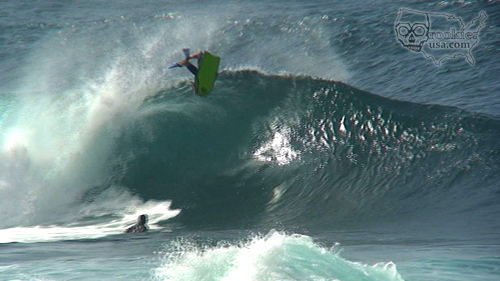 Hey it's that dude that might have made the Pipe final again from earlier.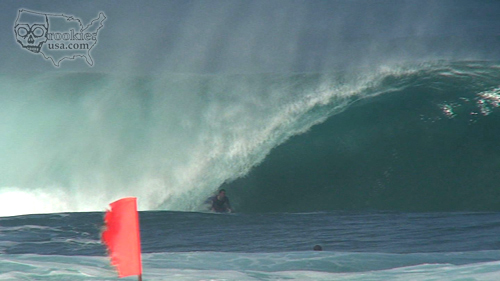 This guy's actually truckdriving tough right here but it don't matter.

Lining things up.

Ross McBoss tucked into a couple before dark.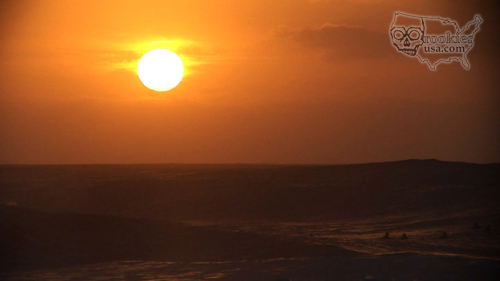 Quality sunset to cap off a great day of surf.