Light Santa Anas and a west swell familiarizing themselves with a remote Central Coast beachie.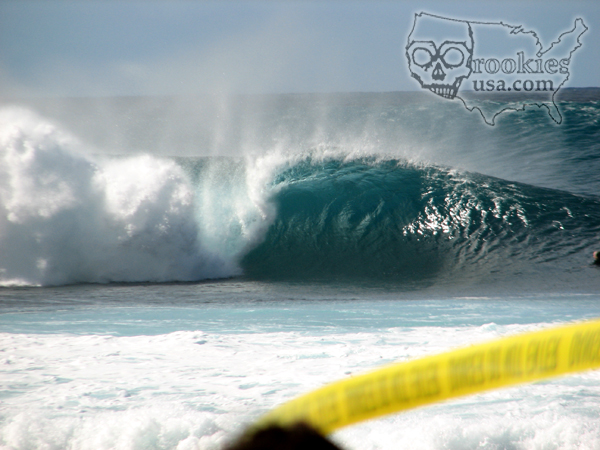 Lost in transition. 2007 Pipeline Pro heat 'tweener.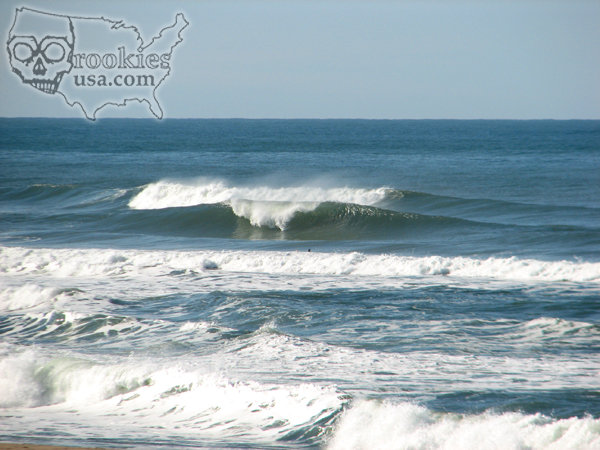 Post-rain shrapnel at the river bar.

Staring into the glare of Mighty Mouse before the PWC days.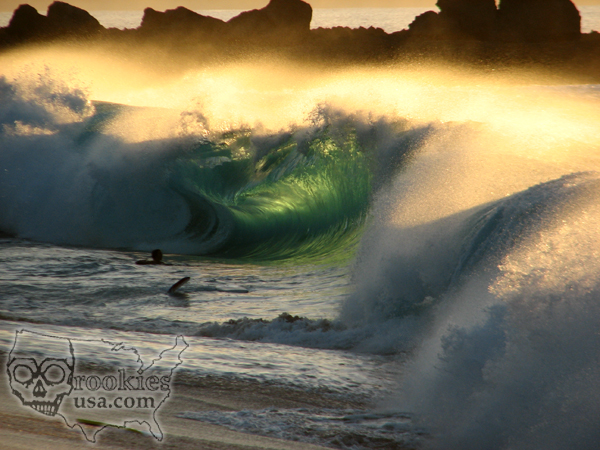 Keiki Green Light Special.

Black sand, blue skies, and green barrels. Not your typical Mexican flag.

All the leaves are brown and the sky is grey. Mexican fire drill.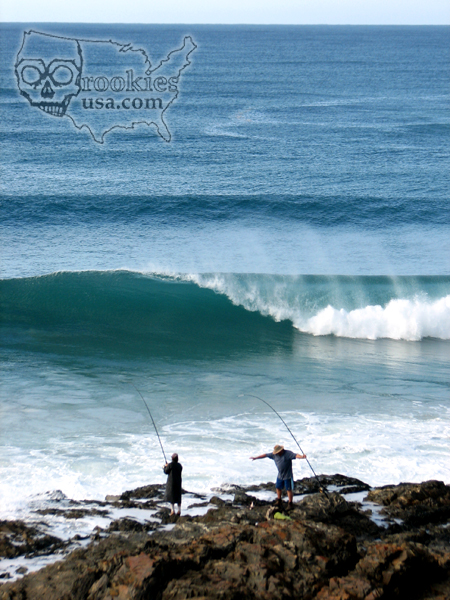 Doesn't take much fishing in Oz to catch a quality wave.

Two crispy babies chewing on down the line.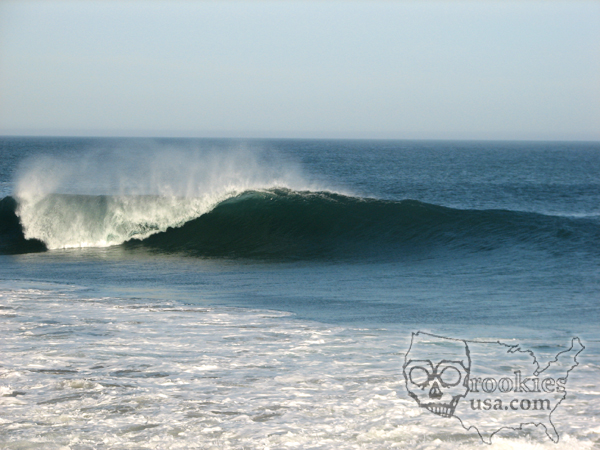 California dreamin'.