If you haven't noticed, we've been lagging with updates of late and a little spring cleaning is definitely in order with summer now officially upon us. First off some random news from the Pizzy. BGA has returned from Espana, reeking of sour tapas and waiving a stupid little Spanish flag from his summer job somewhere atop an Avila Beach lifeguard tower. Delmore also arrived home on familiar soil after an extended trip to Australia that somehow gave rise to even purpler hands, purpler teeth, and a scragglier beard. That didn't prevent the posh crew at Native Lounge from booking him for a show tonight in DTSLO. Louie is still in recovery mode after undergoing back surgery but should be back in the water by summers end. In the meantime, he has been shooting up a digital storm which will be unveiled in a forthcoming etcetera. Murdock is on his way back to Cali next week from the North Shore. He'll be cruising the 805 for a week before heading down to Mexico for a month for the Zicatela Pro. Chaney popped the cork and successfully asked for the hand in marriage of longtime girlfriend Sara. Alex is squeezing out all last minute surfs up in the bay with fatherhood looming at the end of August. Lastly, Ralphy has been riding horses.
Babby's premiere of Flowing Like Water went down without a hitch back in April. Willie set up the venue at Hoagies in Avila Beach, where a nice little crew of area spongers gathered for the viewing. You can check Manny Vargas' photos from the event here. Red Dog was luckily on hand with the digi for the afterparty as well. Ralph took over the reigns at that point and showed the visitors a good time out and about in San Luis: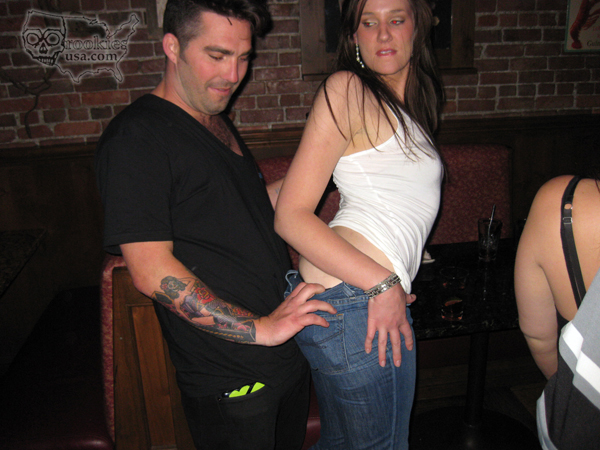 Roldy also sent in a few randoms frames a while back: a new, promising righthander sprinkled between some random lifestyle shots while checking waves up north.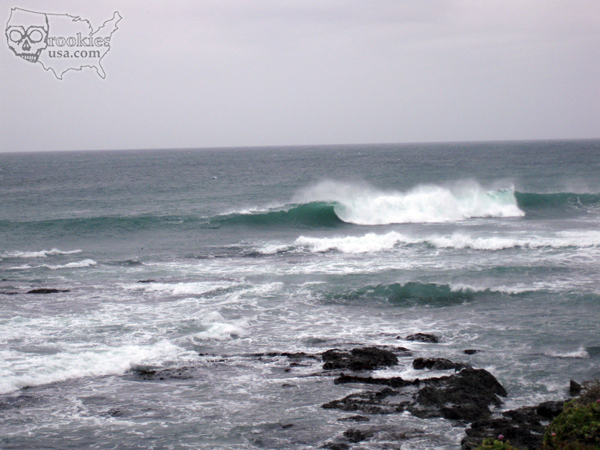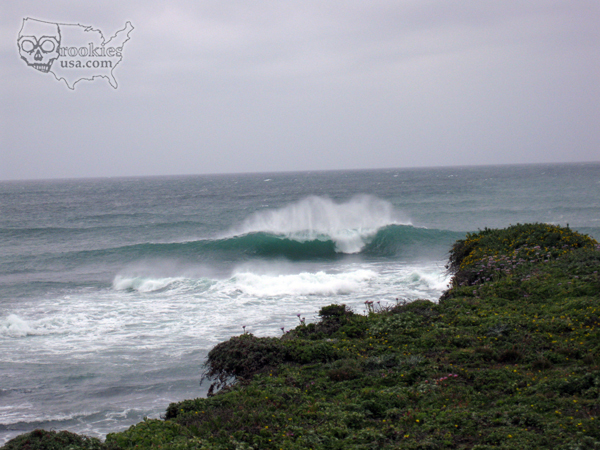 Recently Manager Schloonis took a break from his vigorous schedule of booking shows and online poker to get some time behind the lens as well with some quality results below: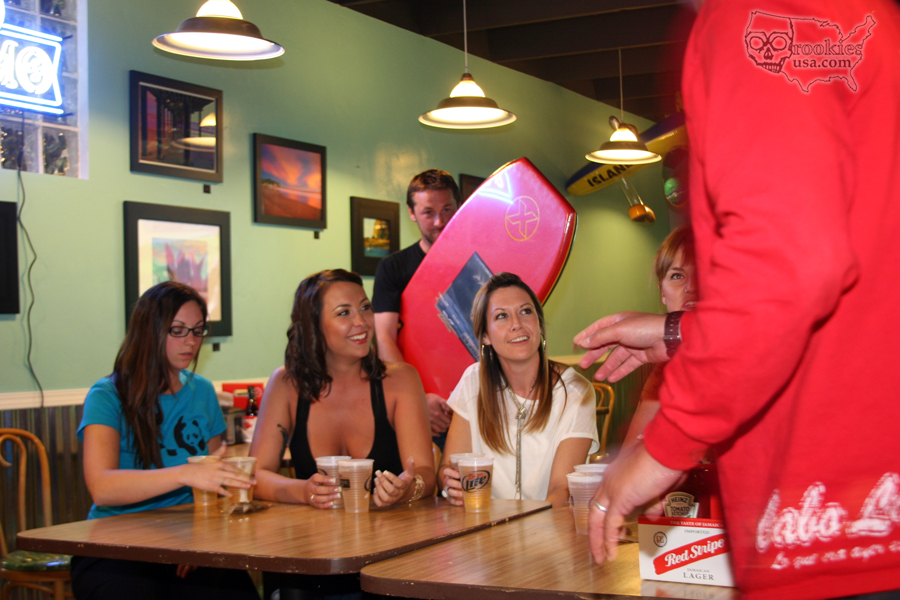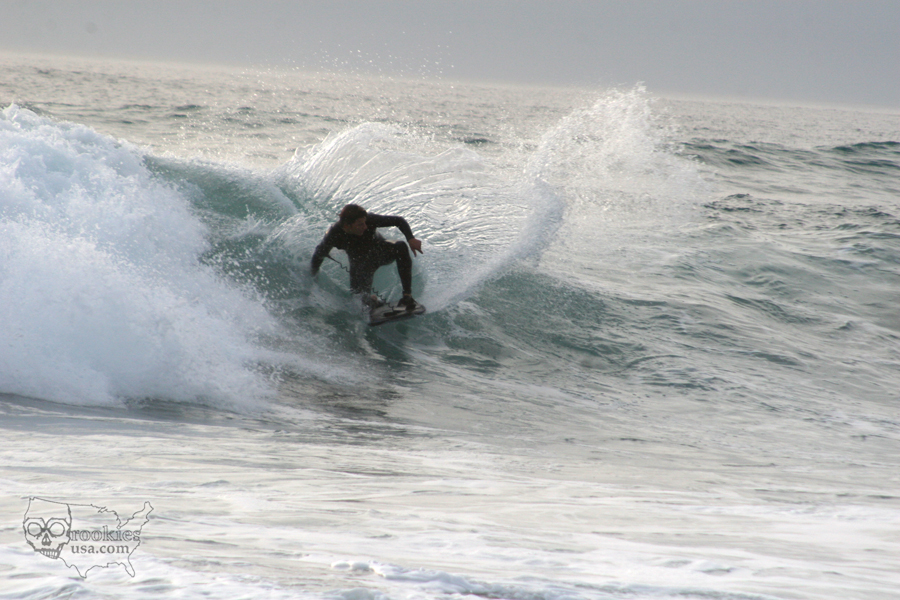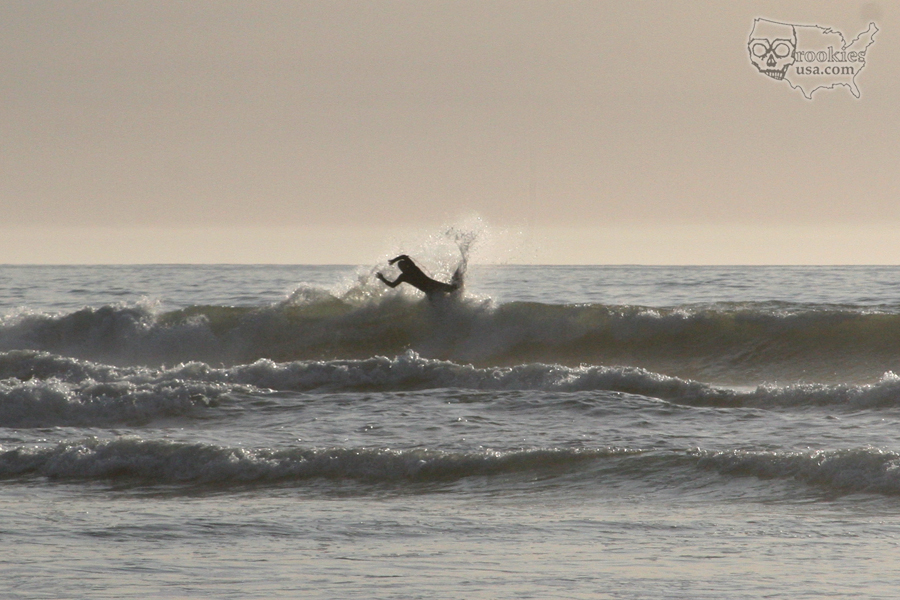 Link of the Week: We're splitting it with the two Australian megastars: TheLackeyProject.com and MitchRawlins.com. Good shit.