We're finally back from Mex, where the Zicatela Pro went down in primo contest conditions. More than 100 competitors made the trek down to the Mexican state of Oaxaca to partake in either the Women's, Dropknee, or Men's division. Seven days of competition culminated in an action packed finale at the infamous Mexican Pipeline. Our very own James Murdock ended a valiant campaign in the semis to take an equal 5th placing amongst a heavy international talent pool. All this despite dislocating his shoulder a second time only a couple days prior to competition while attempting a massive roll at Zicatela. Congrats to Dave Hubbard who took out both the DK and Open Men's divisions and Karla Costa who won the Women's. More results are copied below with full heat breakdowns available on the Zicatela Pro website.
Men's
1st – Dave Hubbard
2nd – Hermano Pereira
=3rd – Magno Oliviera
=3rd – Cesar Bauer
=5th – James Murdock
=5th – Gregory Wouters
=5th – Edwin Morales
=5th – Jesus Silva
Dropknee
1st – Dave Hubbard
2nd – Cesar Bauer
=3rd – Kim Feast
=3rd – Micah McMullin
Women's
1st – Karla Costa
2nd – Eunate Aguirre
=3rd – Ruth Parra
=3rd – Maira Viana
We were able to scrap a decent amount of photos and video from the event and behind the scenes as well. Our first installment below shows the bulk of our photos from our two week stint in Mex. Check back for more framegrabs and a full writeup by Murdock. Click pics for full size.


Hotel Acuario, Bodyboarding chicks, Latin heavy hitters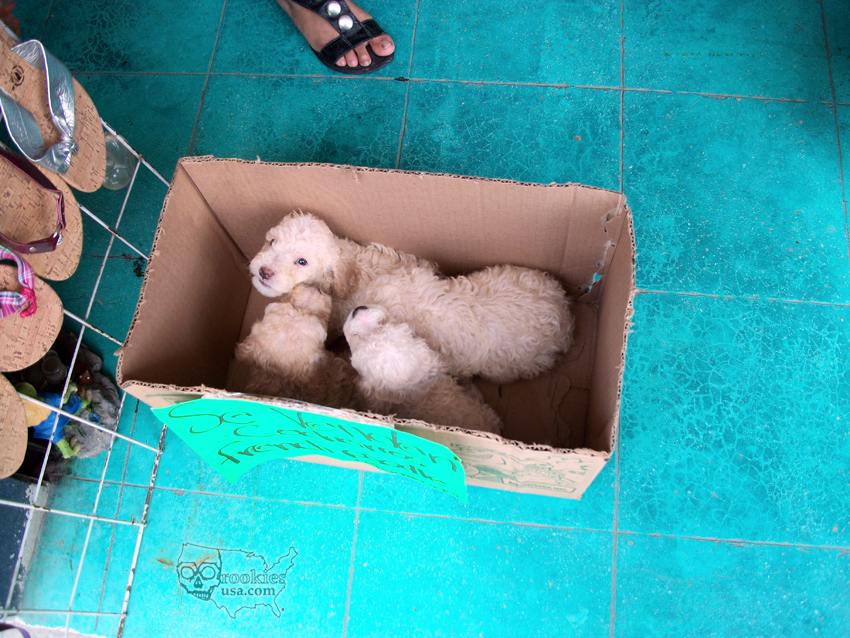 Sopes in Centro, Centro puppies, Midday Centro mission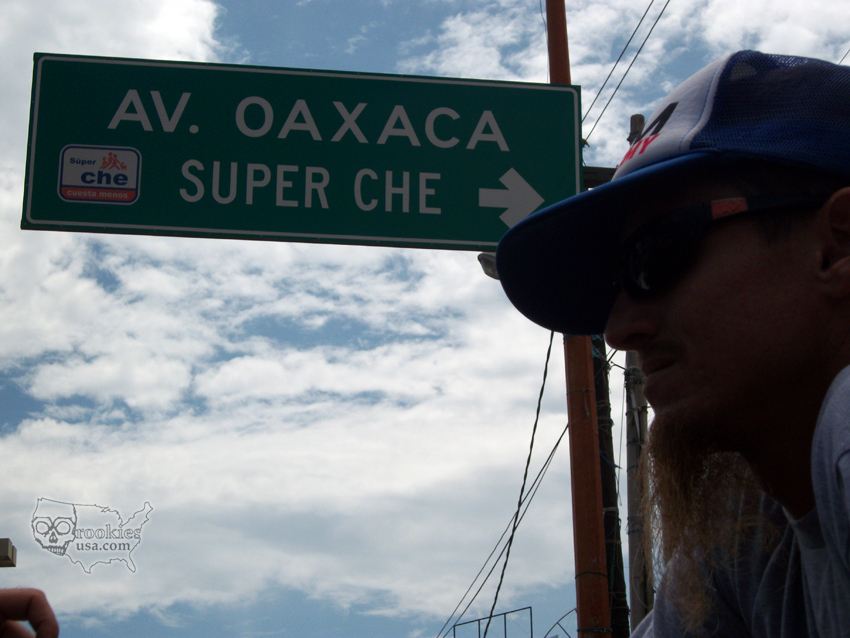 Homemade tortillas, CheDubb, Super Che shopping

More sopes, Manny on the mic, Nissan Hardbody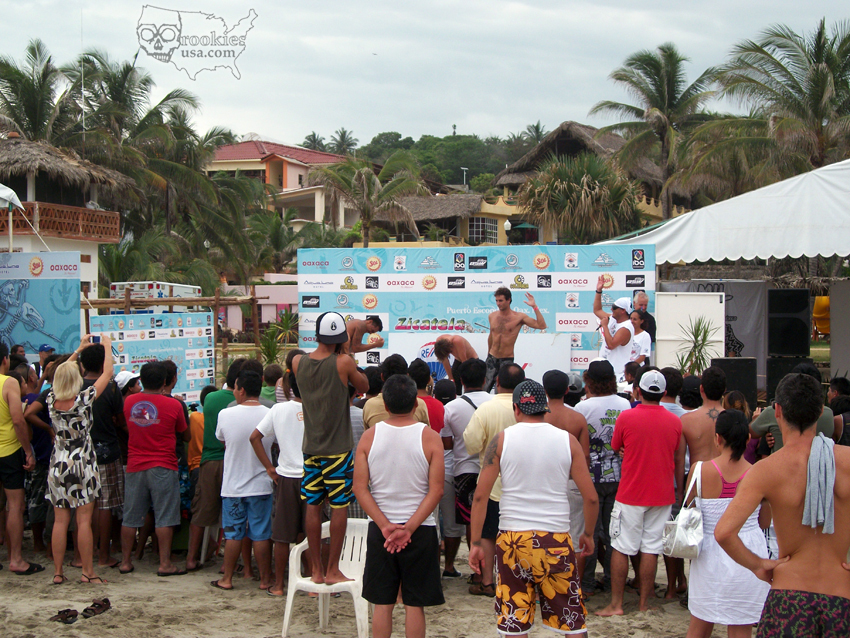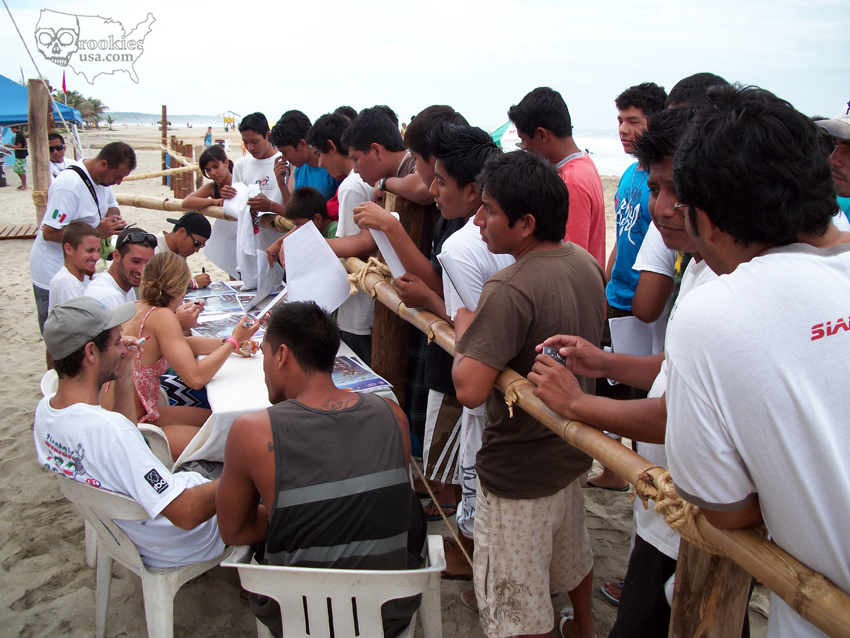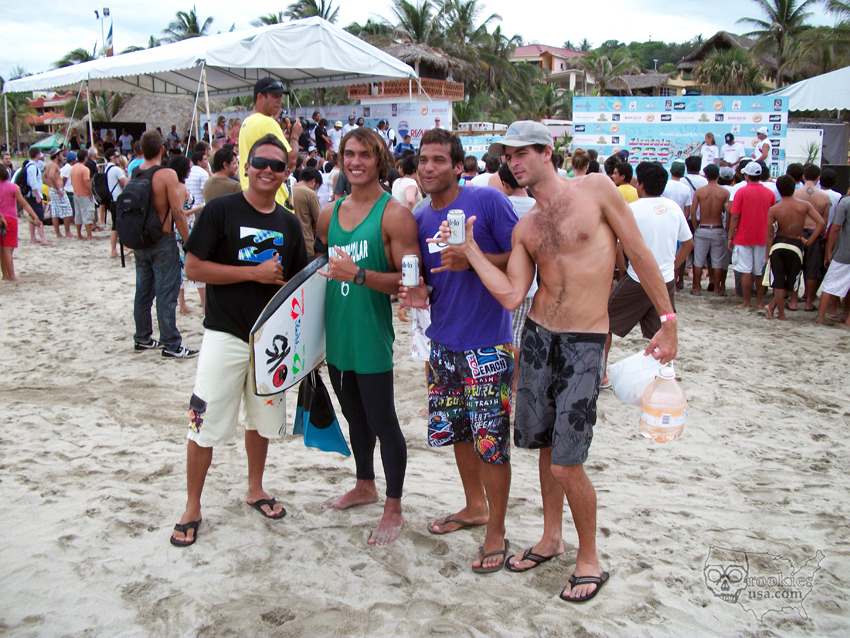 Macho Murder, Grom support, Pantalones de Agua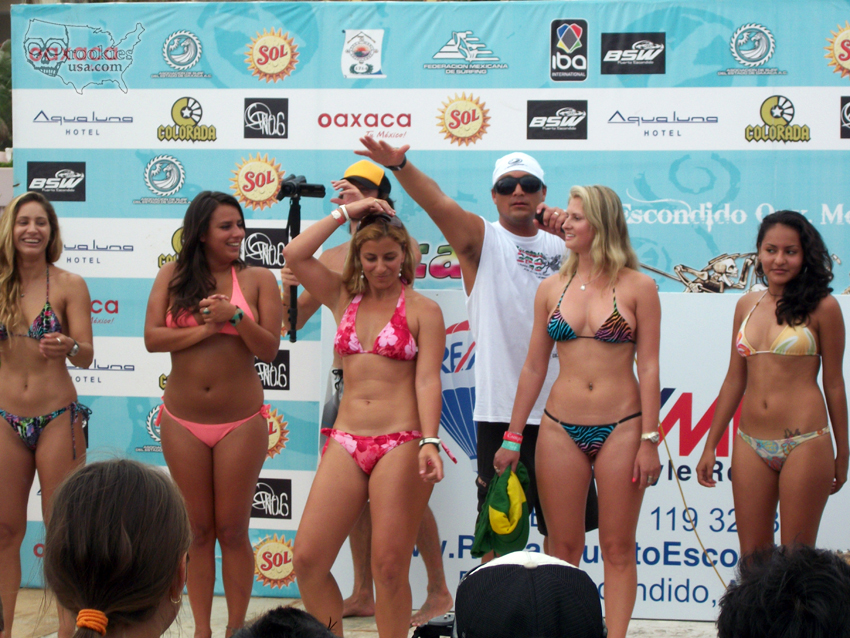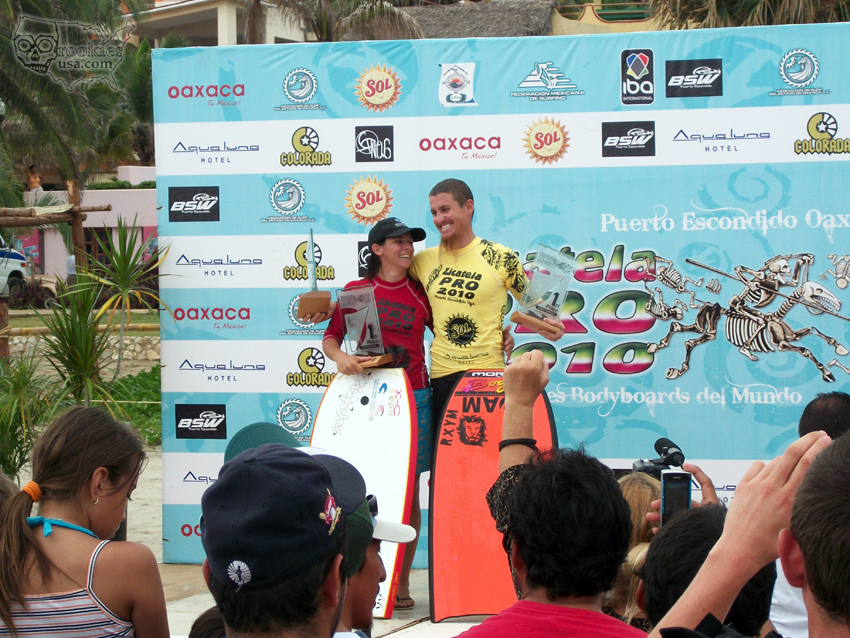 Bikini contest, The Champs, Gatorade ad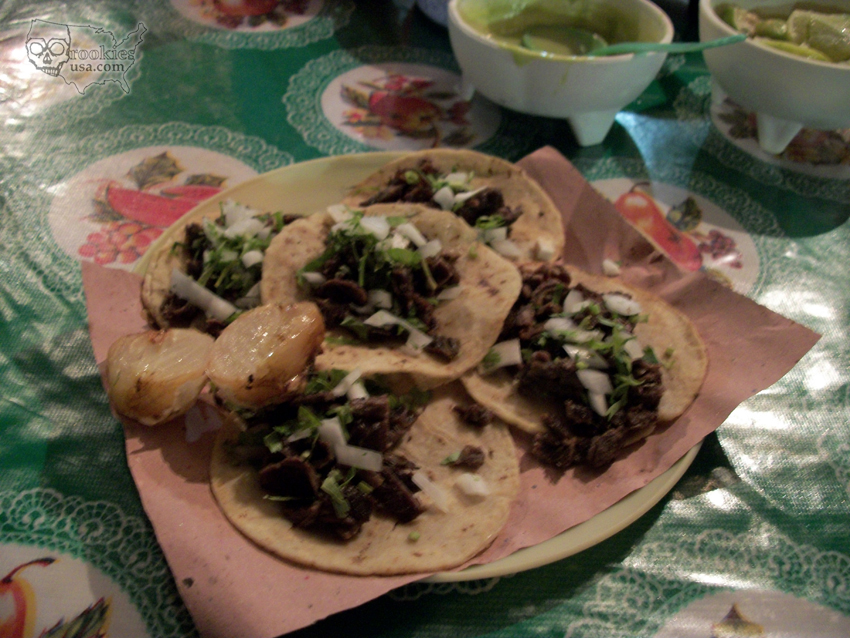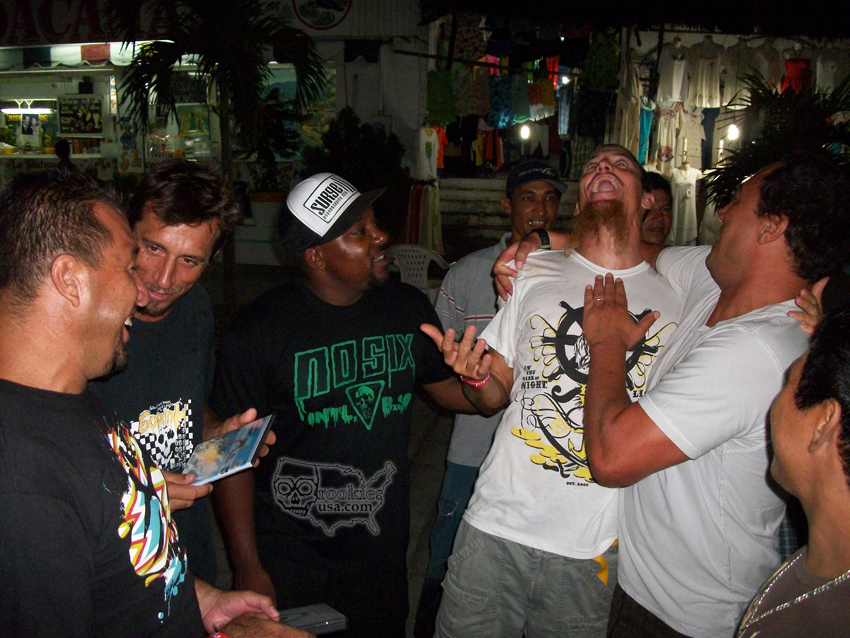 Late night fix, $2 taco plate, Centro assemblage

Backseat Petroni Specials, Brothers, Instant DVD Guy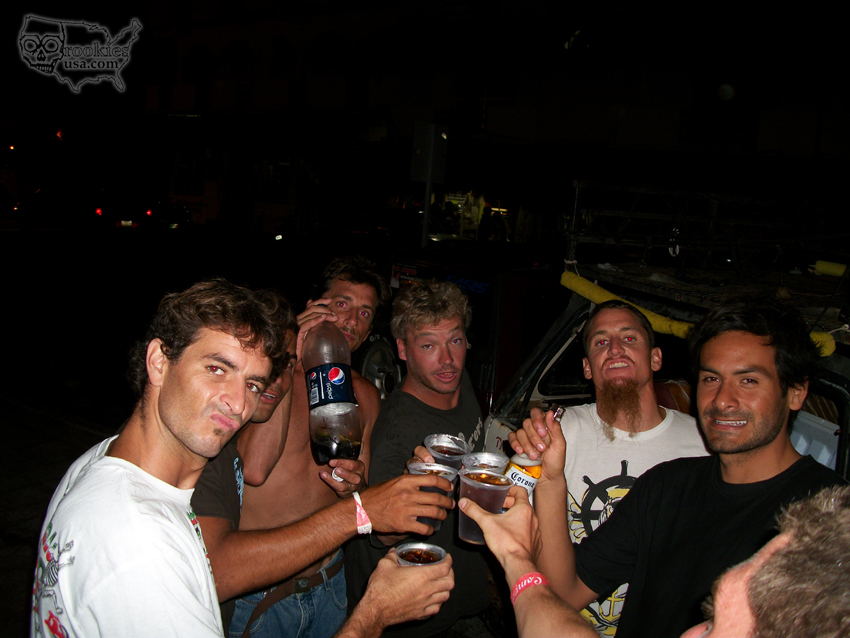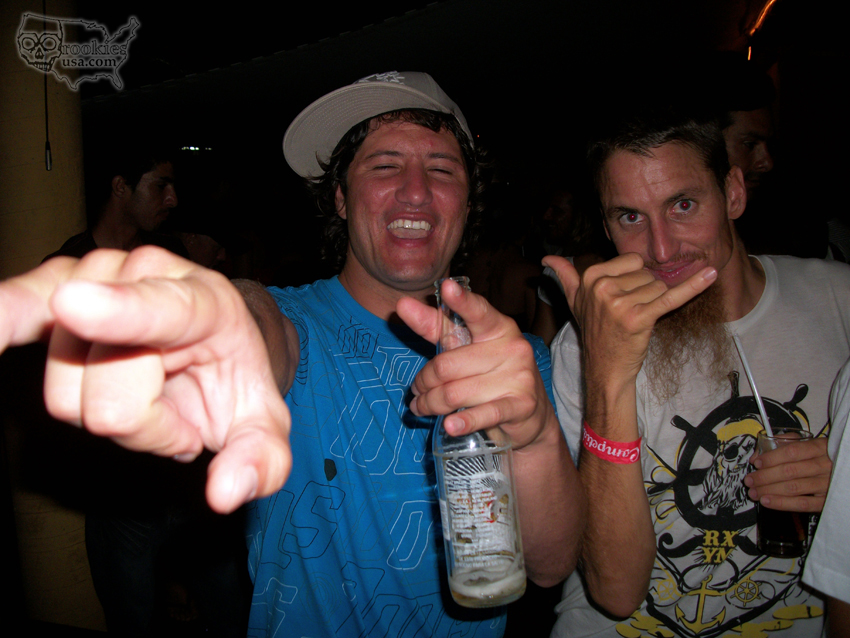 Parking lot toast, Pancho y Dubb, Anthony Pilgrim Feasty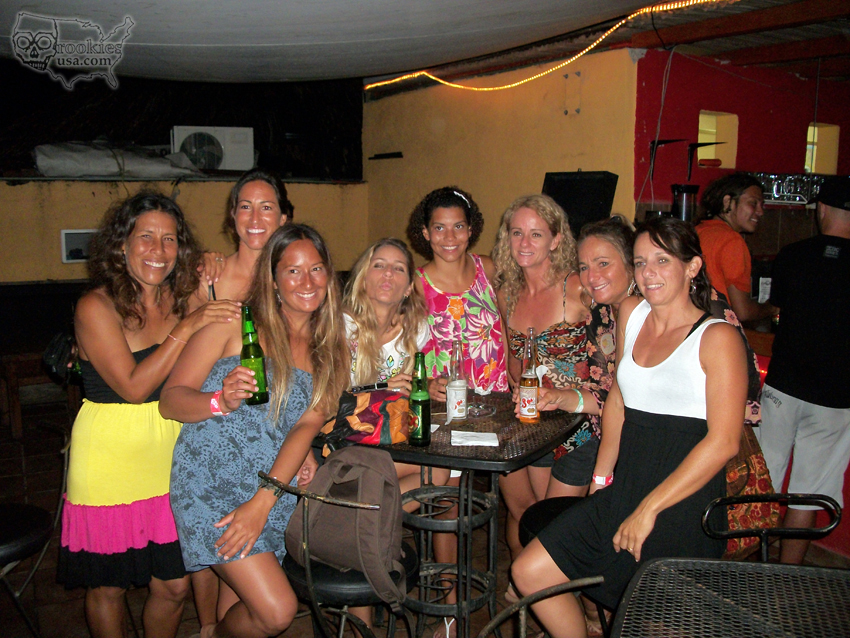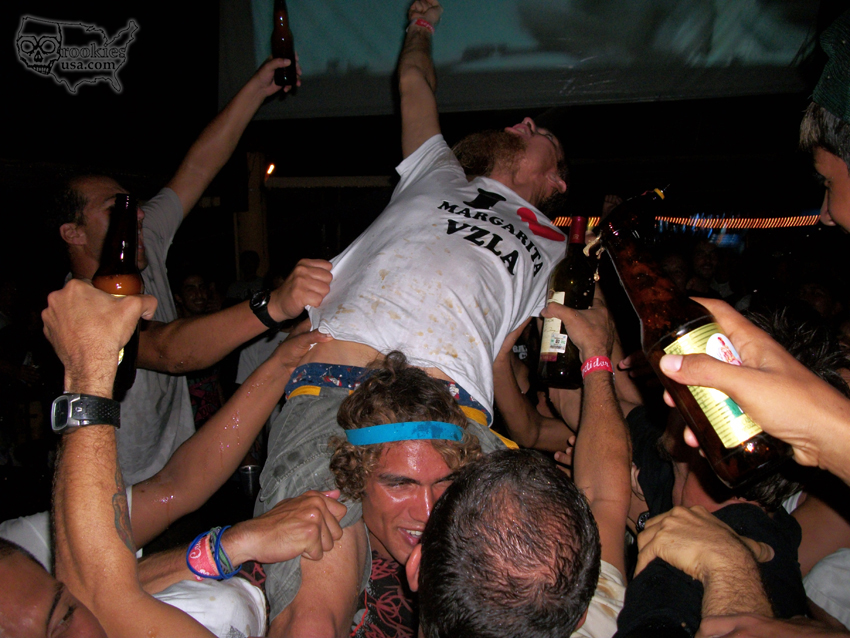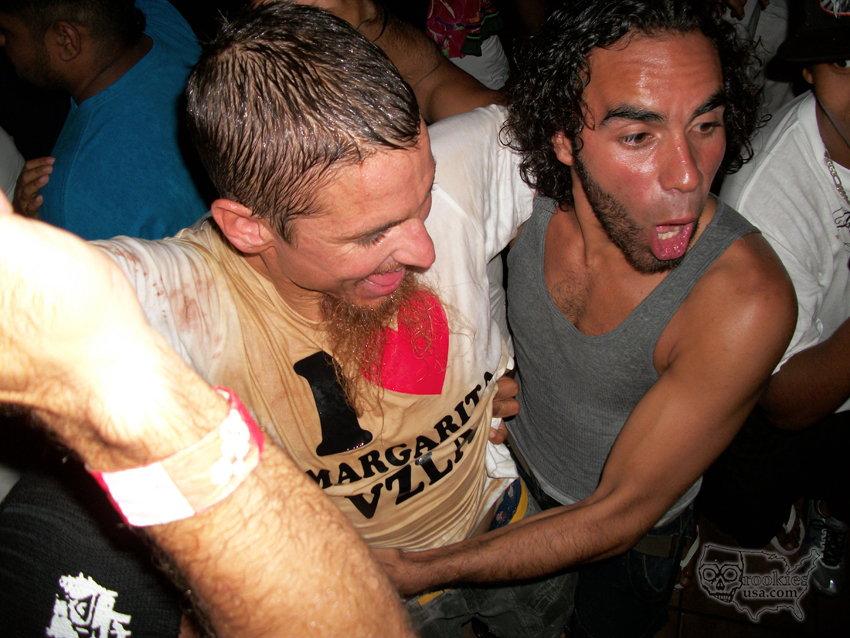 Ladies night, Crowd surfing, Sprayed Che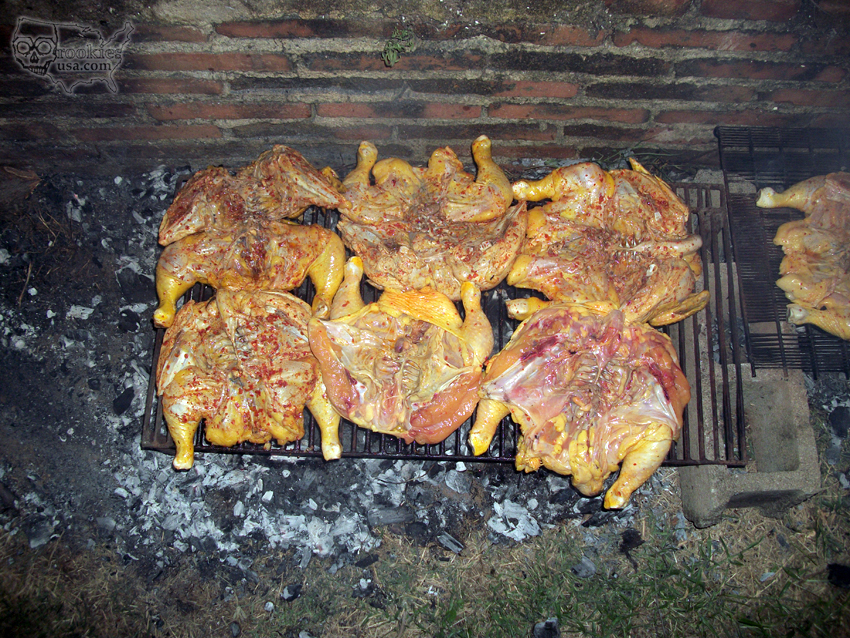 Sol party leftovers, Aruba taxi, Chicken BBQ

Motor y Murdock, Warren Anderson y Giovanni Greco, Dubb victory