We're backing up Part I of the Life of Lou series with a second installment. This feature is full of the surfing photos that Louie took during his timeout from surfing due to back surgery this past year. Most of the local prone riders have fled to other locales these days but as you can see, dk is as strong as ever in the Pismo area. Thanks to Mark Miller for sharing his camera and to Josh Shelly for editing the photos. Click pics for full size.


Willie floating to the tune of Hurricane Celia.

The soon-to-be-married Giant teeing off on a Pismo inside left.

Hellmore making the most of a weekend break from Boonville last summer.

Wonka released 10,000 trout the day before doing this summer turn up near Cambria.

Roldan somewhere between Bob's and The Grad.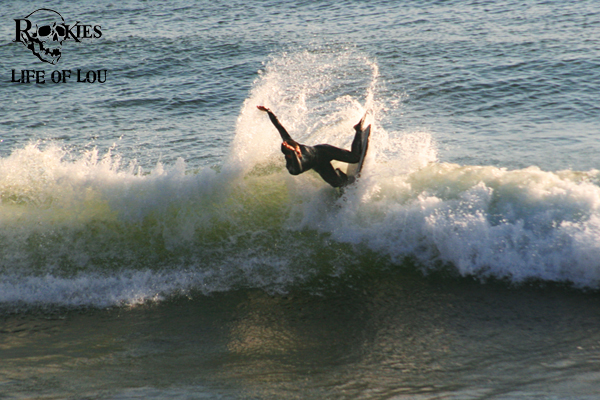 Willie bringing the energy at afternoon Pismo.

Cale getting a few cracks in during Celia.

Darren floating in Santa Barbara County.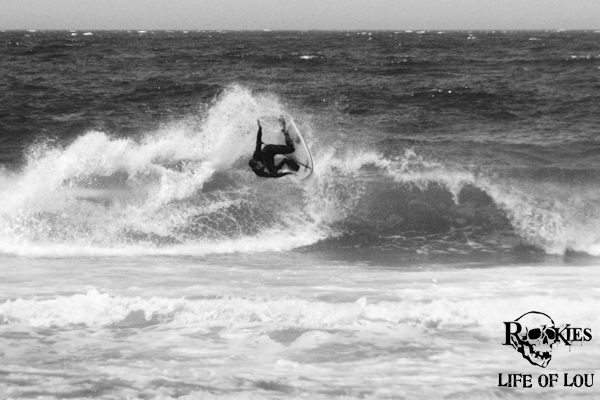 Willie getting vertical amidst springtime offshores.

Roldan with a dirty hot tub turn.

Willie with a massive scarecrow salute to Celia.