After a dismal stint of stormy conditions along the Central Coast, the Pismo crew went all in on a mission to score some cleaner waves in the south 805 this past winter. While the waves themselves were far from "clean", the conditions more than made up for any residual side effects from this chocolatey surprise.
Pics by Alex Statom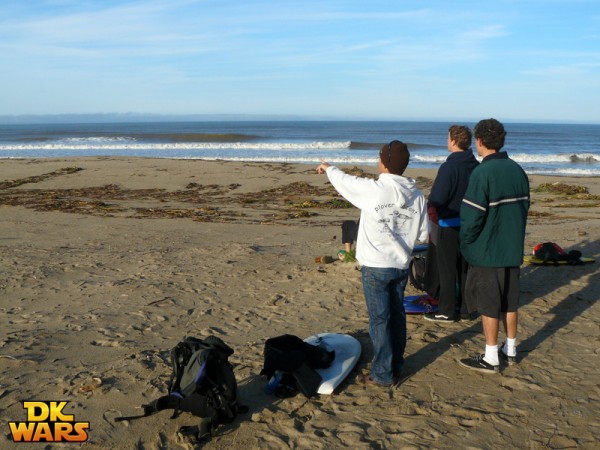 Willie pointing out Willie's peak. That would be right between Roldy's peak and Camel's peak.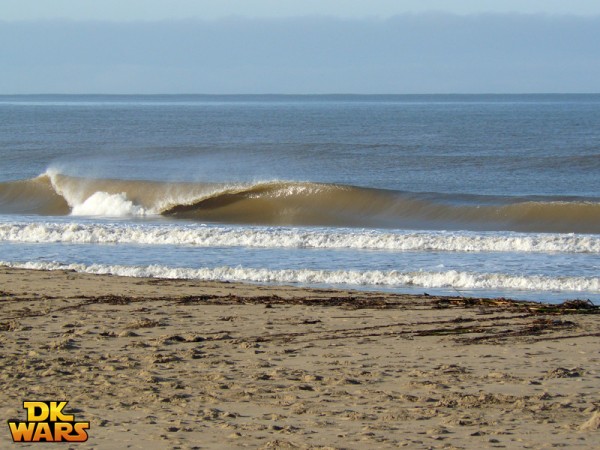 Black Joe may or may not be on this wave. We weren't sure.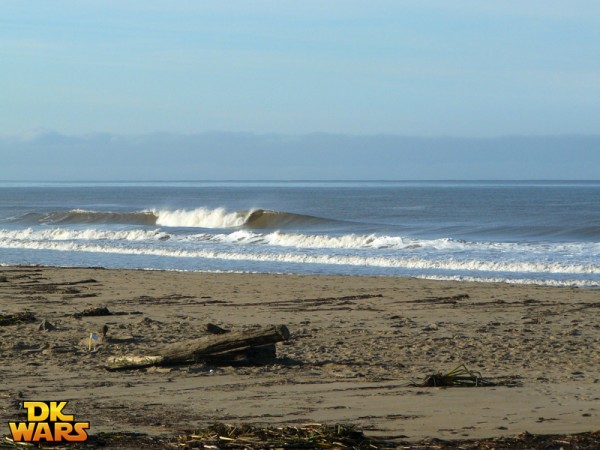 BGA's homemade holiday eggnog fueled us through a couple similar dark barrels.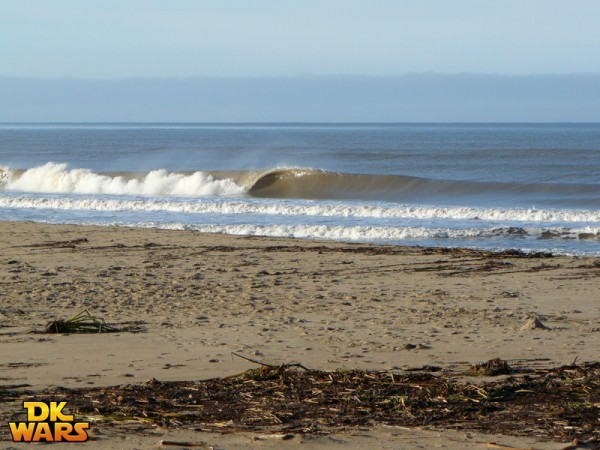 Black Joe setting up for a sick one.
Like kids at Christmas.
Fumbling to get out there.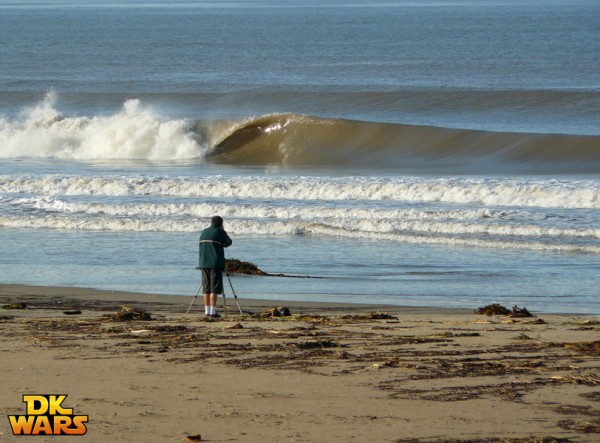 Stay tuned for the exclusive footage in the upcoming DK Wars podcasts.
Framegrabs by RookiesUSA

Camel had to change his own diaper this day.
Guhhs excited to be outside of Atascadero.
Lou like a knife through diarrhea.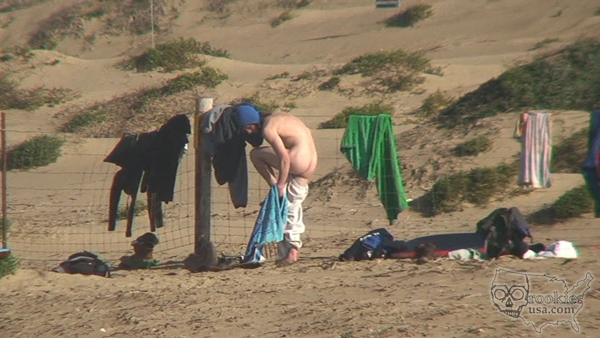 Guhhs had a chocolatey surprise of his own on this day.
Stinky pinky actually smelled good compared to this.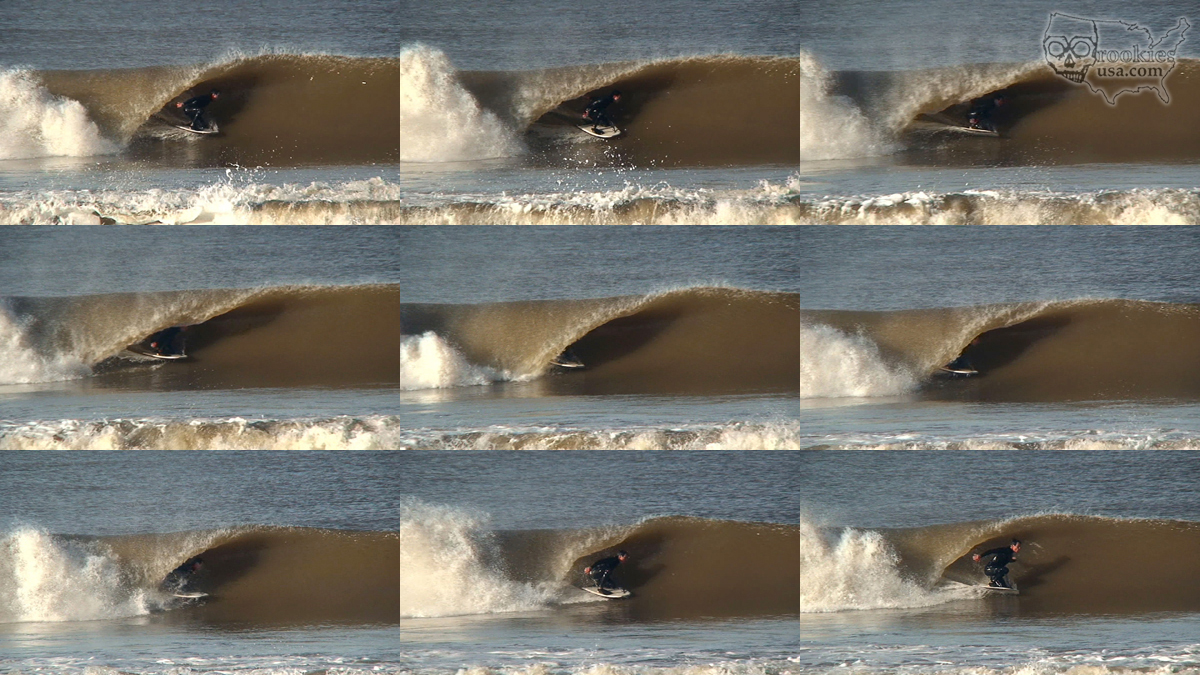 Wonka's full anal thumb penetration barrel to finish things off.