You can always count on a solid roll call response when the horn is sounded on Thanksgiving in the 805. With jobs, babies, and various big kid responsibilities slowly encroaching, the added holidays allow extra water time windows for the 805 crew. This year proved to be yet another good showing with some clean fall conditions and a decent swell greeting the local boogs. Here is a look into some of the media coverage that went down.


A slice of Fall clarity.

Roldan toobs to revos were pretty standard this day.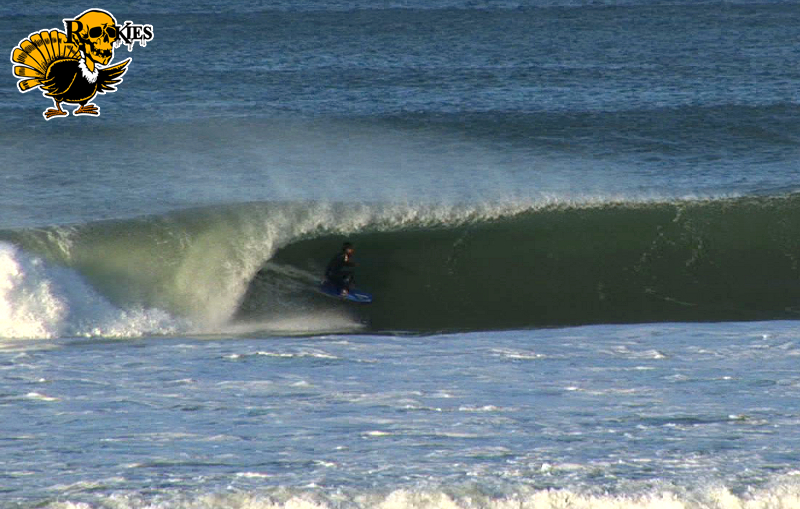 Wonka high and tight.

Louie checking his pit stank.

BGA ducking a Red Dog freight train.

Cale diggin' deep into his prone vault.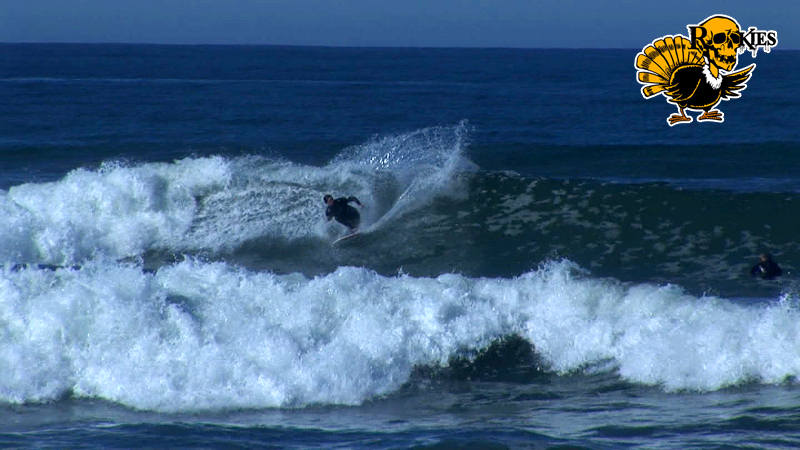 Chanus is back in Shell Beach these days and loving life.

WOD honors went to Wonka on Thanksgiving with a nice clean toob to this winged float.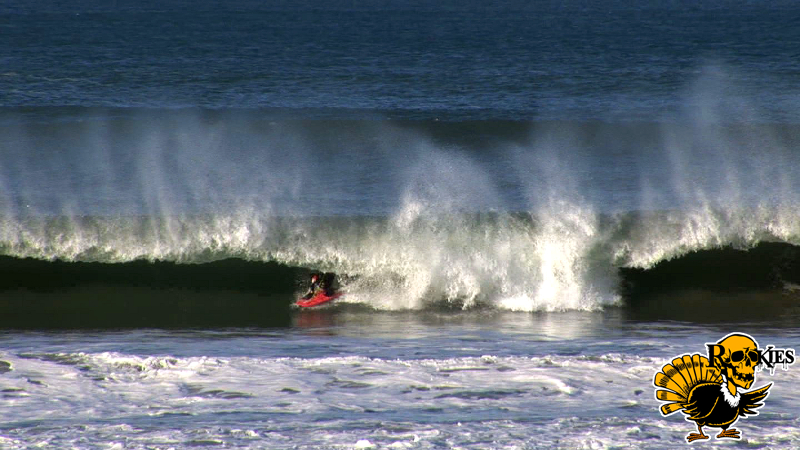 Roldy keeping cool in the shade.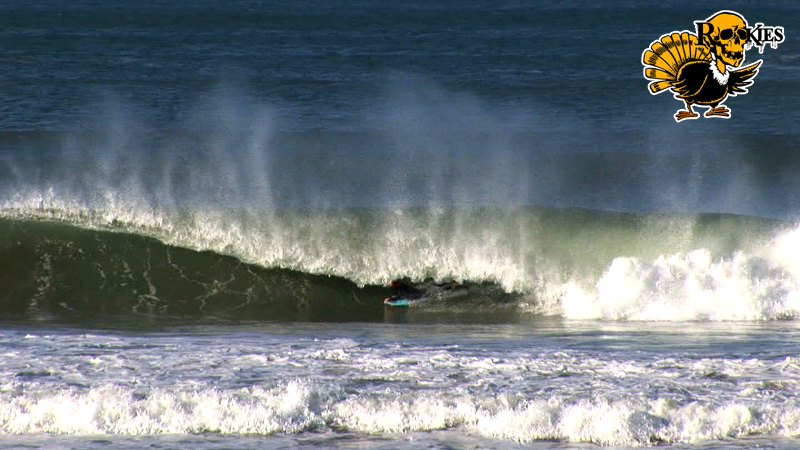 BGA deep on the sandbarrrr.

A visiting Adam Dumas took full advantage of the crypt conditions.

Brett likes kissing lips like this.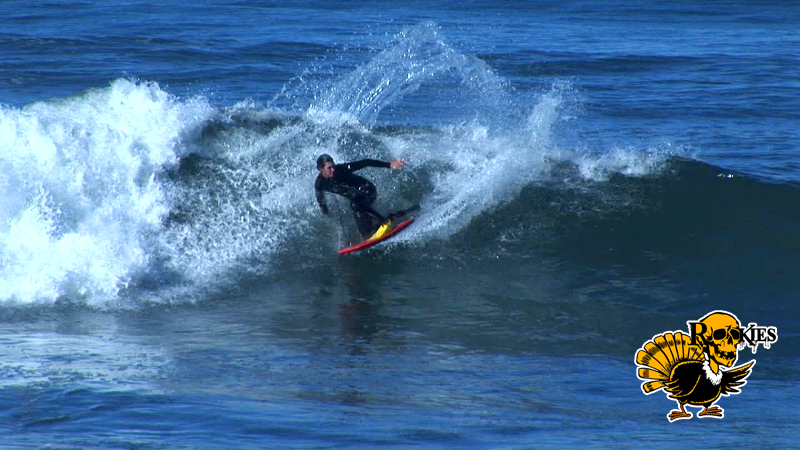 Baby Seal paddled right up to Willie and started barking at him violently after this it was really weird.

Cale not really thankful for closeouts.

Brett and Naga rehashing a fun session in the shorebreak.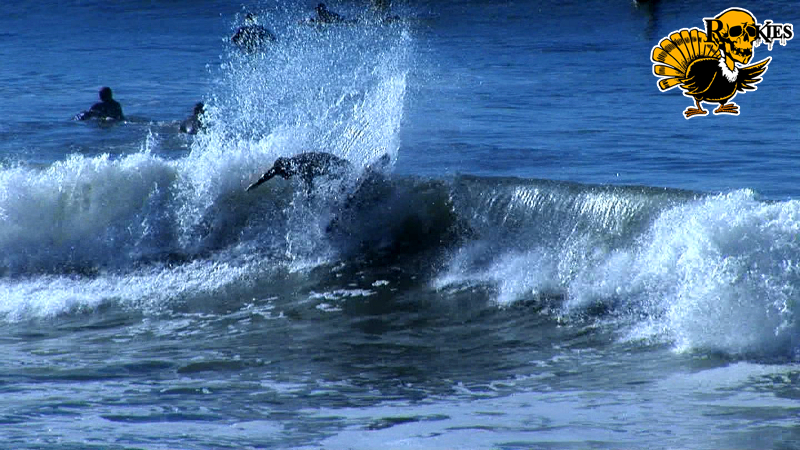 Willie sneaking one from the crowd.

Louie let out a long low howl after exiting this green bowl.

Du Mas Mich was in shock by the empty lineups after making the haul from LA.

Brett's favorite basketball player is Troy Murphy.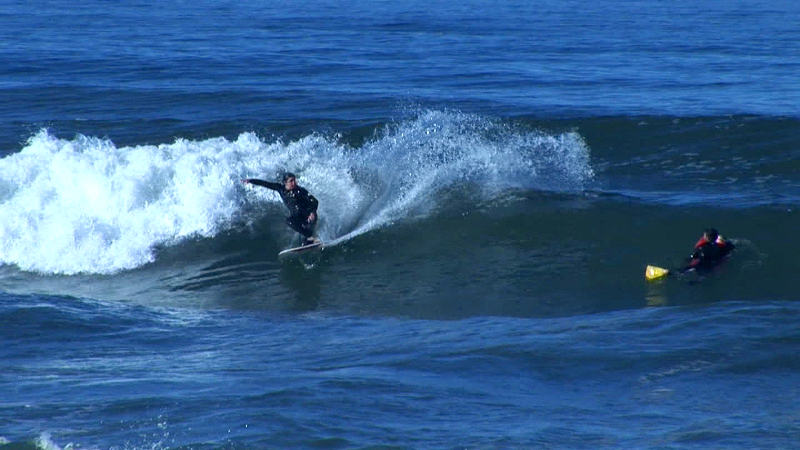 Chaney chunks.

Willie perfecting the art of the LGF.

Brett got real jealous of Lou's beard.

Frank putting it all on the rail.

Back working 60+ hours a week again, Louie takes full advantage of any session he gets.

Brett eyes on the prize.

Cale made the trek all the way down to south county to pop a couple tops.

Frank was hungry for turkey and chunky sections.

Brett loving the offshores.

Yup, another Chaney backside stomp.

Willie probably posted a dune sunset shot or two on Facebook while in this toob!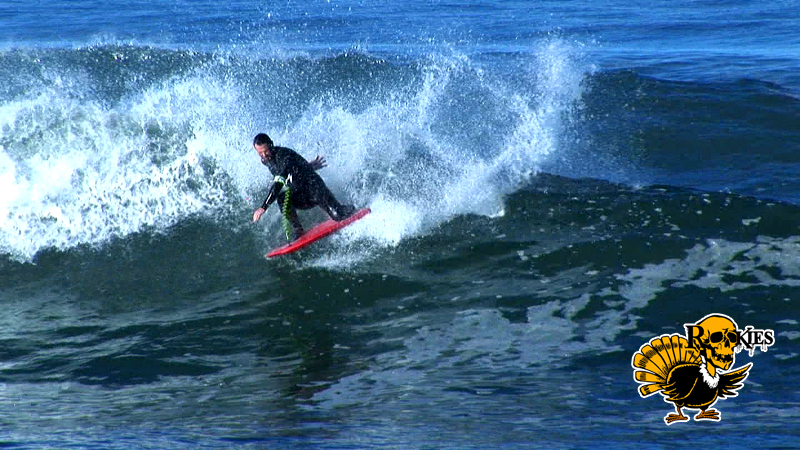 Brett warned against too many fucking pancakes on this day for good reason.

Chad was cruising down the highway when he saw about 10 dkers out at a random spot. Suffice it to say he joined in on the fun.

Willie putting the wraps on another Pismo turkey weekend.
A couple more random GoBro shots: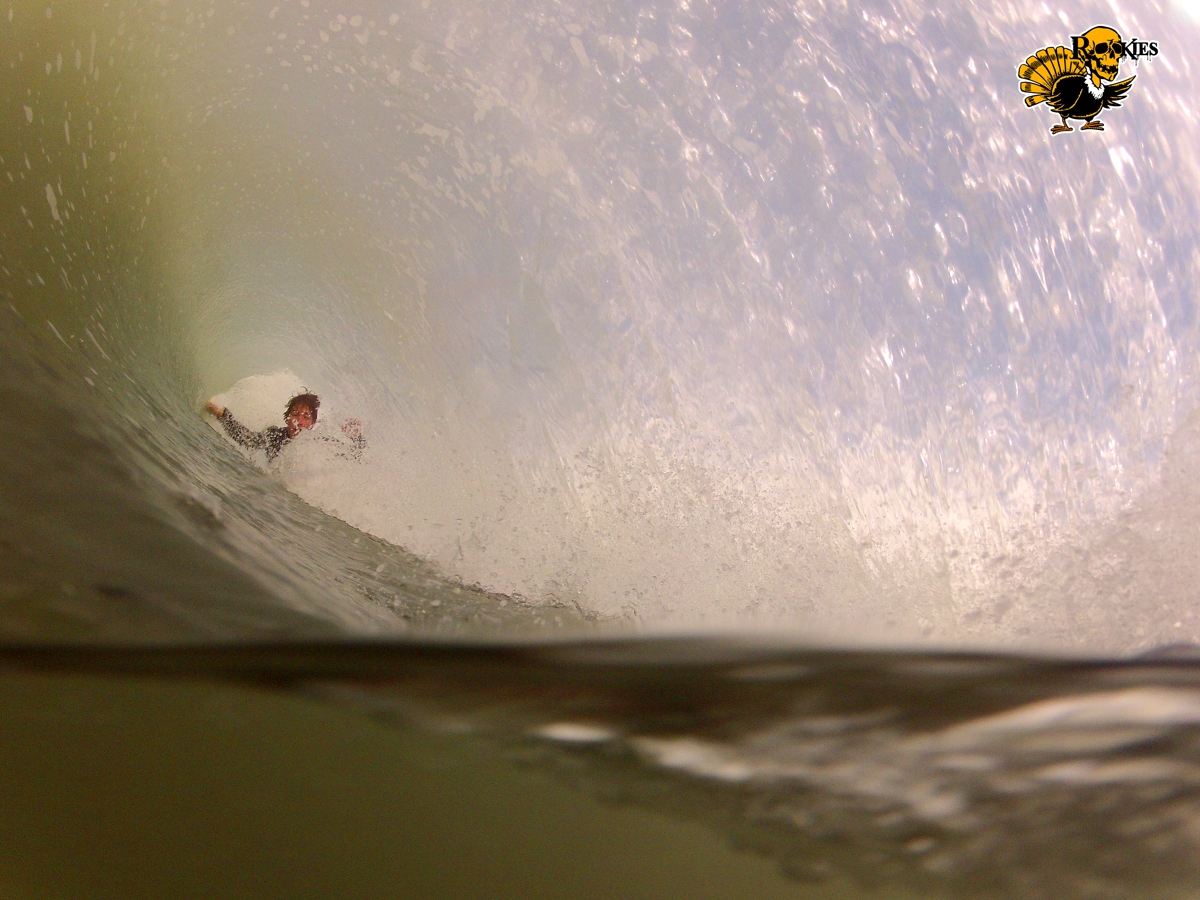 Cale melting away.

Chaney providing some Pismo stuffing.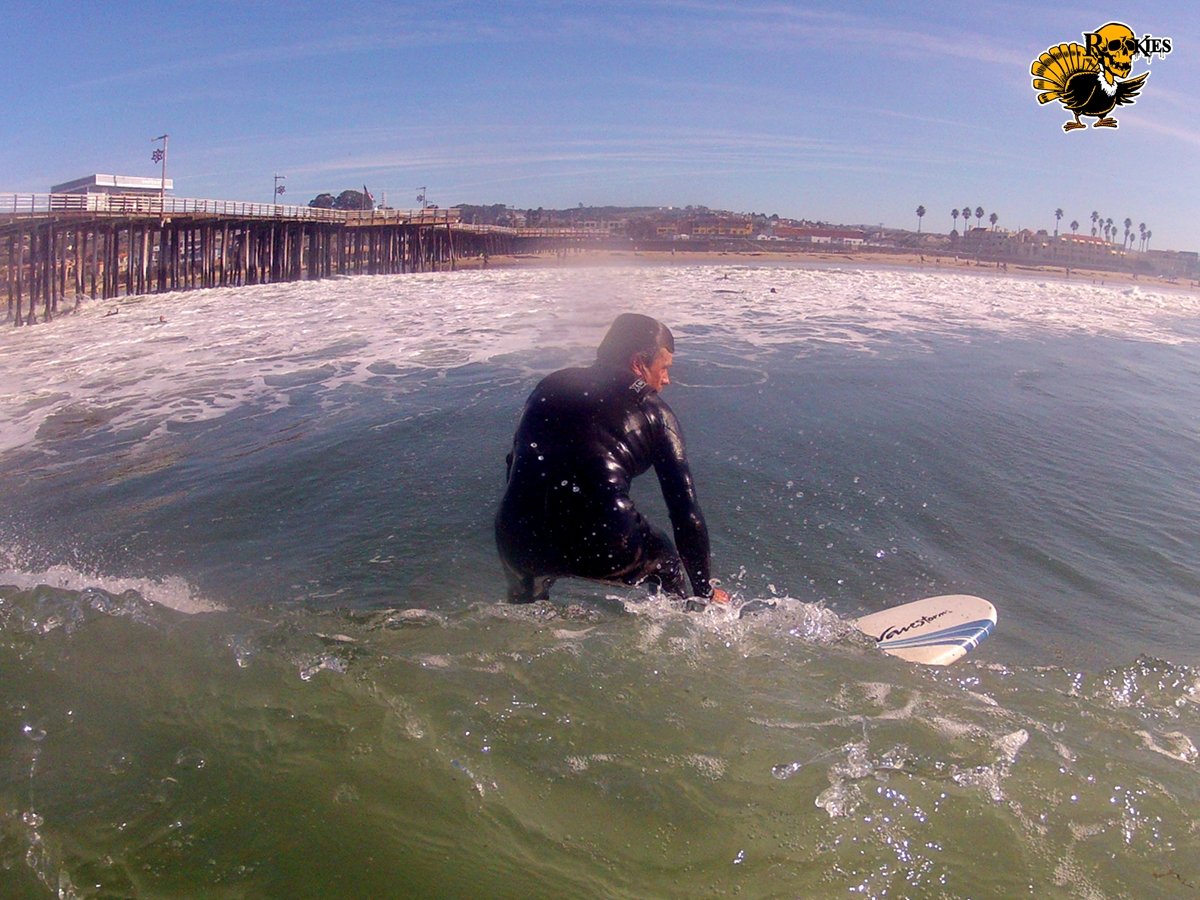 Heath paddled out on a Wavestorm and told everybody to get the fuck outta the water.


Chad Whitaker early morning lipper.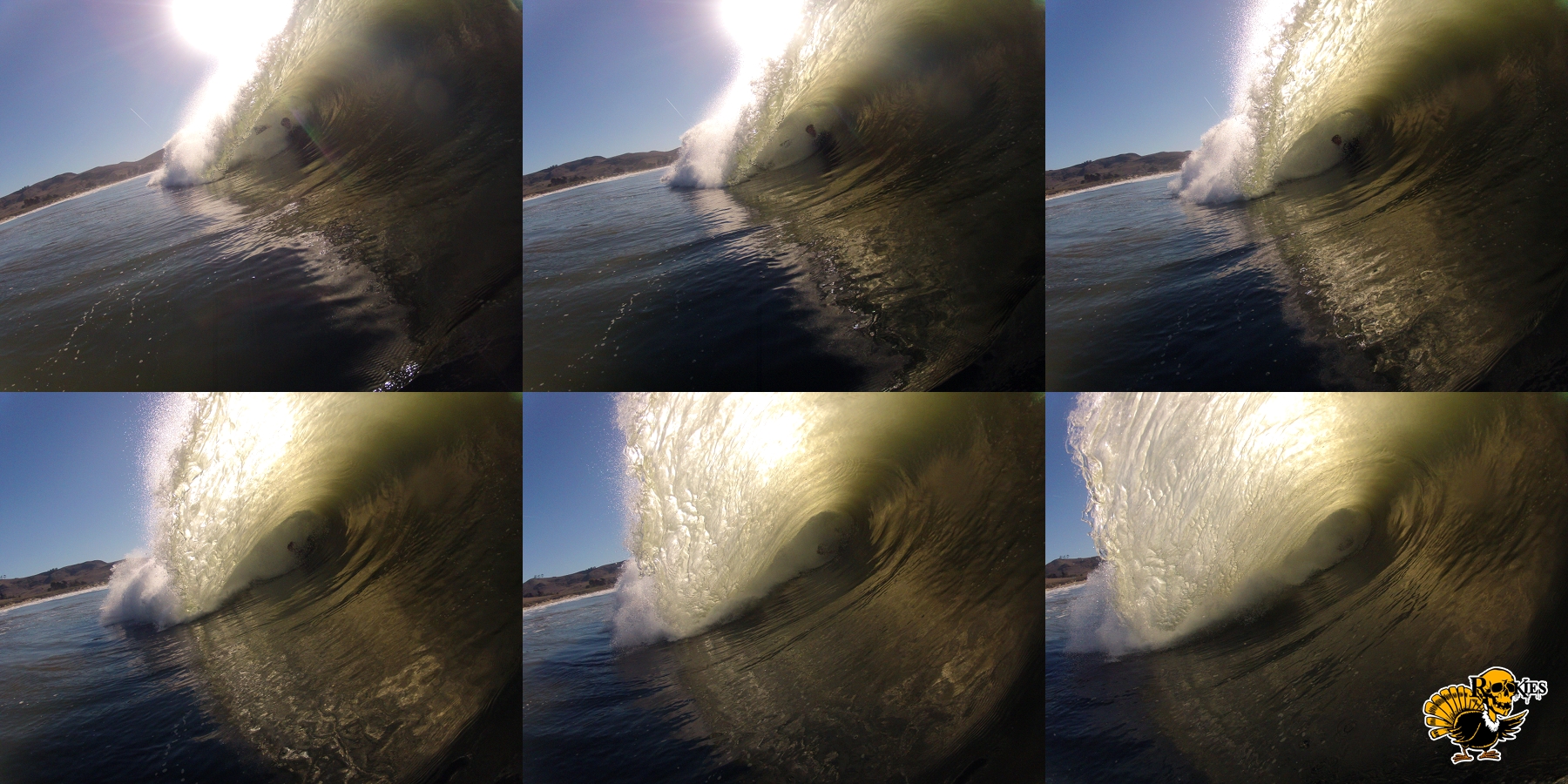 The one that got away. Adam and an errant ASA.

Whitaker's stache makes this shot that much better.