Can't believe its already been 3 months since this trip went down! Murdock and Louie were in for the long haul, with sprinklings of Frank, Willie, and Nick mixed in during their one month long campaign in Mainland Mex. With warm water barrels, cold caguamas, and bomb cheap eats in abundance, the land of red, white, and green is a no brainer really. As per usual, there was plenty of new lingo implemented ("It's pretty good!"), new faces added to the crew (Wedo), and plenty memories made: Frank turned 23 in epic fashion, Louie morphed into Teen Wolf, Murdock nearly moved to Colima, and Willie got a bad bad case of bloated belly. And of course the waves were fun too. From stormy to clean, 4 foot to 12 foot, there was plenty of hours logged in this energetic region of the Pacific. Here is just a small visual sampling of what we got over the course of our stay. Video edit to come. Can't wait to head back again soon!

The summer months are the rainy season down in this part of Mexico, making for some amazing day-enders.

Frank unleashing some Chastity frustration.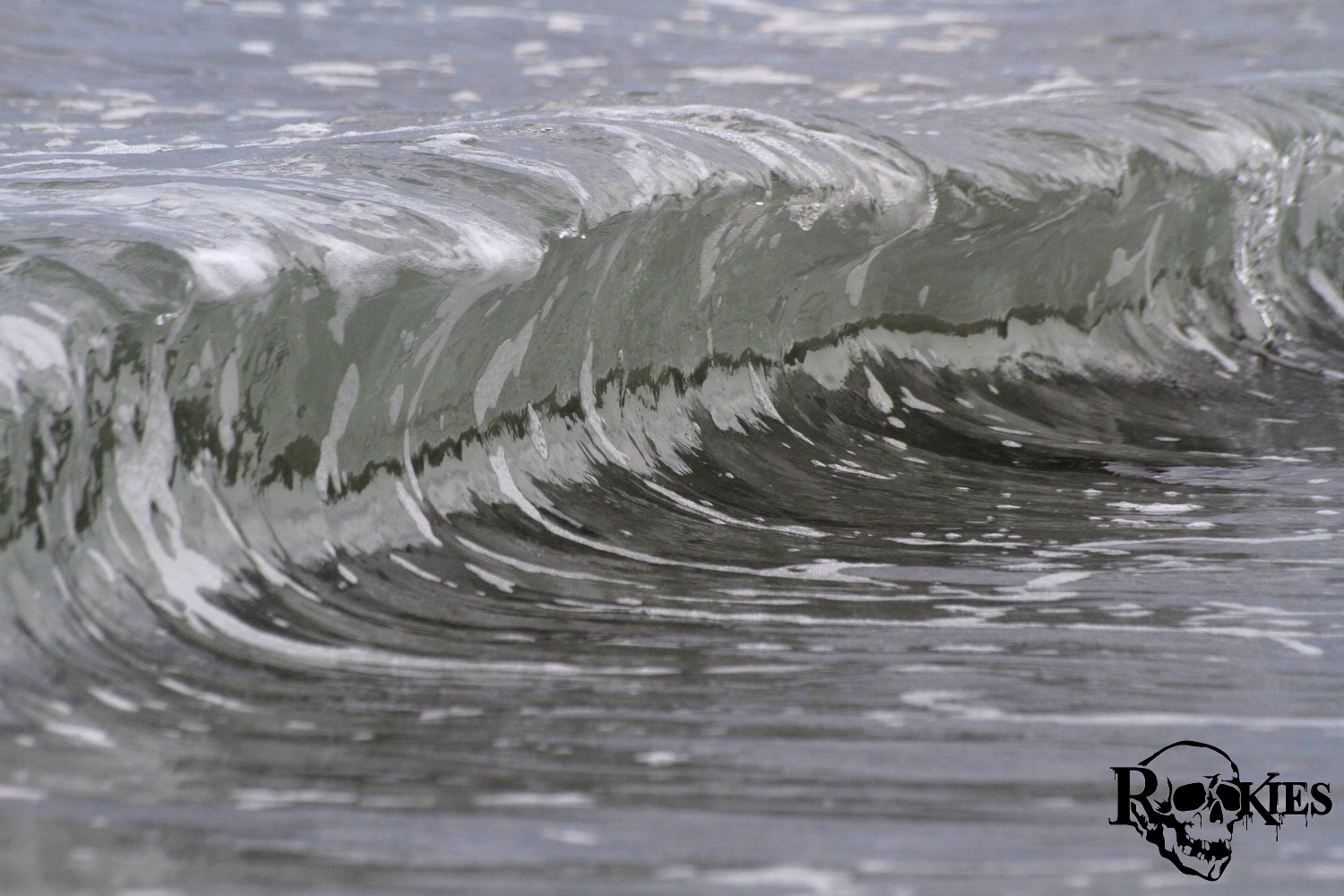 Louie getting Jonesy in the shorey behind the lens.

Murdock shaking off the previous nights hotel beach party debauchery.

Our bubble butt neighbor definitely had our attention.

Baby seal taking the top right off.

Coming back to Cali was tough.

It ain't iron but battling the current is still a tough day for DSESB. I mean, just look at that face.

Nick's first morning straight off the plane and into this.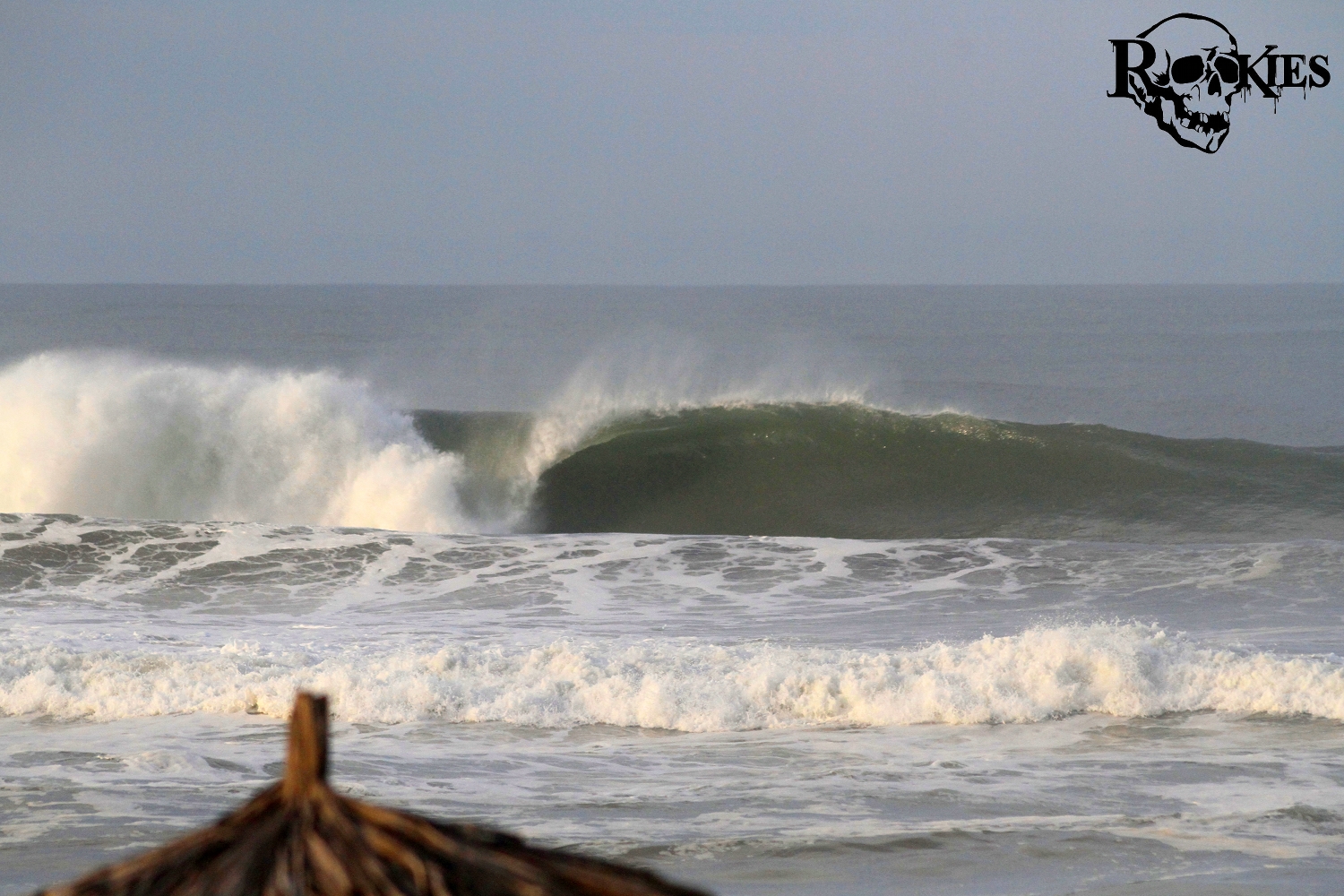 Bigger then it looks.

Murdock taking a quick break while perusing the scene in town.

Frank taking advantage of a rare evening cleanup.

Another night another lightning storm.

Murdock punching one through the lip.

Teen Wolf on homemade fish taco garnishing duty.

Willie probably had a little Gremlin boner when he shot this.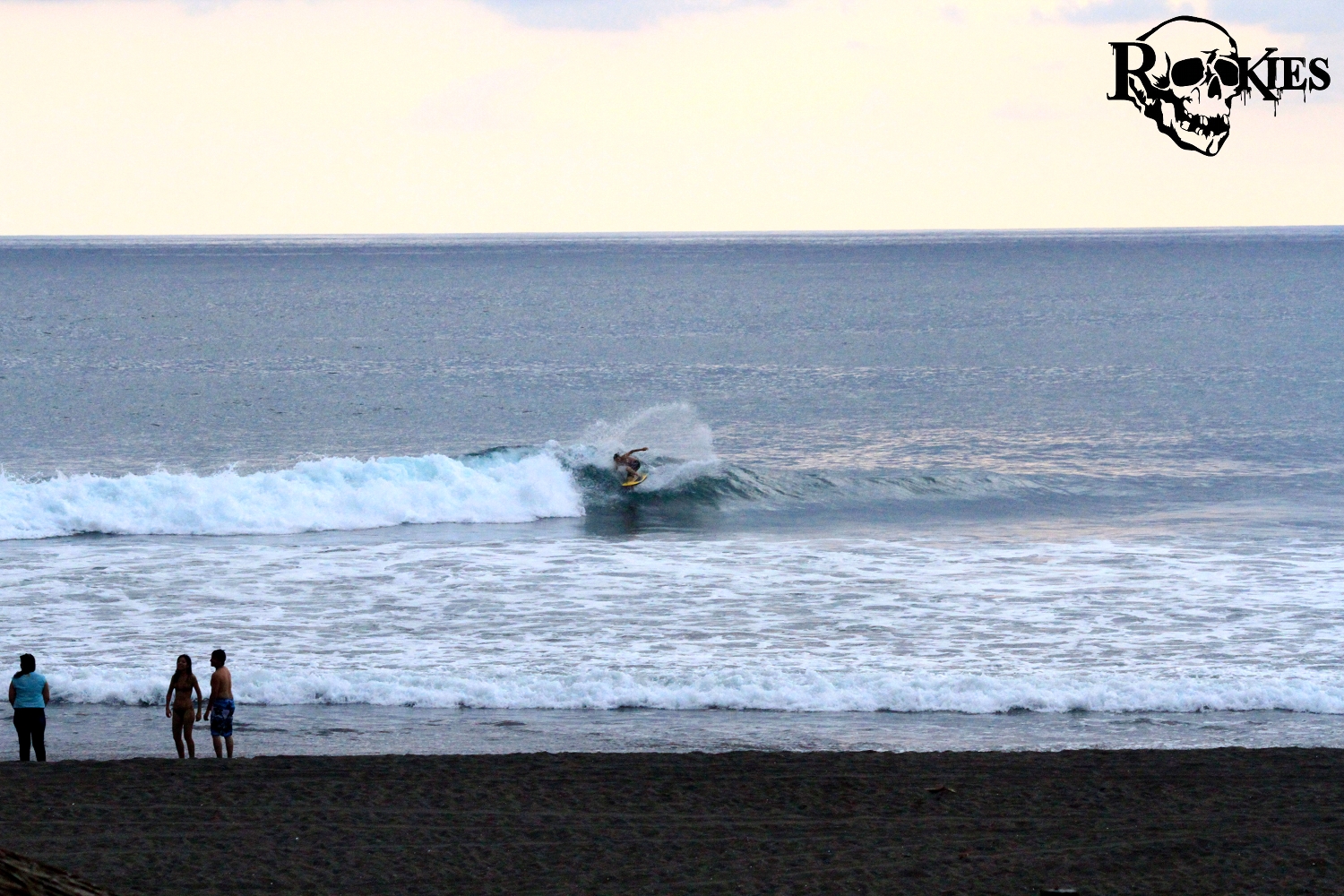 Rare proof that baby seals do exist in Mexico.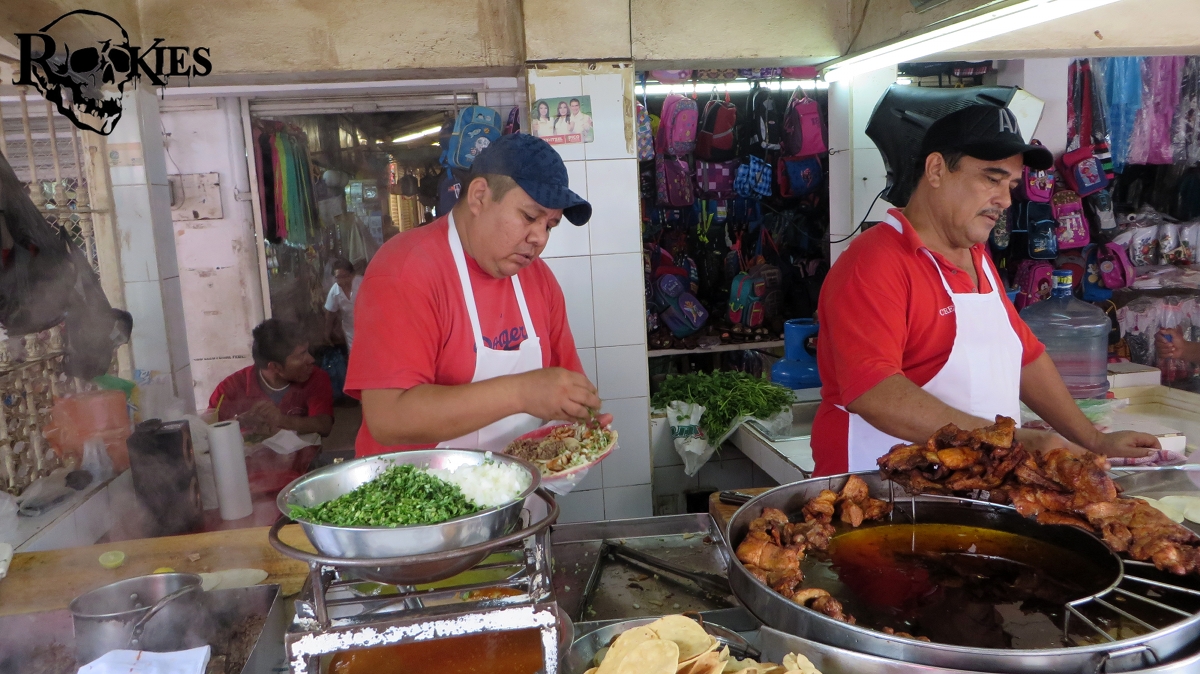 The kings of street tacos.

We took Wedo in with open arms. He'd do anything for a caguama and was an expert middleman.

Louie wore a full suit and cut his hair for this session out front.

Frank lining up yet another out front.

Feeling lucky? We stuck out like sore thumbs at this little Mexican casino.

Teen Wolf putting his beard into it.

Some impromptu midday entertainment while legendary old timer Calamako looks on.

Once you locked in on the rights, the wave did all the work.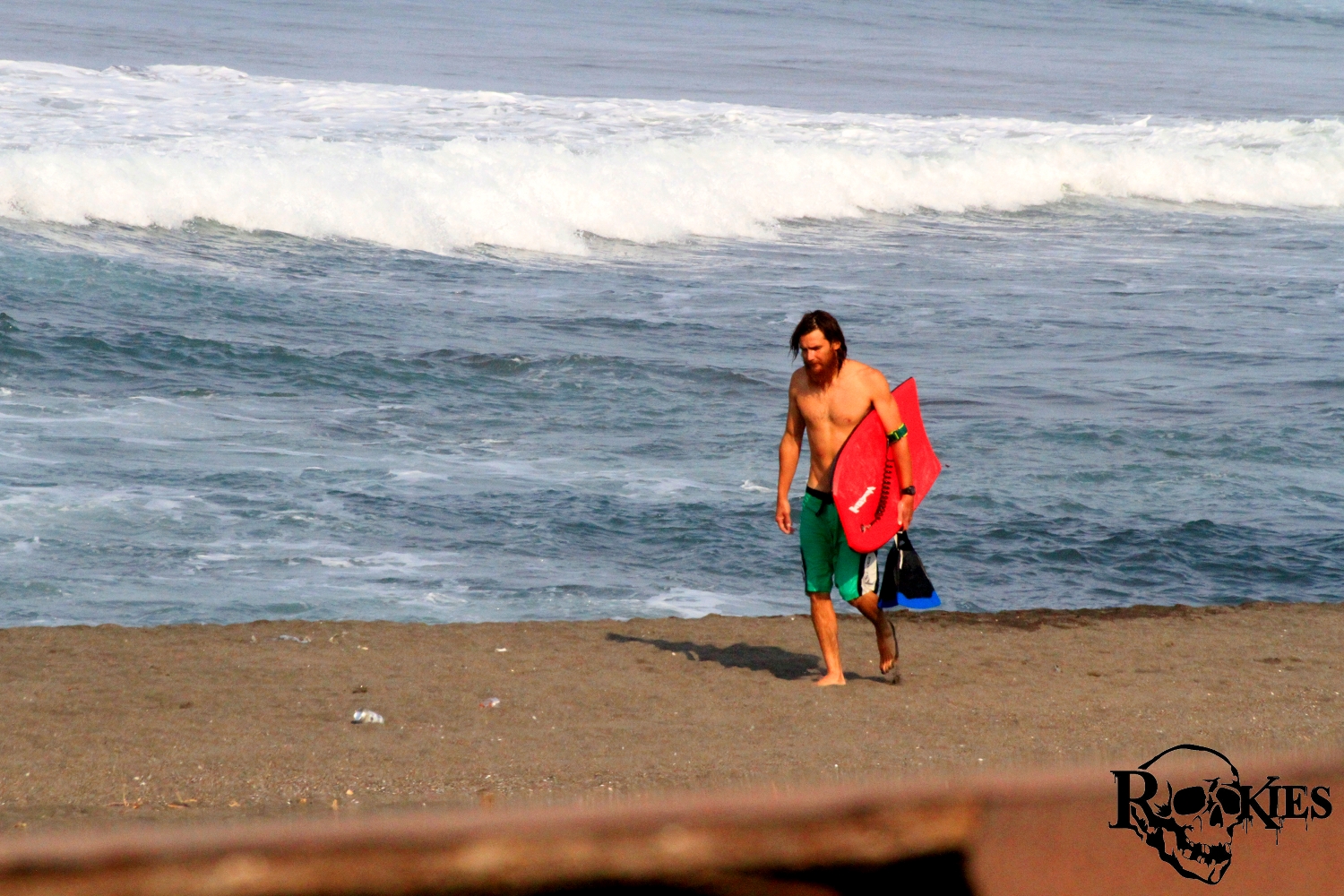 We can't wait for Louie to cut his beard like this.

A lonely righthander paying tribute to yet another spectacular sunset.

Murdock just thinking about his next caguama.

Frank in a regular foots dream.

It was hard to sleep with Louie howling all through the night. You can't blame him for being excited for mornings like this.

Local fisherman getting the goods.

Murdock still found plenty of shade in the tropical heat.

This thing is about to turn inside out.

Willie battled severe bloated belly for several days but still found some slices of heaven.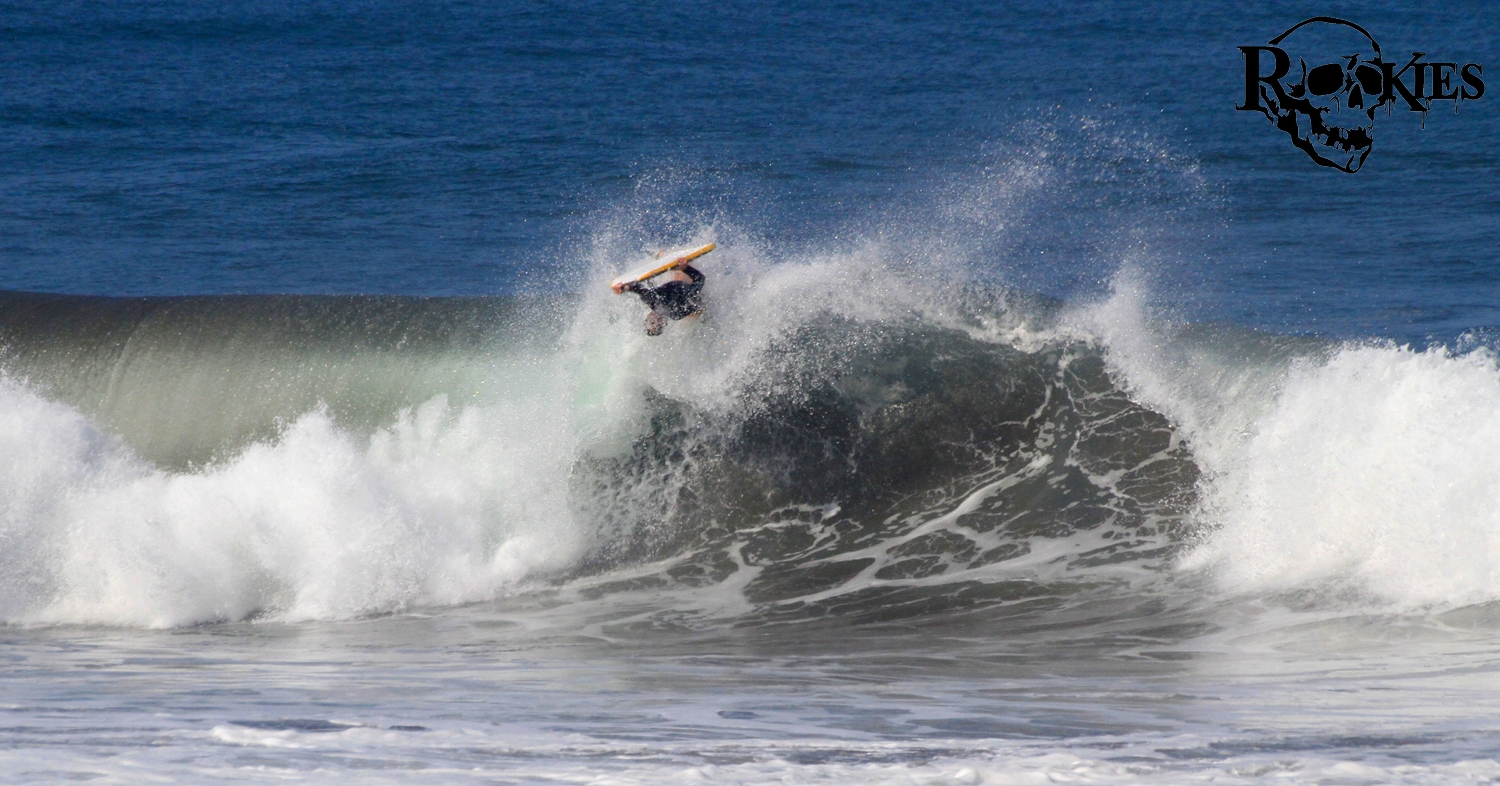 Nick inversion at Wonka's left.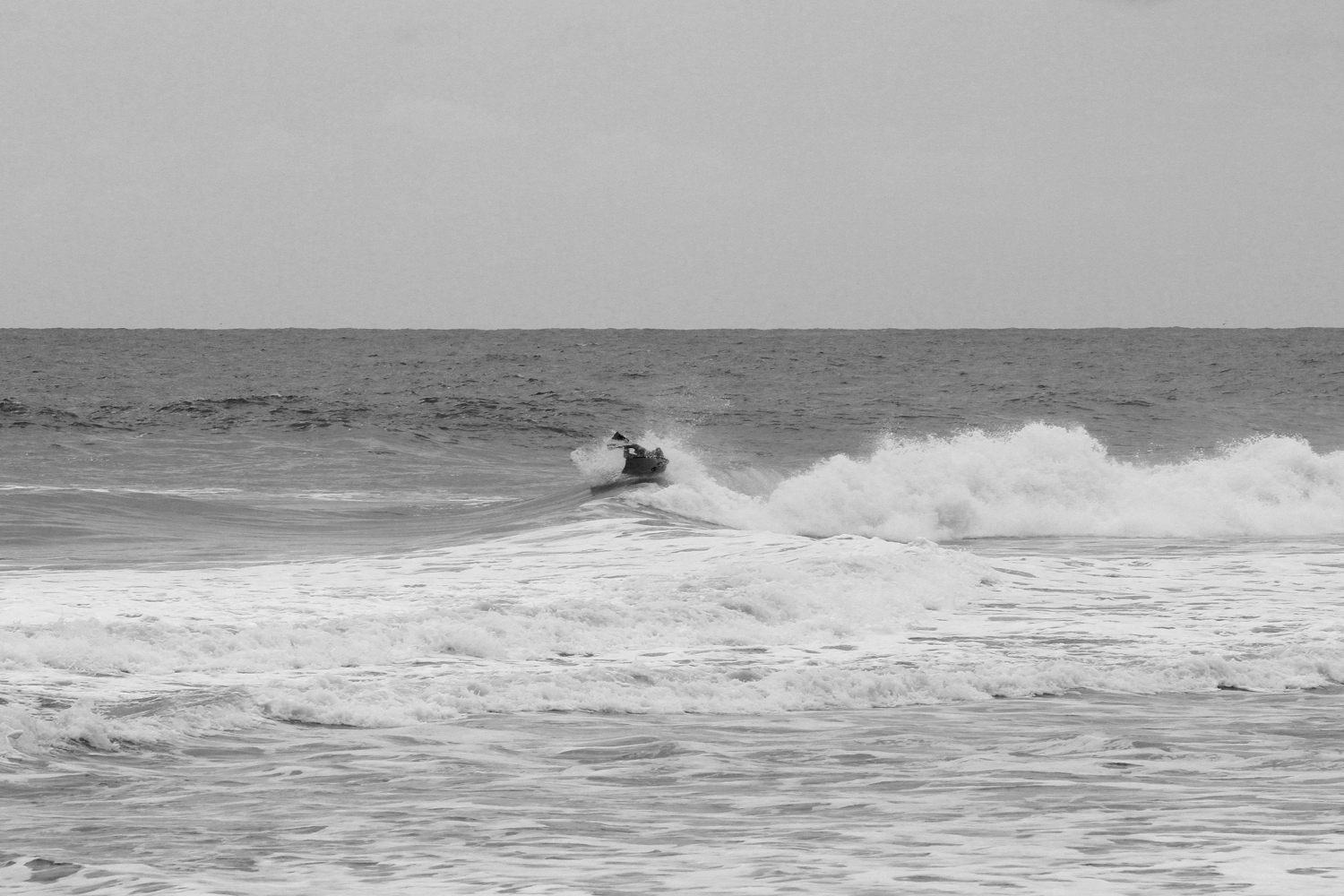 Murdock, small day fun.

Refueling for a second morning session.

Teen Wolf setting up for the inside sandbar.

Familiares. A Mexico must.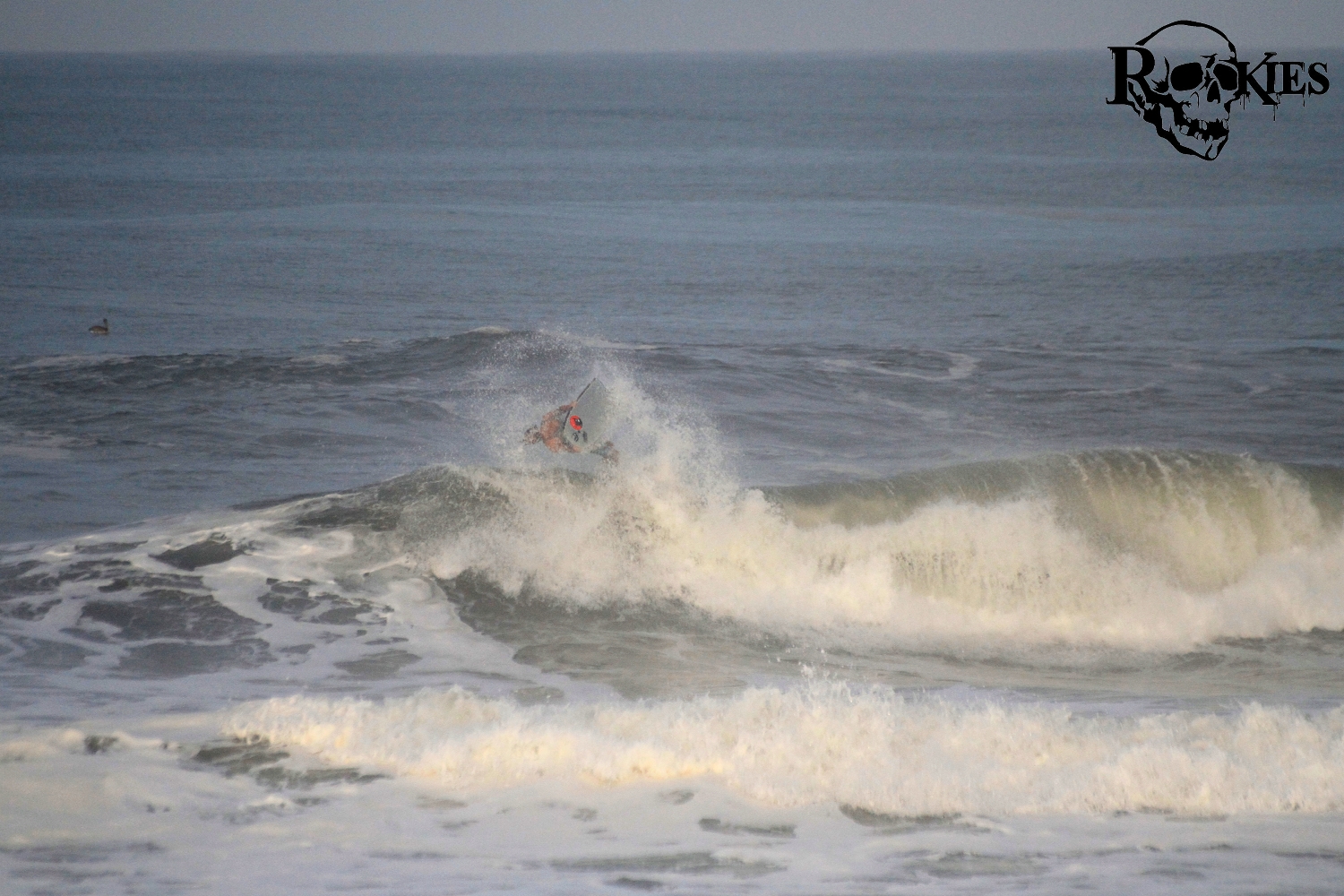 Murdock finding space to play with.

If you could battle the current, there was plenty reward.

Frank not thinking about Chastity.

Tropical fireballs.