Another holiday, another hangover. Its an old Pismo adage that applied itself again in 2013. With kids, marriages, and general family obligations starting to dominate as the crew gets a year older, carving out time to get together with the local sponge crew is becoming more of a daunting task – especially this time of year. But with everyone back in town for the holiday and the waves typically above par in the mid-winter season, its also usually the best time of year to have an excuse to get together. Here is the first round of media from this year's hangover.
Adam finding shade in the midday glare.
Armpit sniff LGF for Roldan.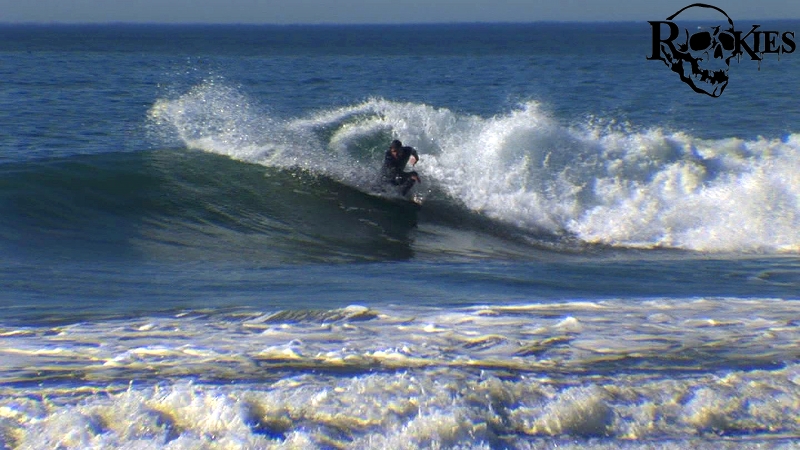 Cale like a knife through Cayucos-churned butter.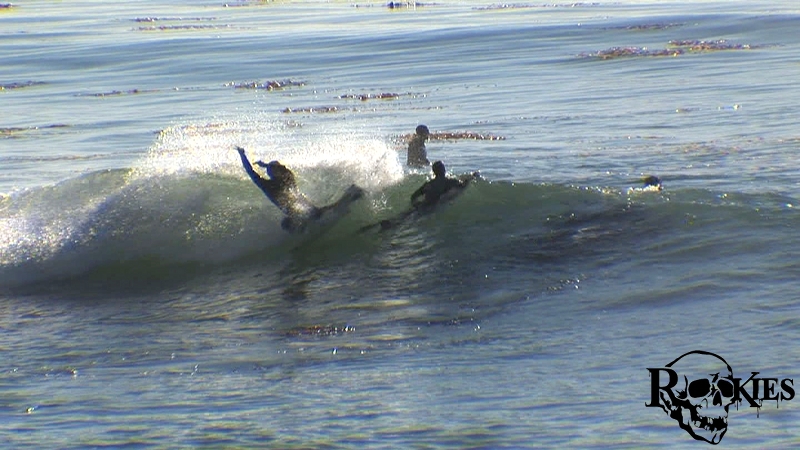 Darren was giving out free showers all session long.
Willie's actually proning inside this one preparing for what turned out to be a glorious jammer exit.
Somebody's pissed they ate too many fucking pancakes on this day.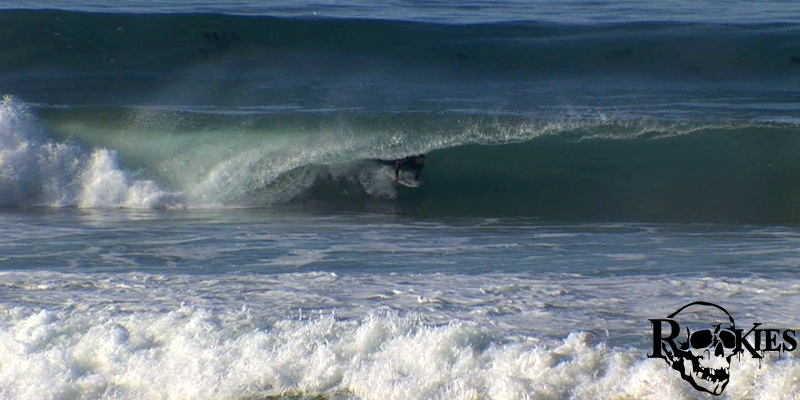 Chaney bellystyle steez a long way from Orcutt.
Buttery nipple.
Louie putting the seal on this little envelope.
Adam laced up
Red Dog slicing into the backlight.
Cale laying one down in front of Suicide Joe.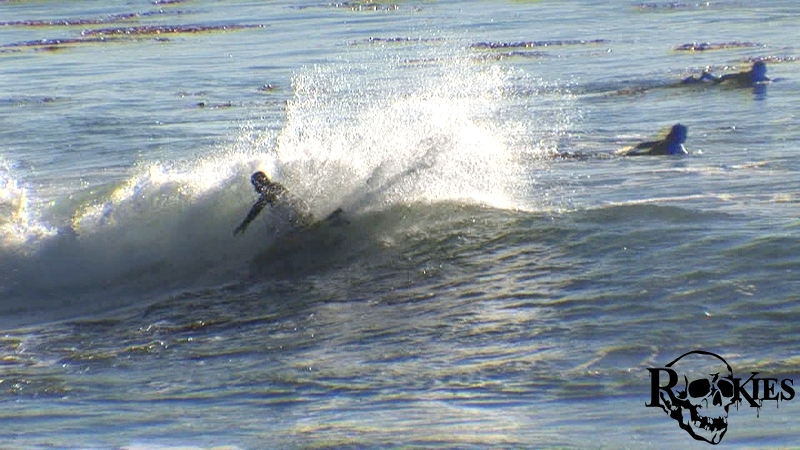 When Delmore heard rumors that WonTon was in route, he donned his homemade dkwars jersey and went to work.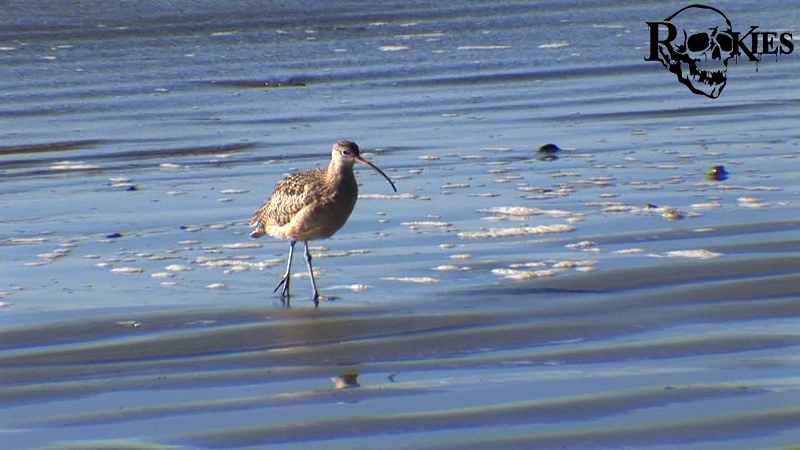 Willie's half-thumb went erect when this bird walked by. It was really weird.
No Willie you are not a snowy plover.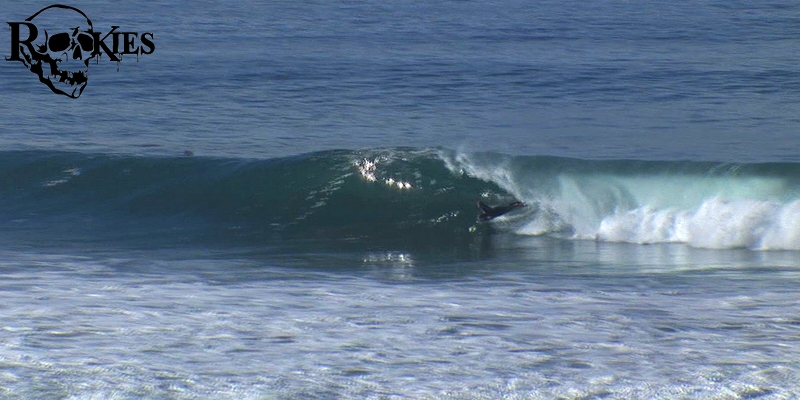 Adam scored WOTD honors on this freight train.
Brett was getting guru with three dimensional spinners and layback barrels on this day.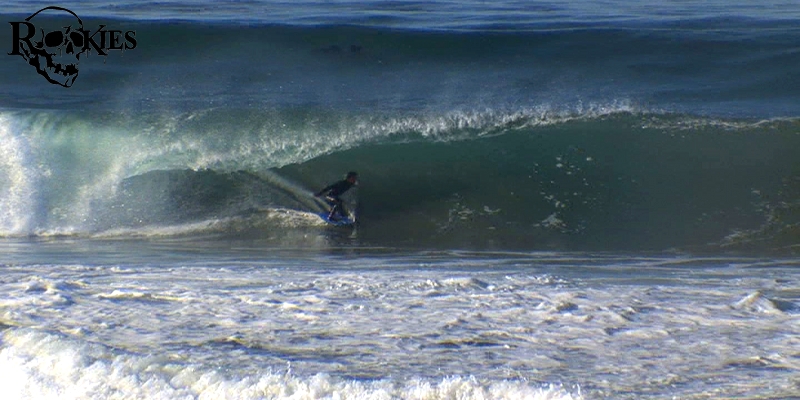 Willie setting up for the inside sandbarrrr.
Miller has real bad luck with gear. He lost his board two waves into this session before having to contend with this chocolatey surprise.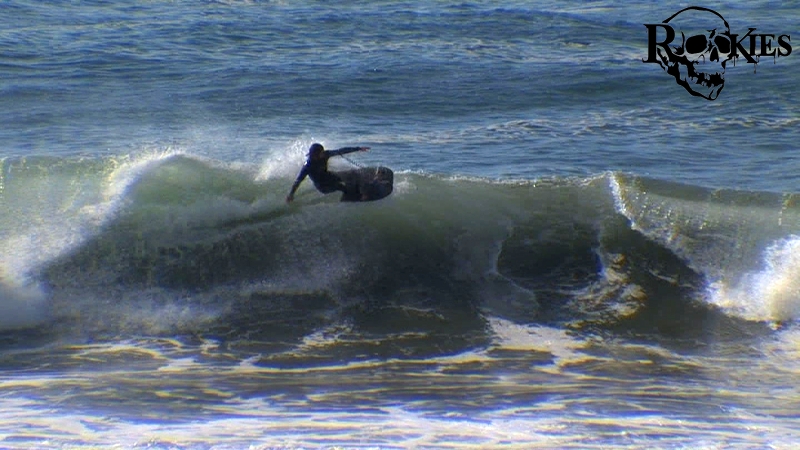 Louie kissing northern lips.
Nick straight off the lengthy drive from San Diego into this.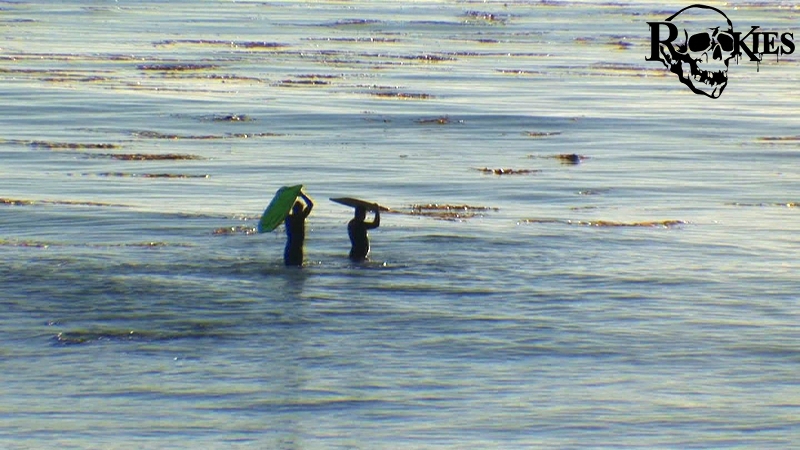 Roldy and Chaney battling it out between sets.
It's hard to get all the elements nailed for a session in the 805. Even this day wasn't perfect, but amidst all the work, Adam indulged in some frothy goodness.
Three weeks prior Hellmore was already spiking his tomato intake to avoid prostate blowouts on hacks like this.
You let Adam tend the camera and this is what happens.

L to the G to the F.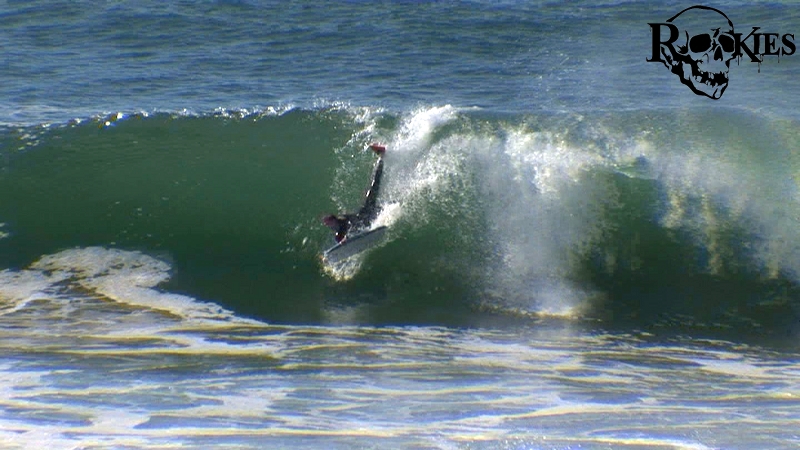 Suicide Joe living up to his name.
Roldan looking all pretty for the camera.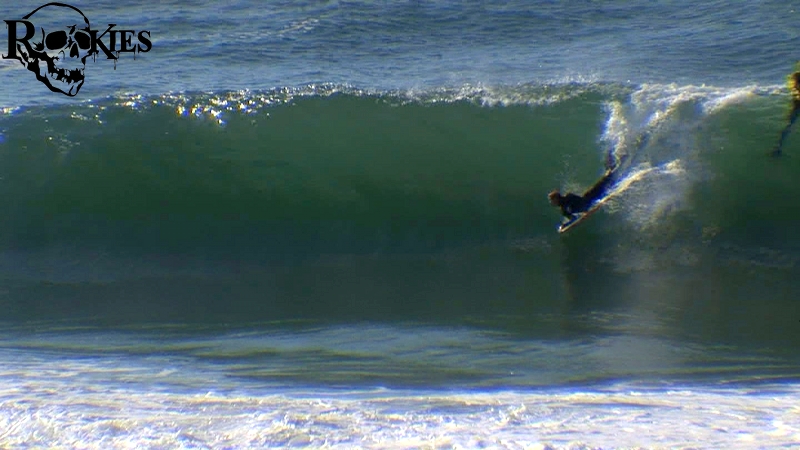 Aleutian flavored ice cream? Adam scooping it all up.
Killmore eying his exit.
Wonka mid-rotation revo whip.
Adam was on the fence whether to come into work on this day. We think he made the right choice.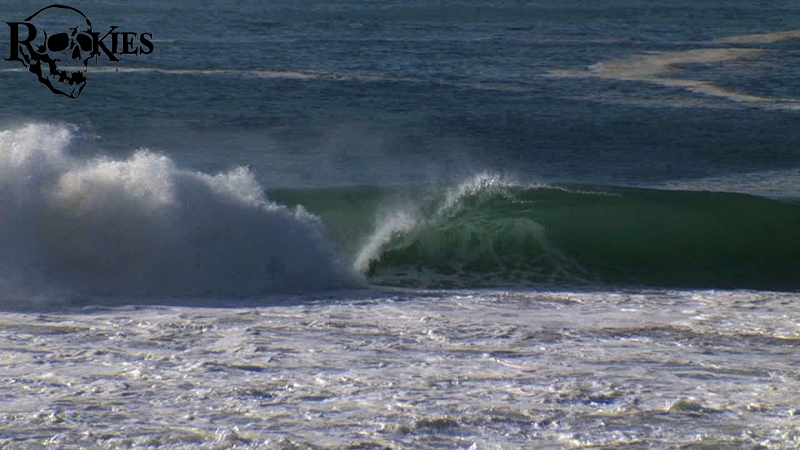 Some of these heavy freight trains were makeable.
Willie doesn't need redbull, he's got wings all the time! Zing!
Robles shoulder blowout.
Mucus poured out of Brett's nose plugs during this exhilarating ride to shore.
Innocent little beachbreak waves are happy that Louie has to go back to work soon.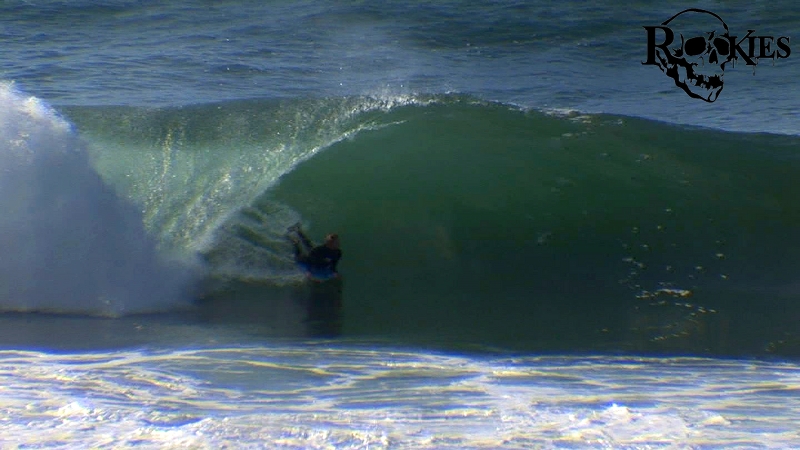 Round and green. Two words that can you make you cringe or grin depending on the circumstances. Adam grinning ear to ear.
The last day of the hangover had epic conditions but micro surf. Brett still found some room to play with.
We felt bad missing out documenting a couple quality Cale sessions. He still delivered on this day.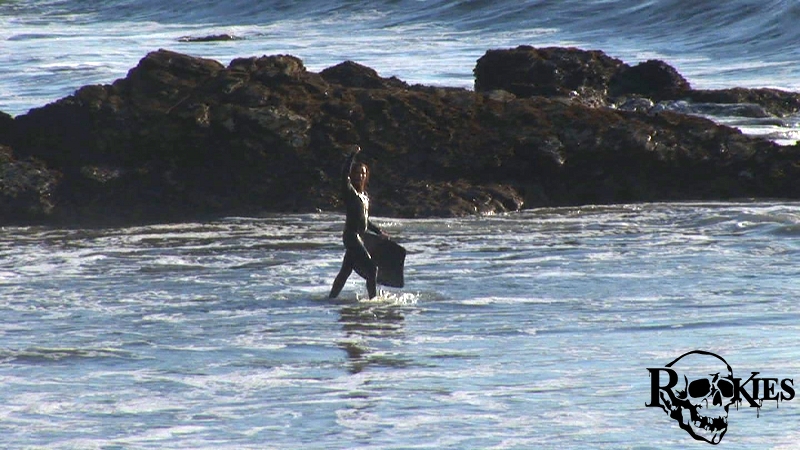 Grovercitykid loving his holiday hangover.
Darren moving water.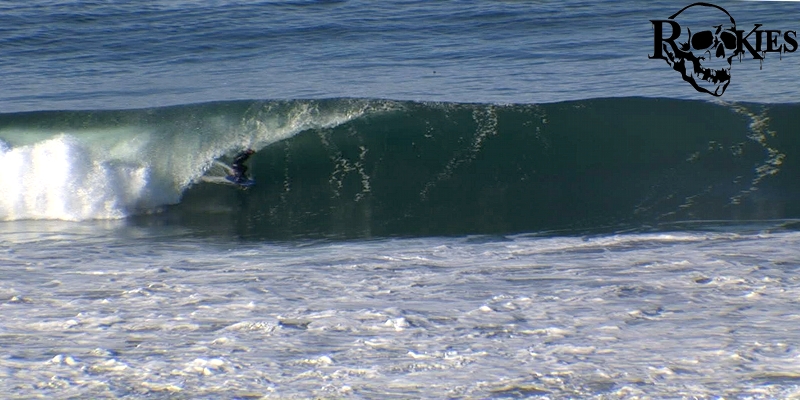 Willie setting one up across the reef.
Louie sampling the green goods that abound in these parts.