James flipping out.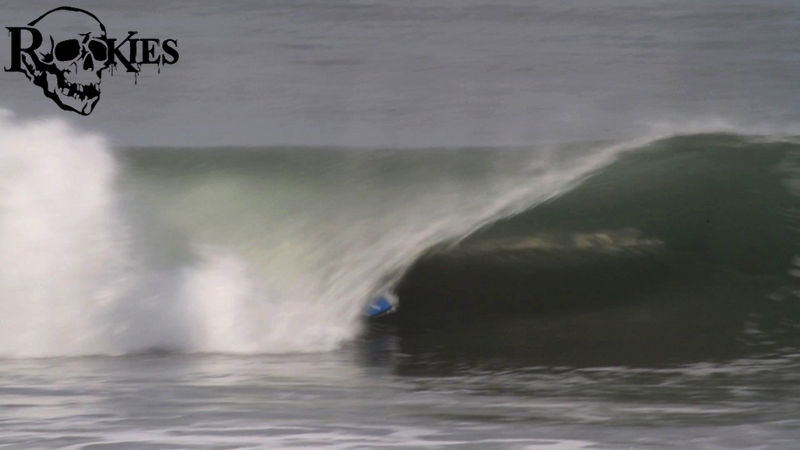 Robles sitting on the foamball.

Statom railing into a morning gem.

Willie cutting right through any bloated belly symptoms.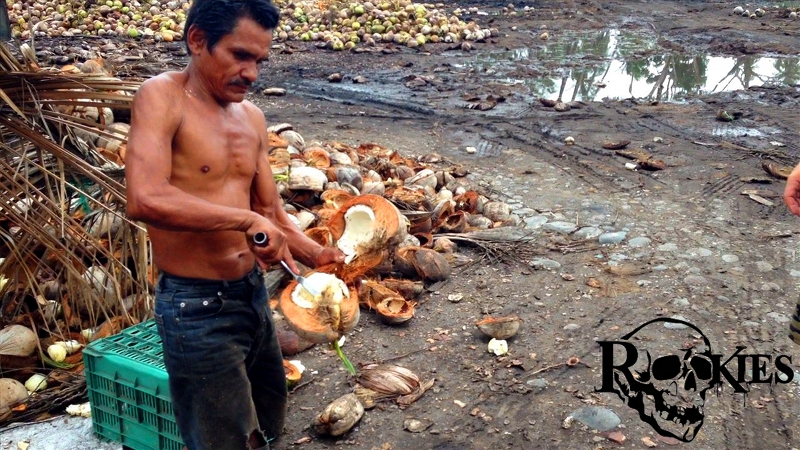 This guy can scalp cocos better than you.

James planning our next Colima mission.

Teen Wolf setting up for the inside bar.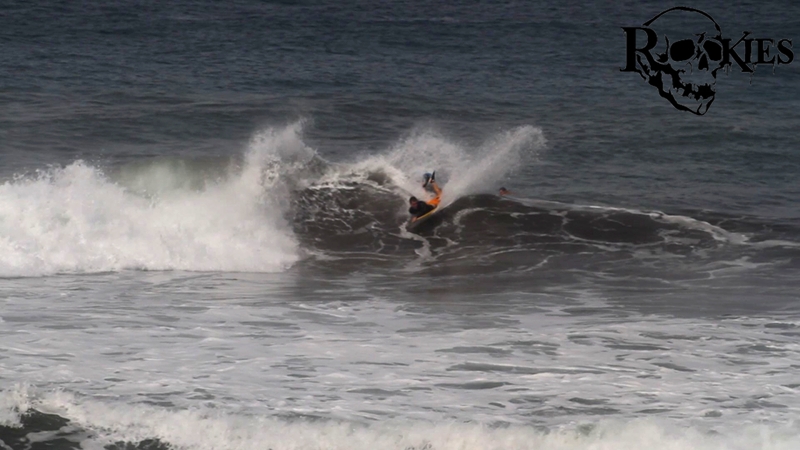 Nick speed check.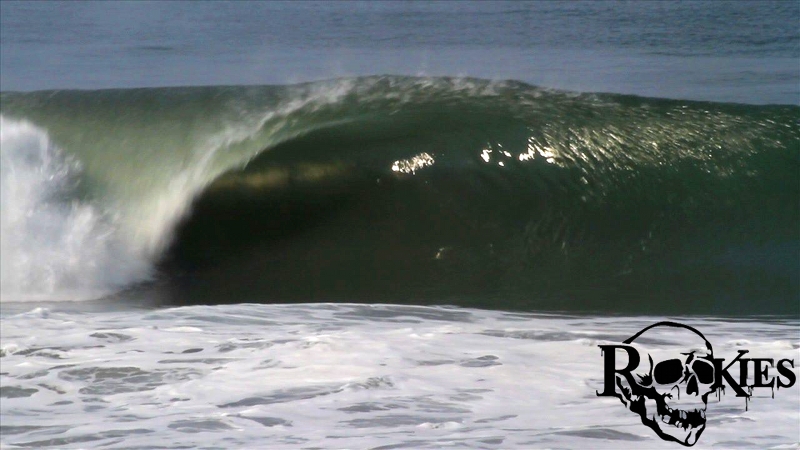 Sooo gooood.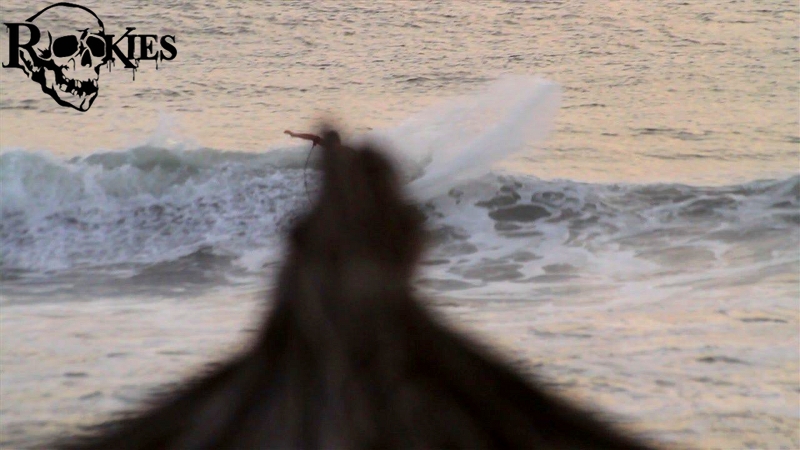 Wonka fanning.

Murdock loving that mid-morning golden hour.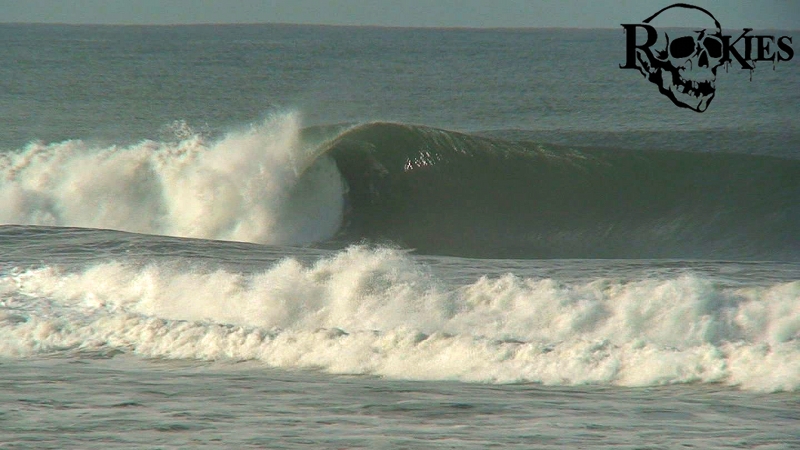 If you are up for battling currents, there's plenty of these to go around.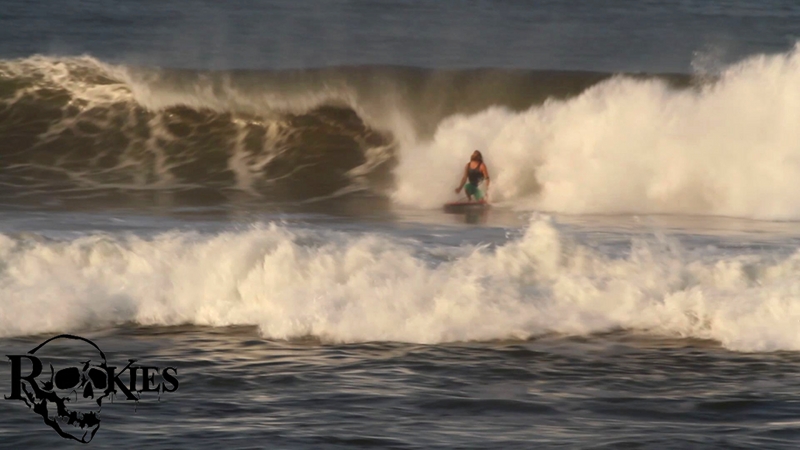 Louie mid-Tarzan roar.

Caguama fueled reverse ramps.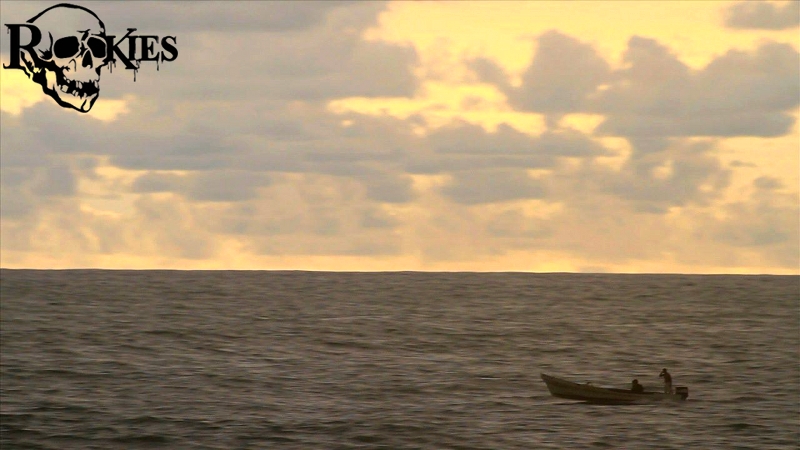 Our dinner coming back into port.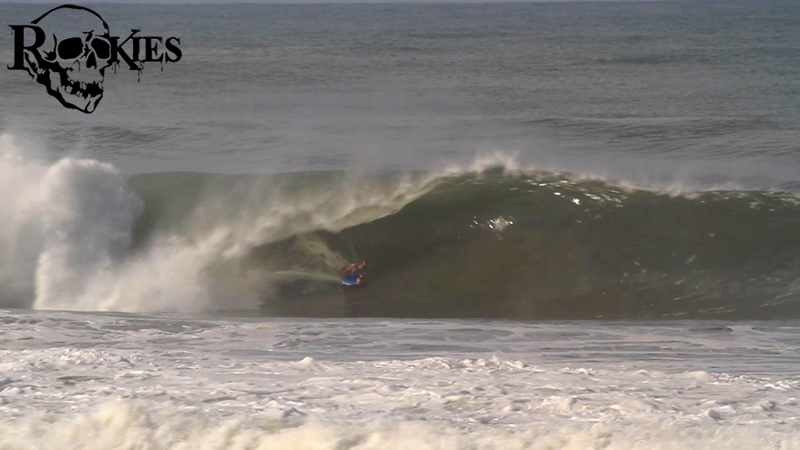 James speeding through a far bar nug.

Robles on a bomber.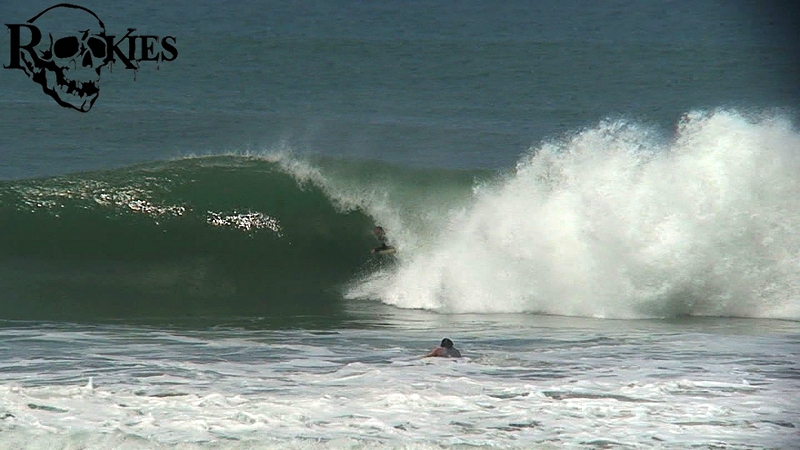 Nick and James traded off drainers like these to themselves on the best afternoon of the trip.

From these.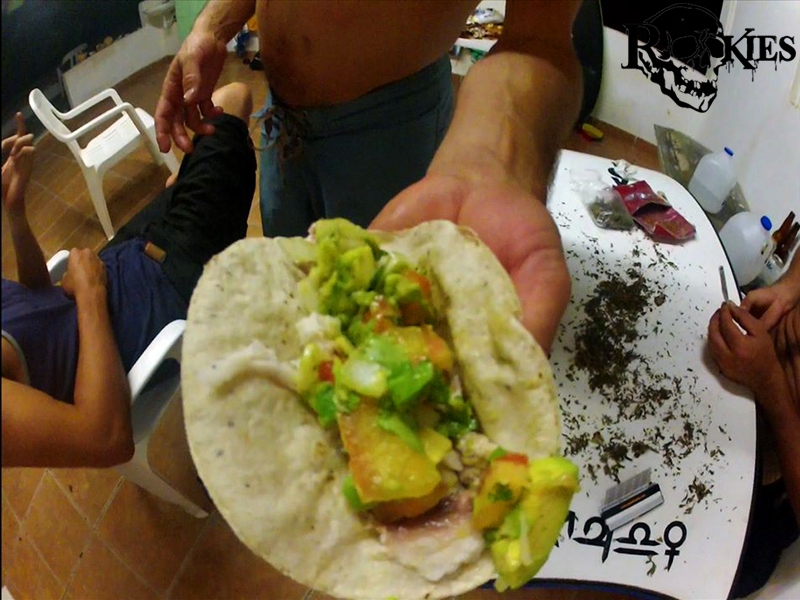 To these.

James loving the afternoon milkshakes.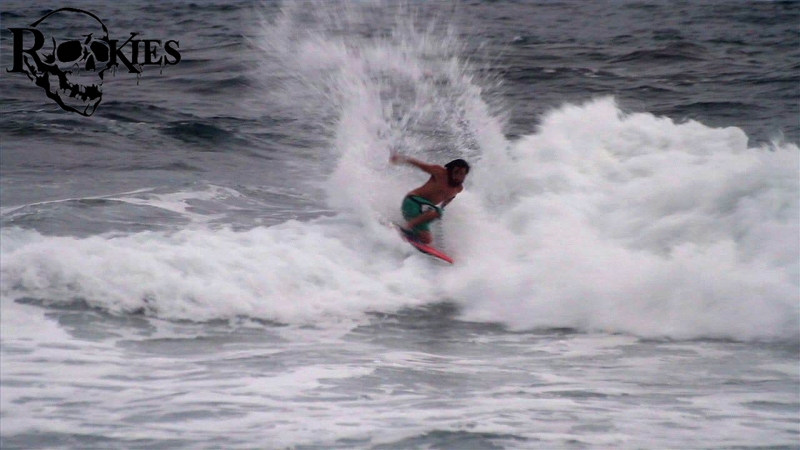 We had a big night at a hotel party down the street. Packed crowd with a little pool setup next to a live DJ. Upon entry the first thing Louie does is a giant cannonball into the pool, completely blasting water on everybody who's dressed up for the night along with all the DJ equipment. It was one of those moments where the party had reached a tipping point. Would they be fucking pissed at these gringos or would they embrace our stupid antics? Somehow we survived and soon enough half the party had jumped in.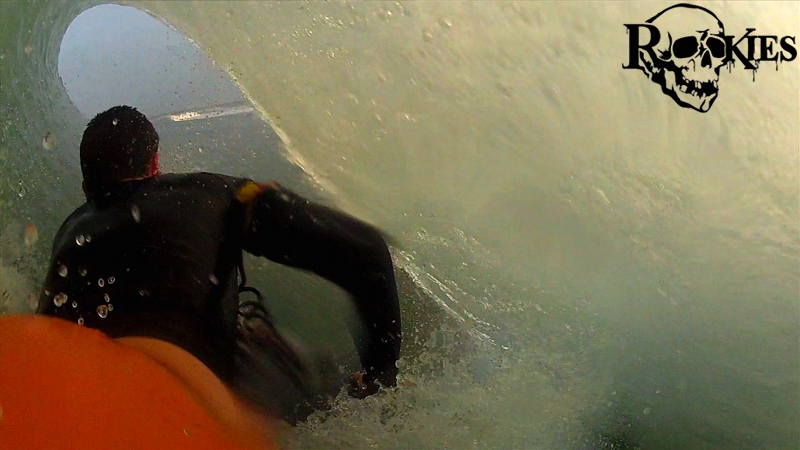 Bubblebutt cam angles with a hectic metal mount.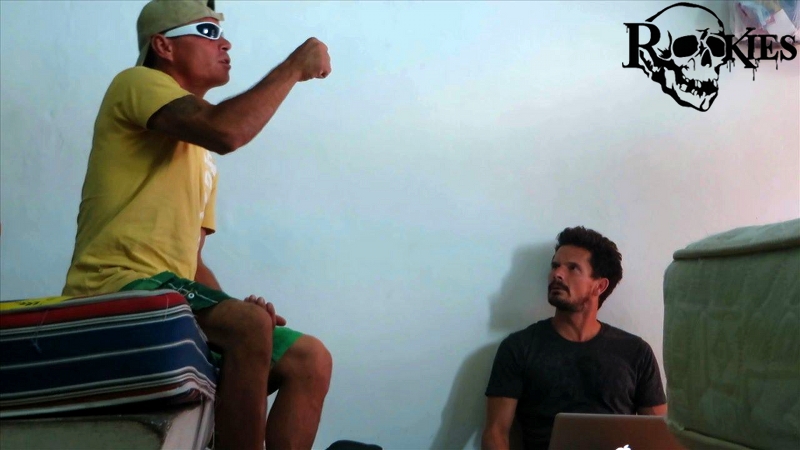 Willie trying to navigate through one of Wedo's twisted stories.

James post-mid-face-turn setup.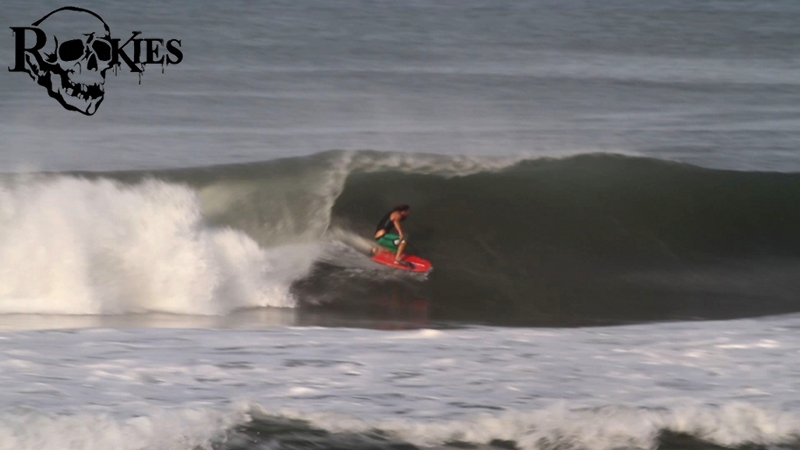 Louie getting ready to tuck.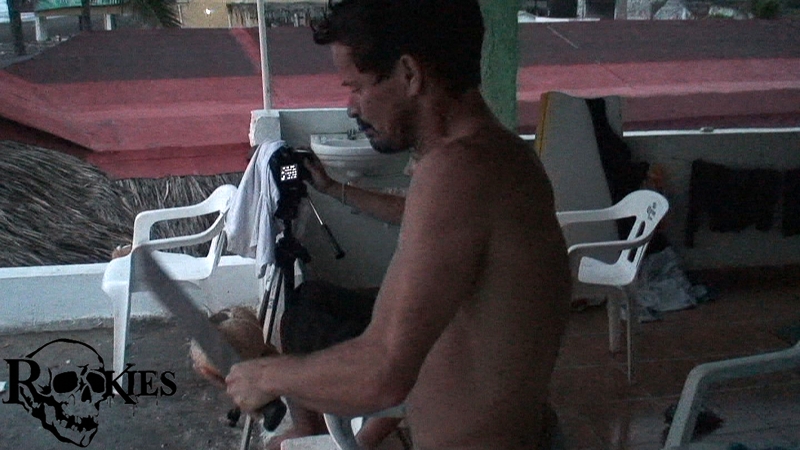 A coco a day keeps the hangover away.

Nick getting a taste of Wonka's left.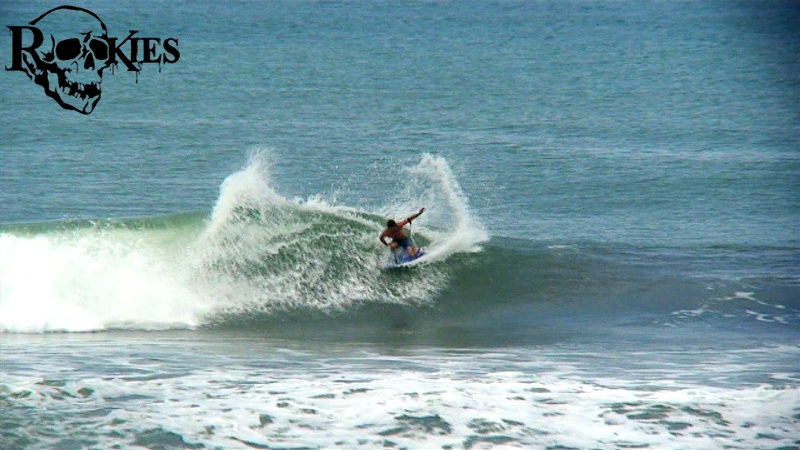 Willie midday fun.

Murdock locked up.

The calamaco mariachis.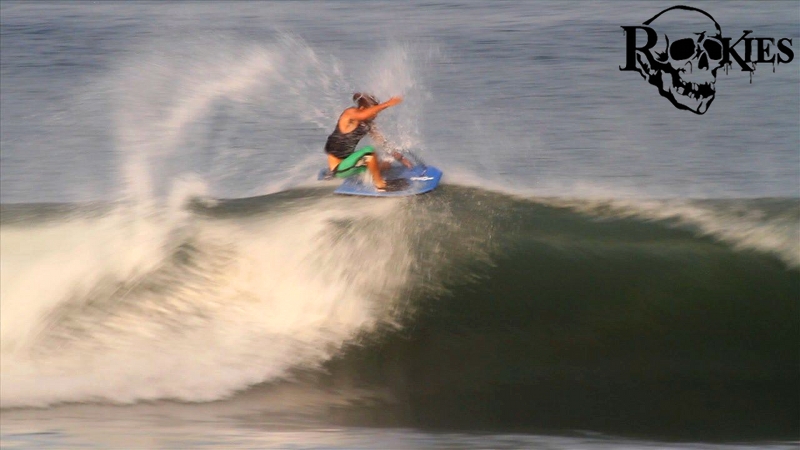 Probably the best lip line you've ever seen from a werewolf.

Wedo got in an awkward sandcrab fight with a buddy in the shore at the beginning of this clip.

Wooly mammoth.

The reason why James comes back every year.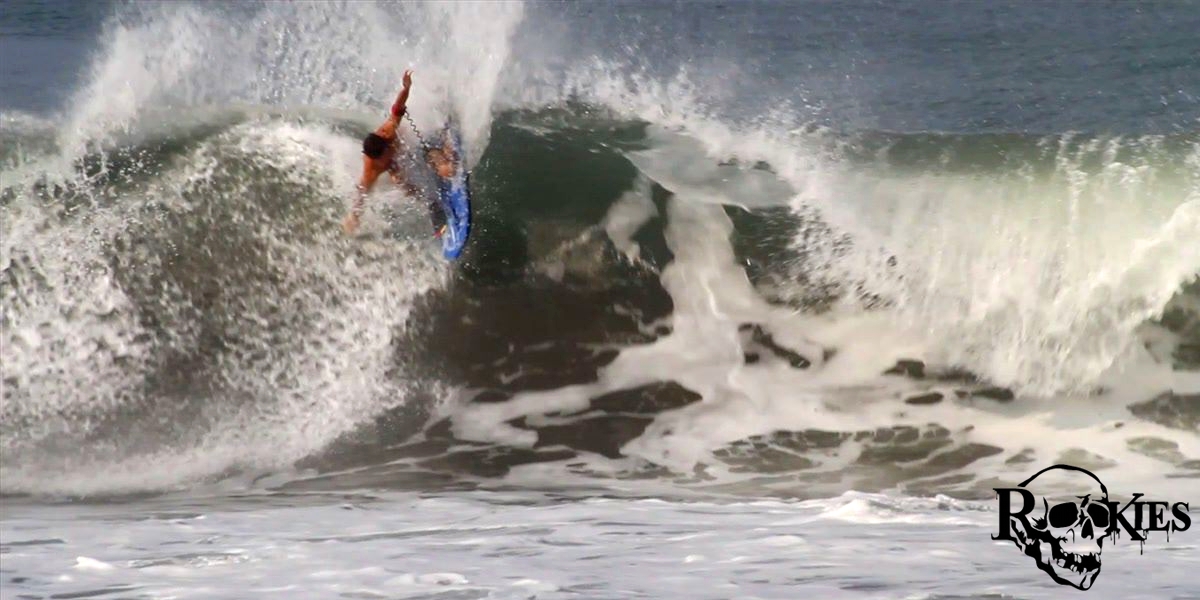 Such good bloated belly relief.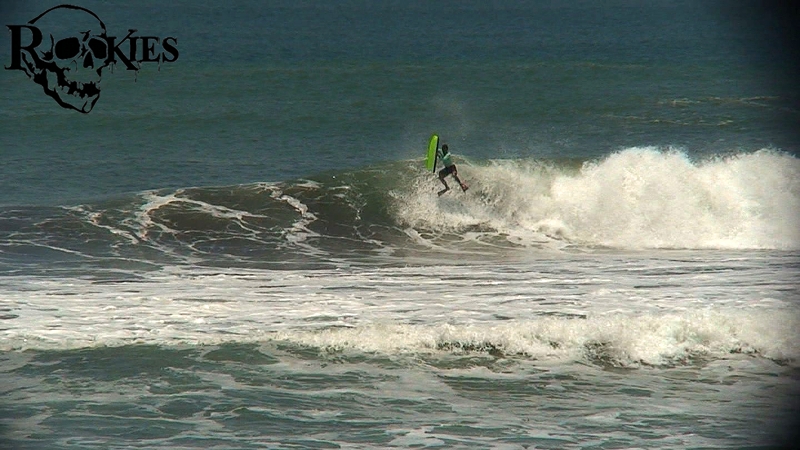 We named him Mexican Jumping Bean.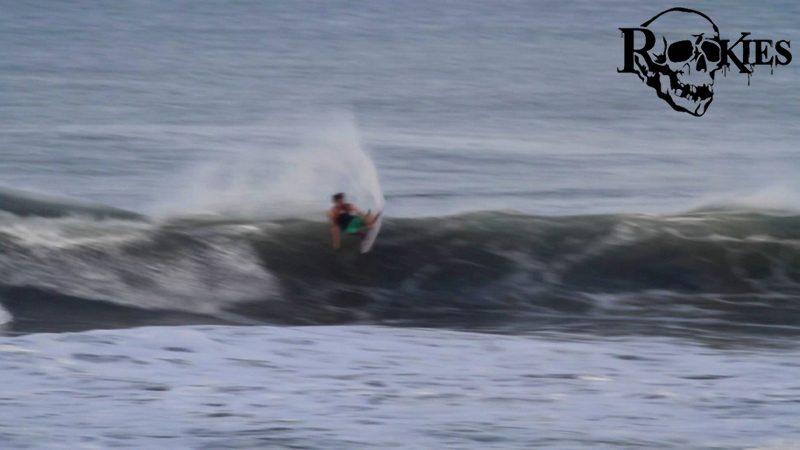 Speedblurobles.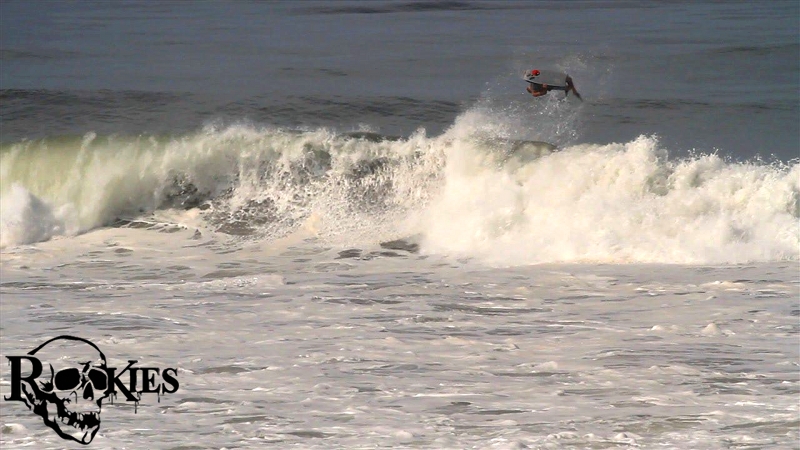 Murdock loopty loop.

Willie got some prone bowls too.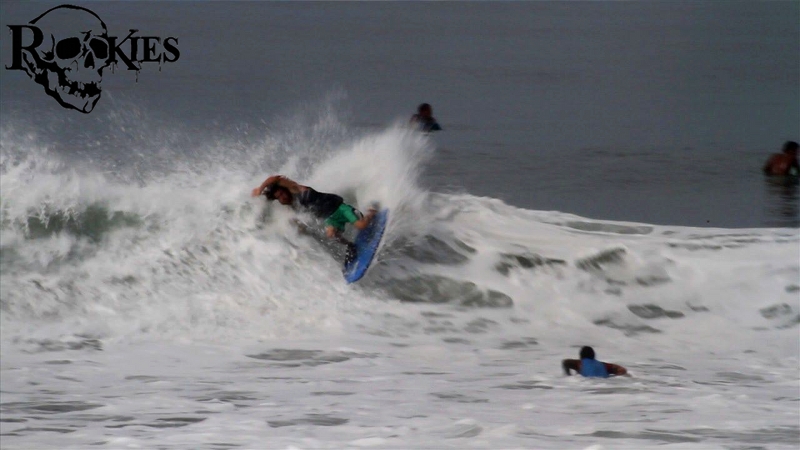 Louie whip.

Wonka's left looking inviting.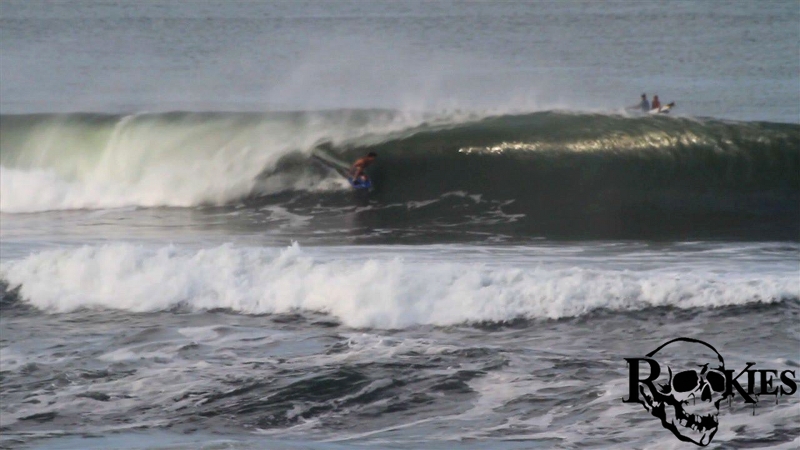 Tent time. Yoga time. Surf time. Willie had the Mexican schedule down.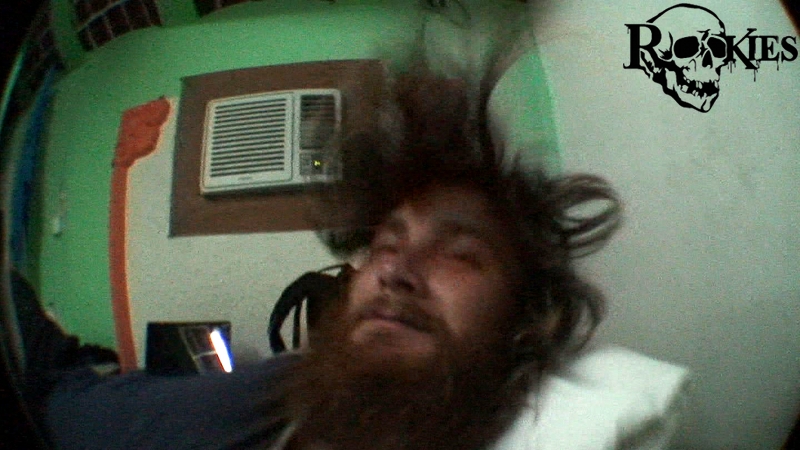 Not sure what's going on here.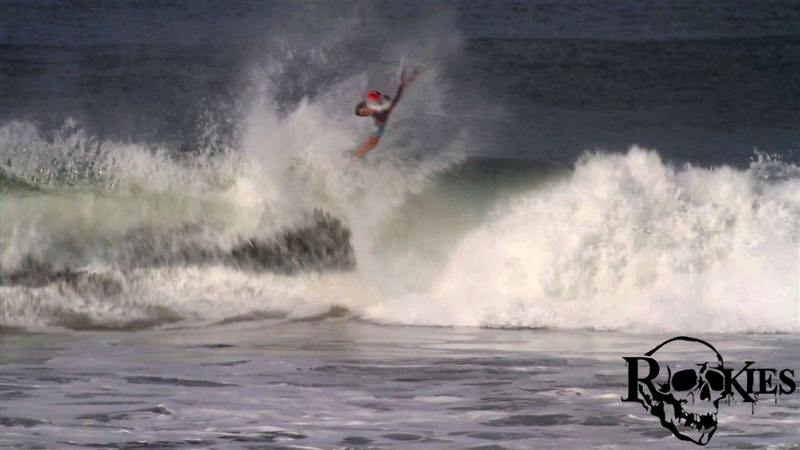 Trademark Murdock vert.