Straight off the plane we drove to Ehukai Beachpark to catch the end of Day 1 of the comp. It was breaking close to shore and super backwashy but there were still a few moments.

Jacob Romero cracked this cute little revo during the comp down at Off the Wall somehow.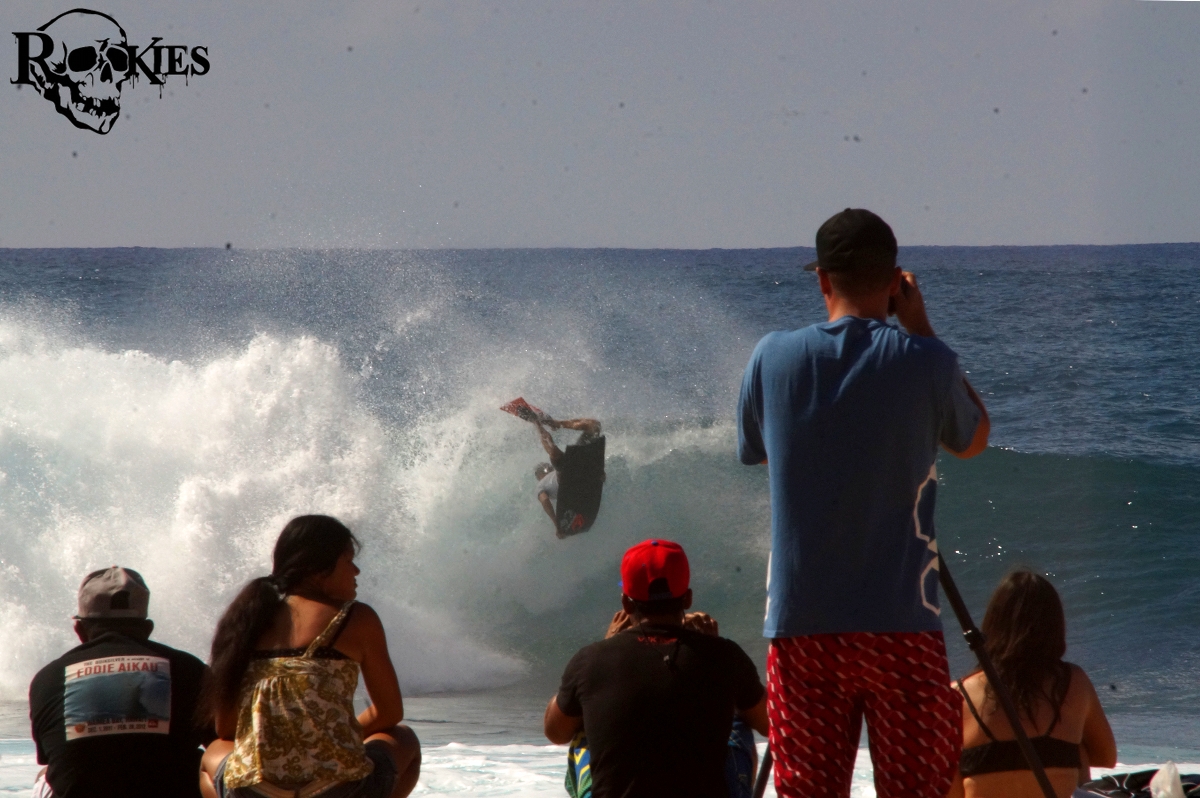 Player can pull this kinda shit in his sleep.

Playing tourist with the Diamond Head hike.

Unknown with a backside hack on the morning of Day 2 of the comp.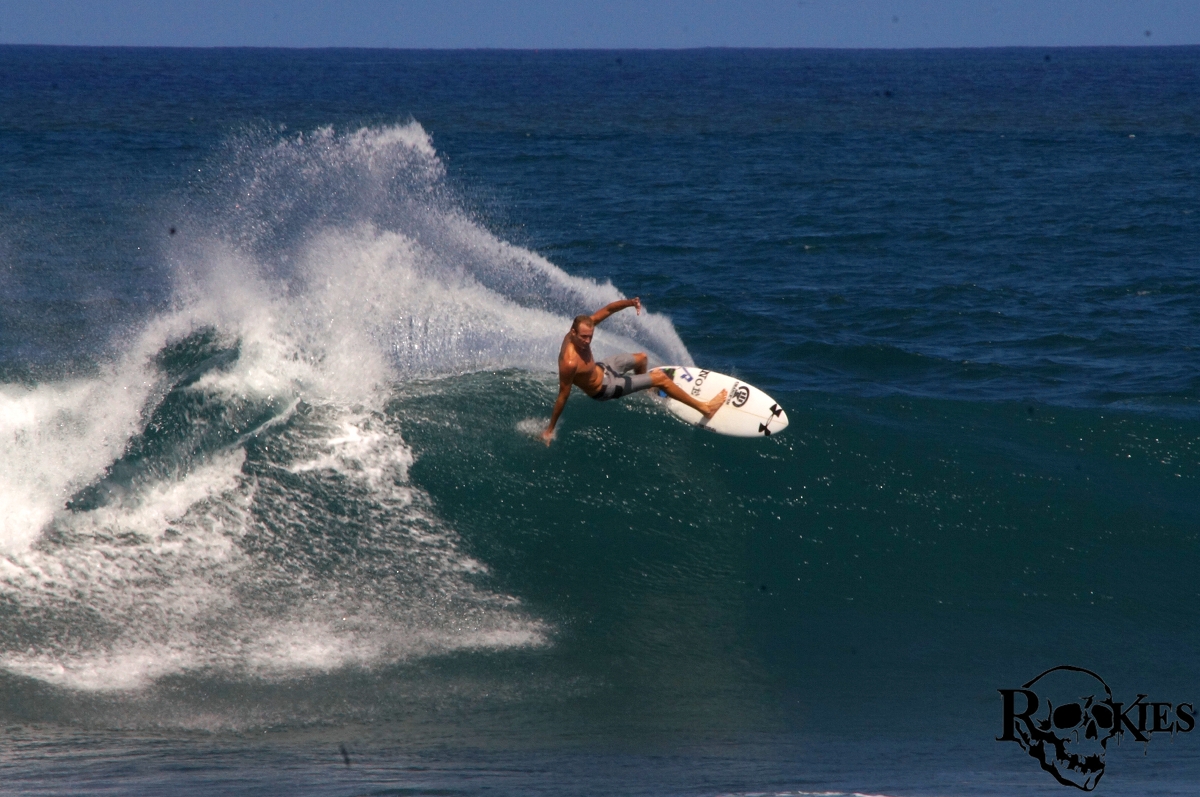 We walked over to Rockies during Day 2 and saw Flynn Novak doing his thing.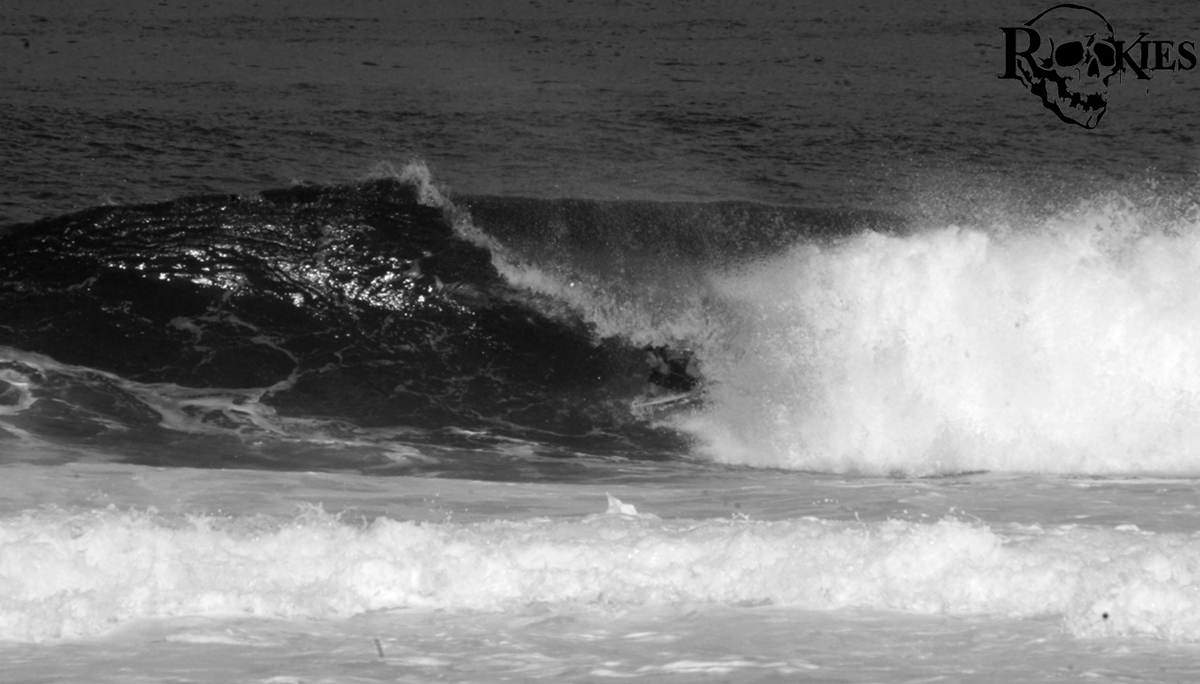 Quick little Skip toob to start off the final day.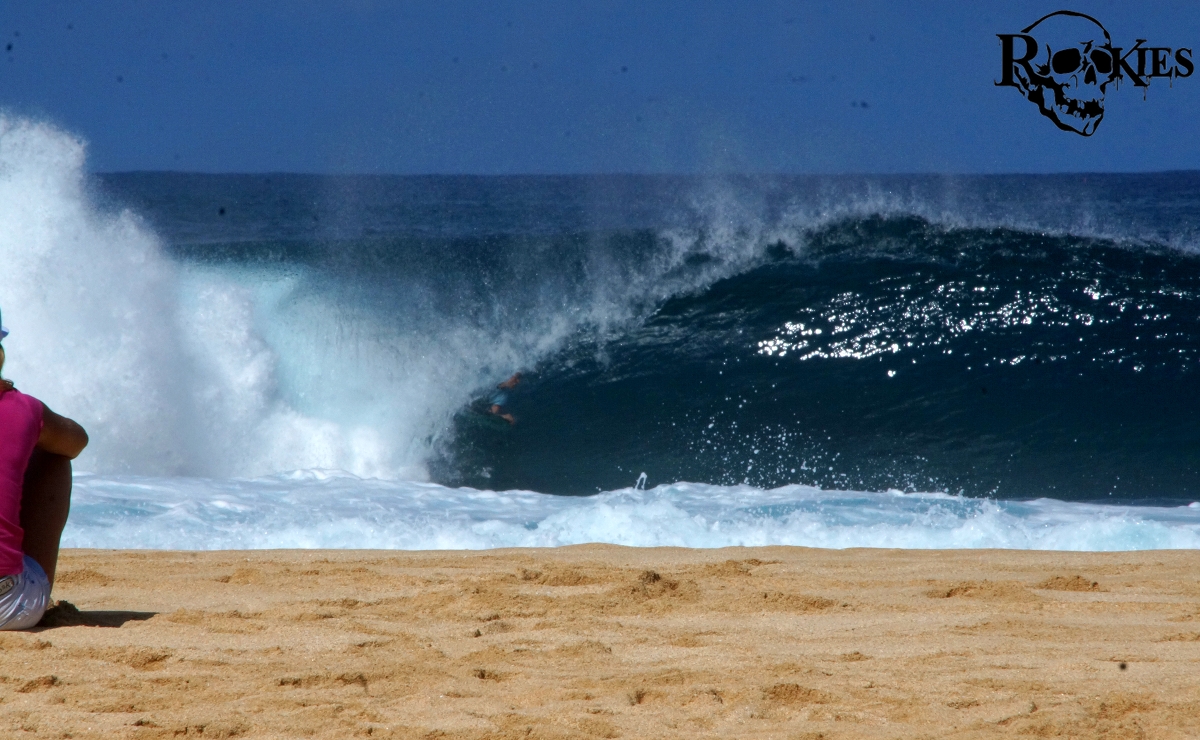 Davis Blackwell impressed during Day 3.

Some Eastside missions went down post-comp.

Heavy Venezualan demonstrations during the contest.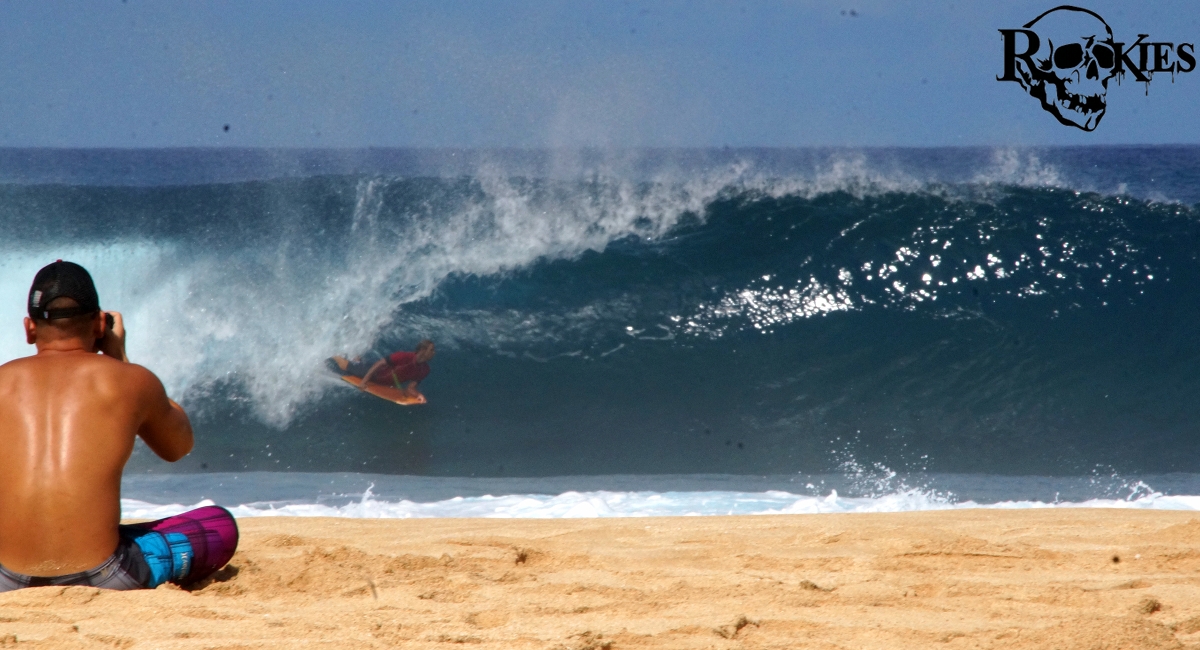 Jeff Hubbard just couldn't get the waves he needed to advance.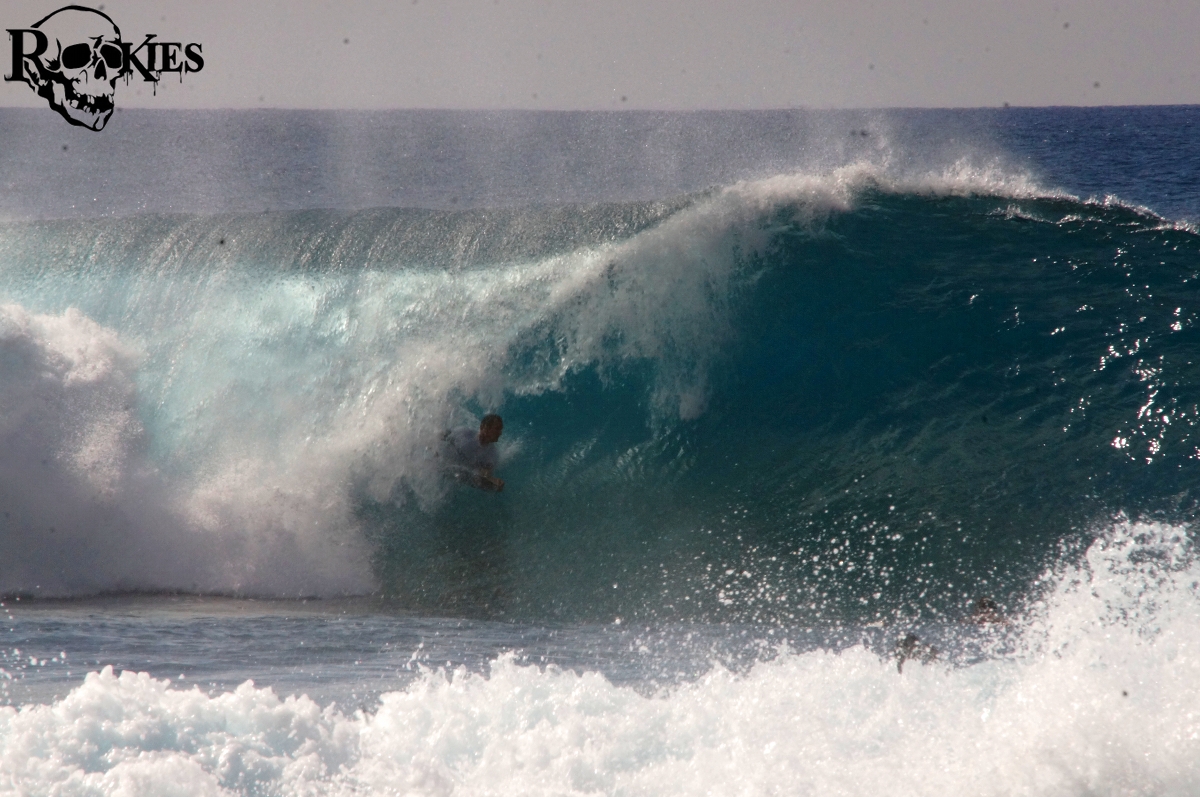 BP locked in during the final.

Some brazo rotating through a nice ARS.

Same Rockies session we referenced with Flynn. Unknown flying high.

Signature creg reverse from BP.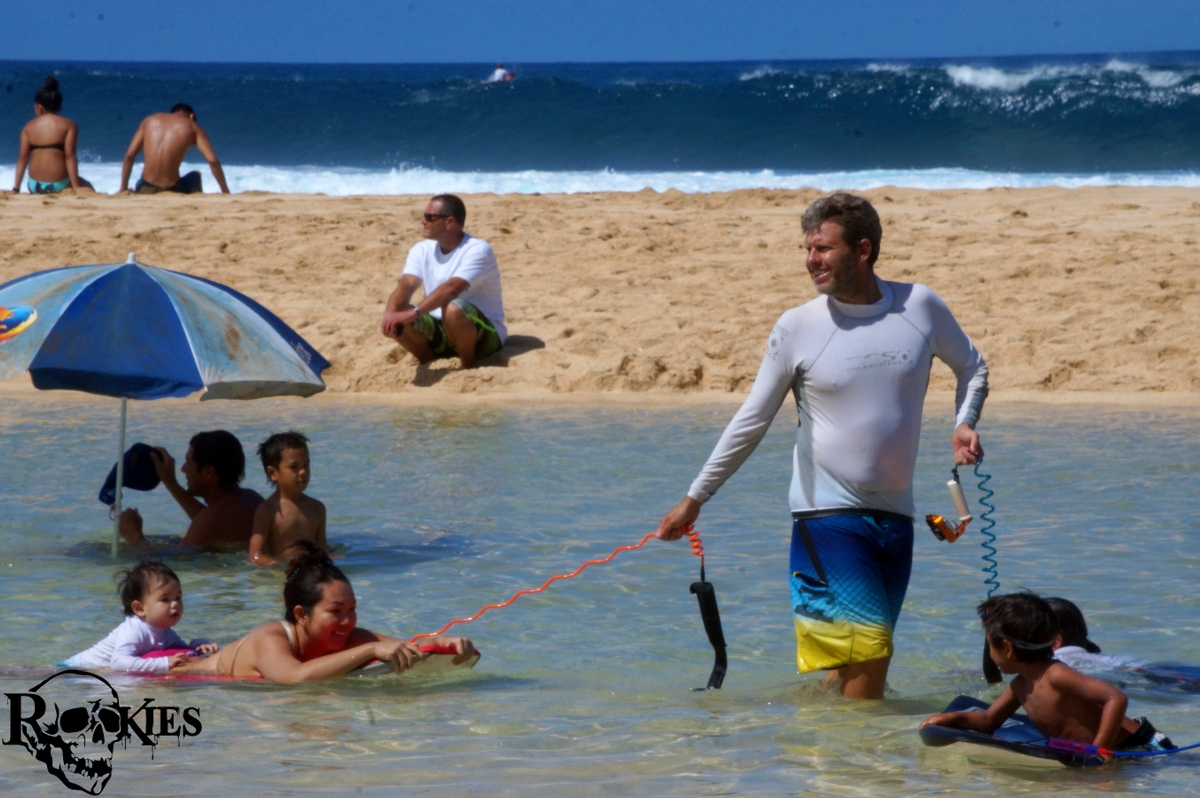 Pool time with the Berenstein Bears.

PLC had a few nice maneuvers but had a difficult time finding the higher scoring barrels.

Pick up a Da Secret Sauce six pack today.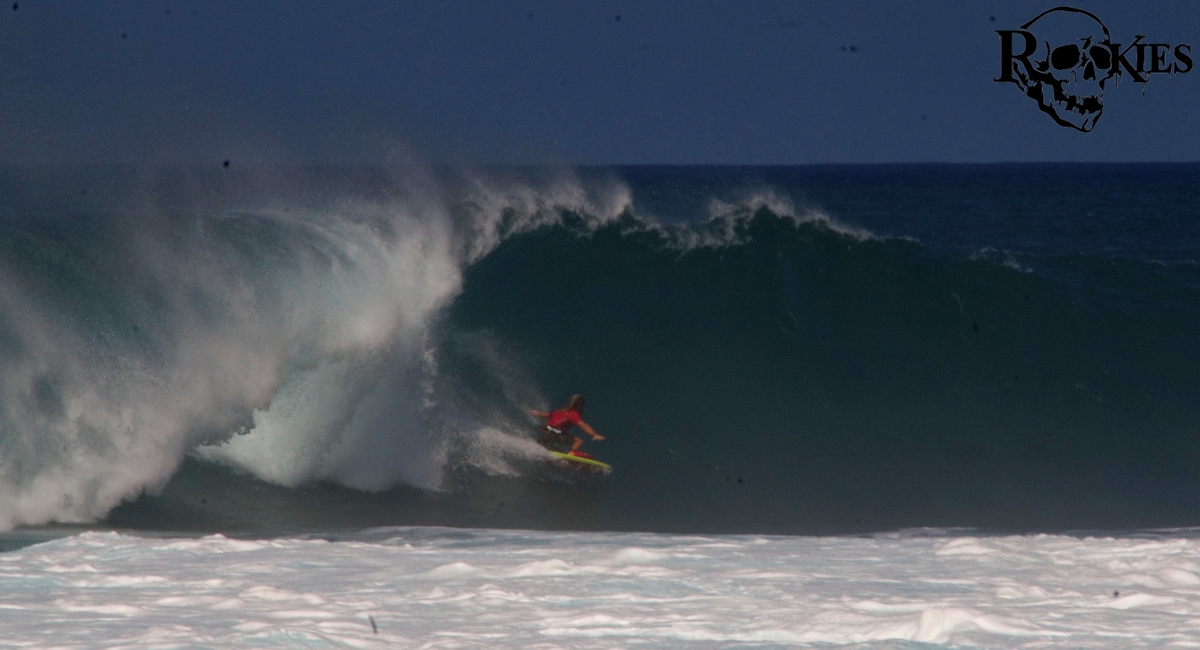 I could watch Dubb do this all day.

Tight flip out of the bowl. Pretty sure this is Urangatang.

The buildup of sand at Pipeline created a kid haven this side of the shoreline.

Dubb stretching one out bellystyle.

Murdock doing work.

Houston setting up for the end bowl.

Skipp vert and a couple tall glasses of water.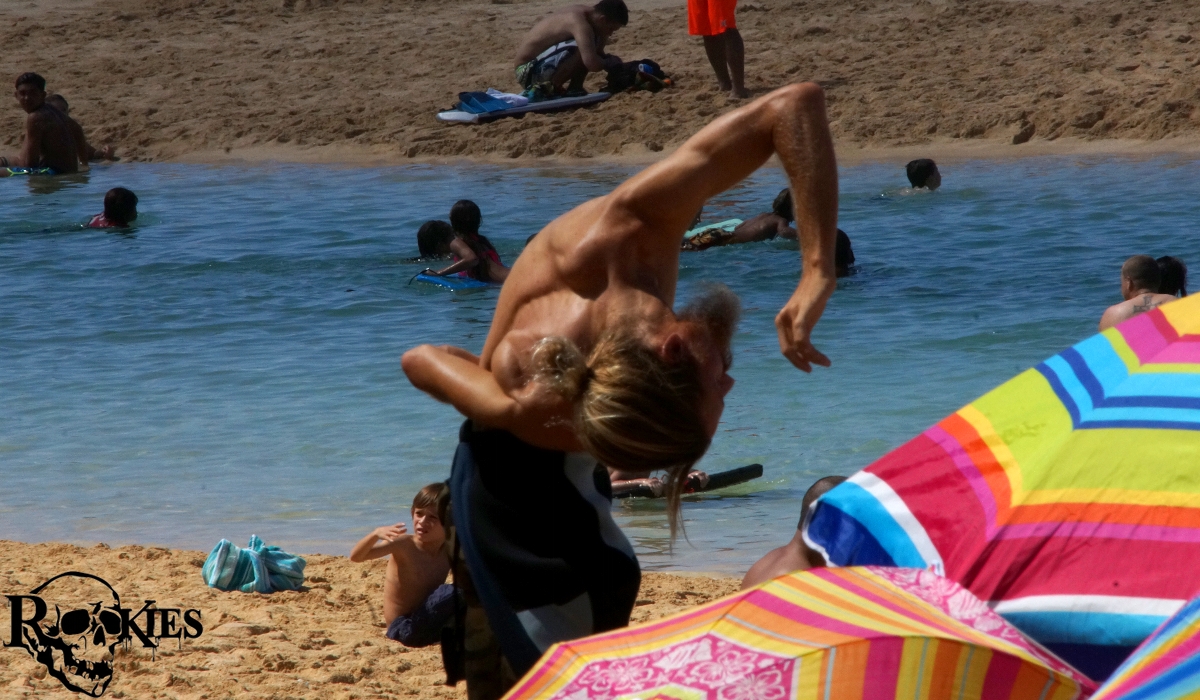 The Dubb stretching routine is pretty next level.

Rarely does it work out that the dropknee heats get the best waves of the contest but it happened this year.

Antipala and Skip talking strategy.

Player finishing off a trademark carving reverse.

Three arses in one frame. Yes this happened.

A lot of talent in this pic: Houston, Romero, and Dubb.

Ben Player en route to victory.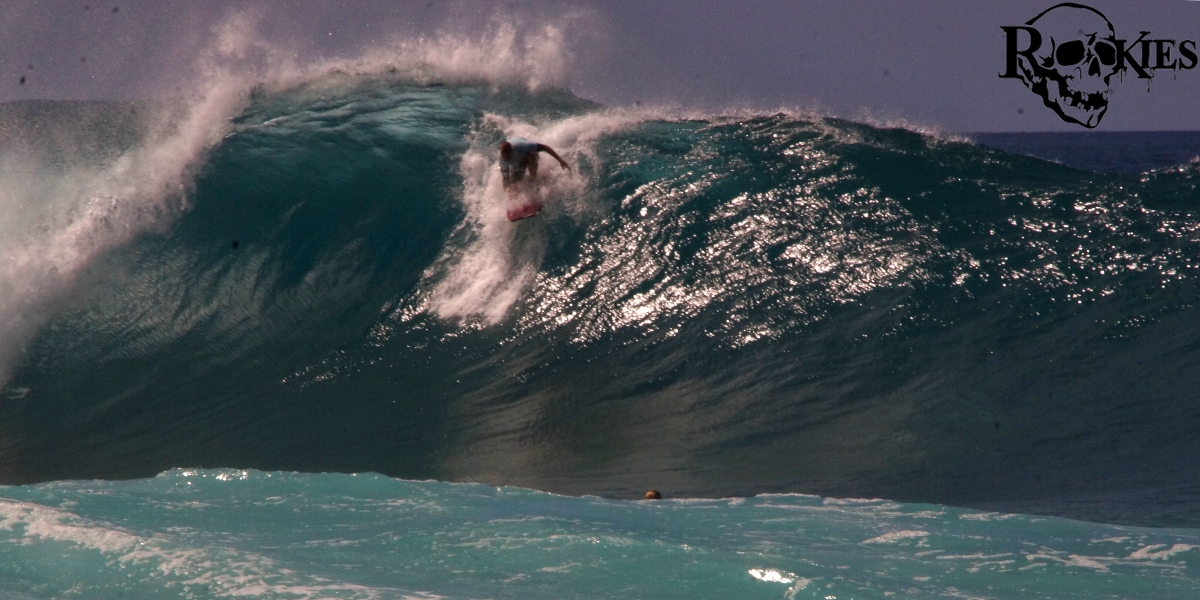 Drop 1.

Drop 2.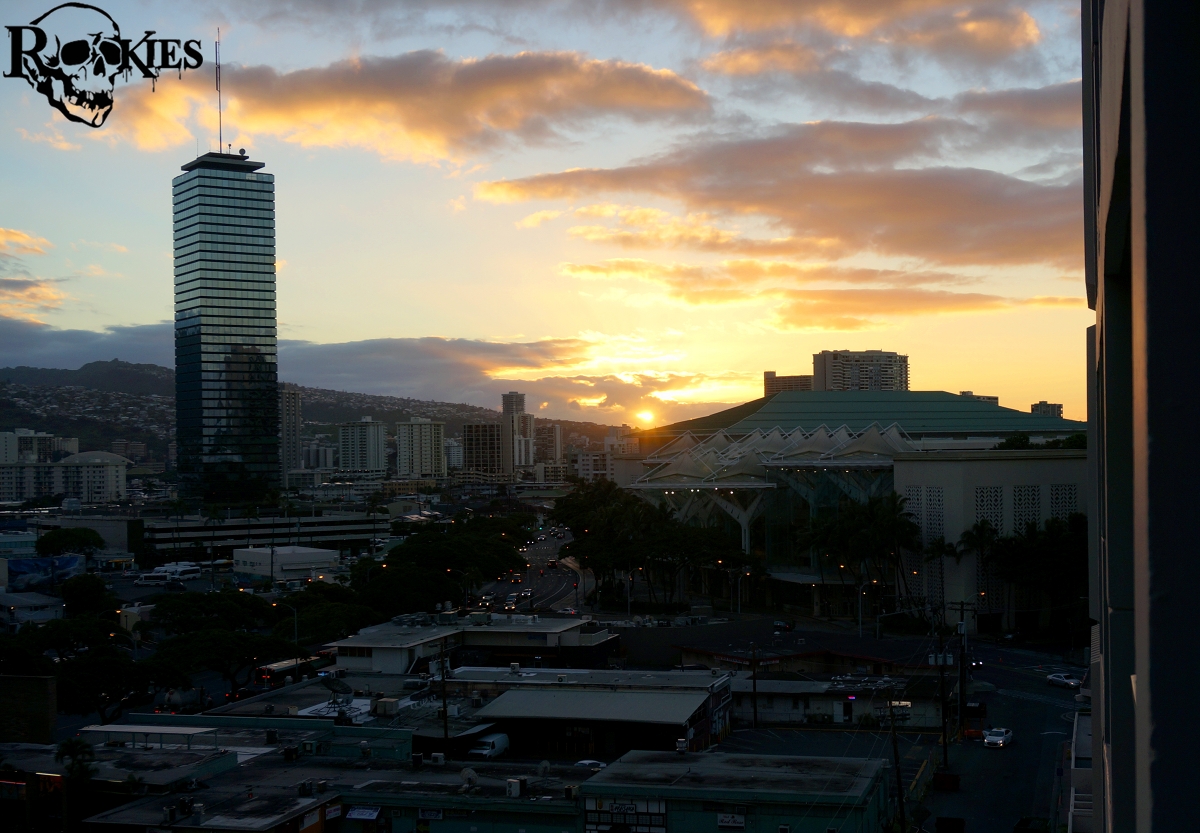 Honolulu views.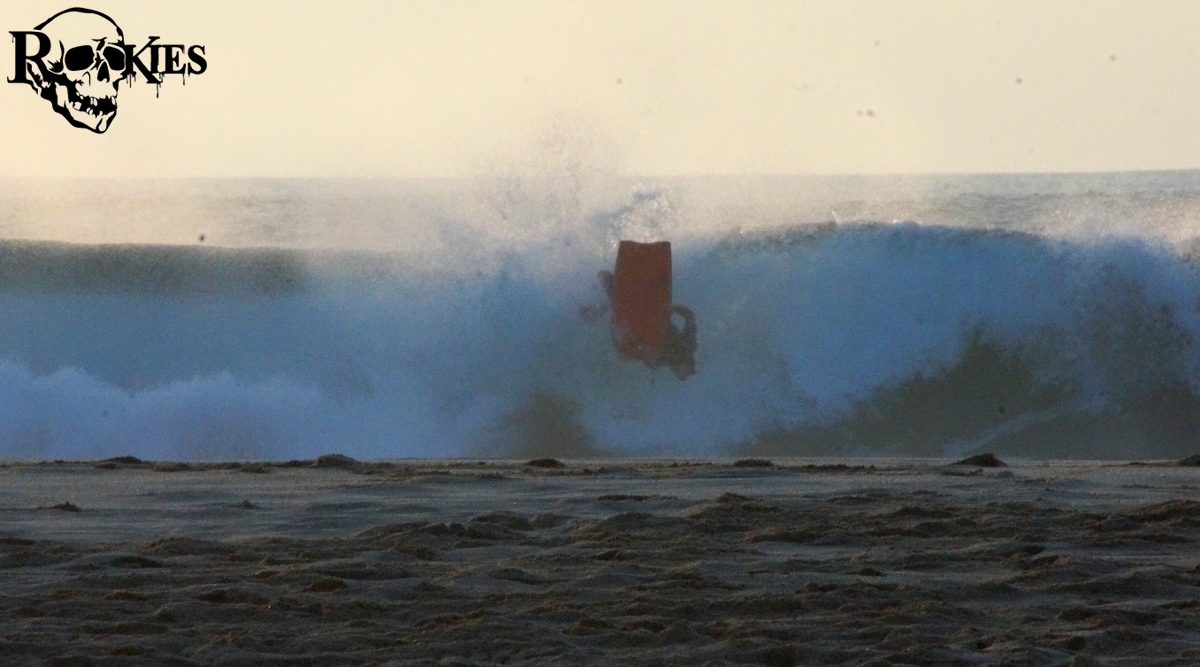 Houston getting some reps post-comp on Day 2.

Plenty of entertainment in and out of the water.

You can cap on his style, but Uri Valadao had a couple massive flips that had the crowd completely fired up.

Sunset stackup at the Banzai.

Tanner's early exit came with a silver lining: he had a full head of steam for the Youth Final.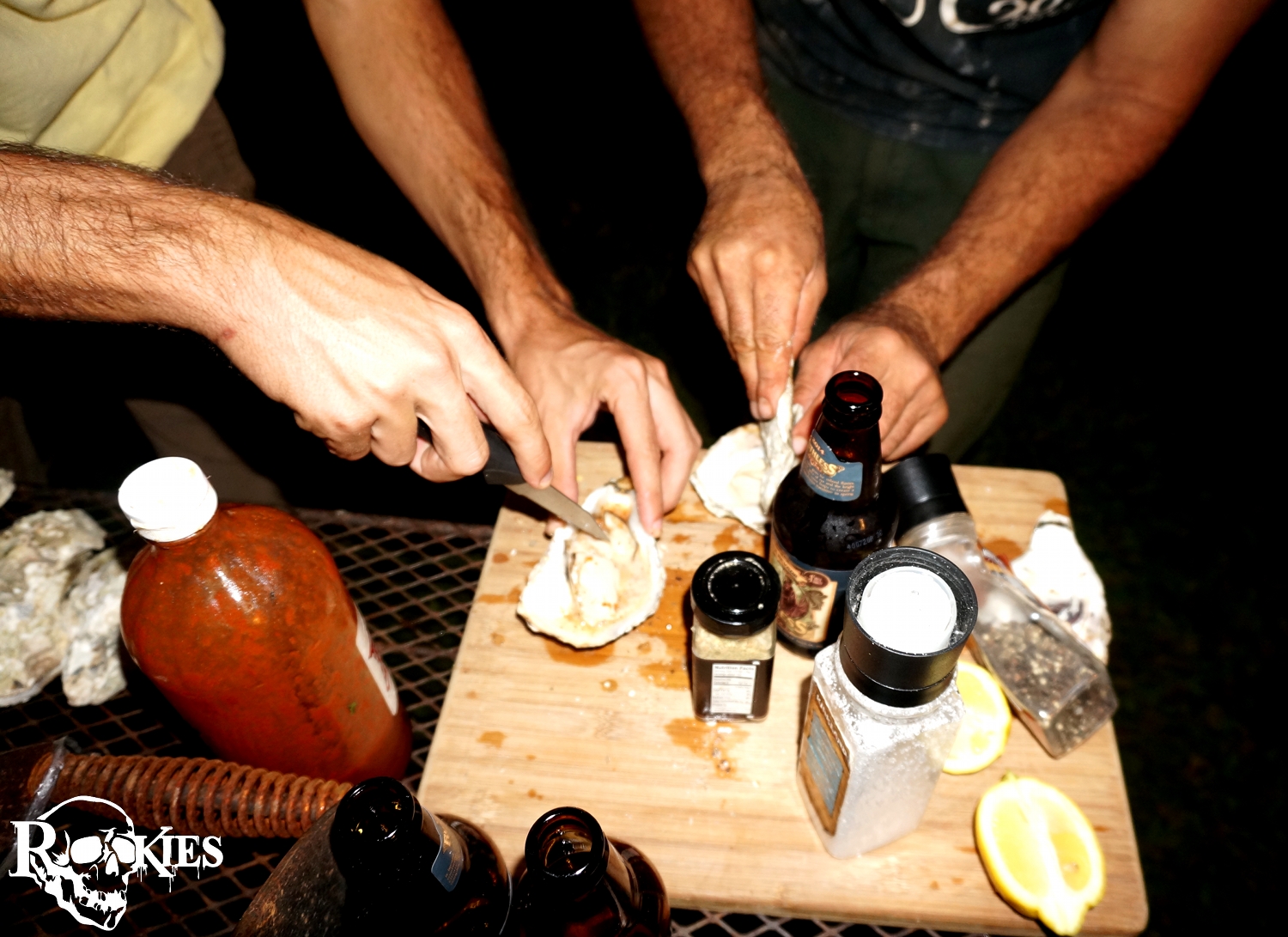 Oyster BBQ grinds up in Pupukea.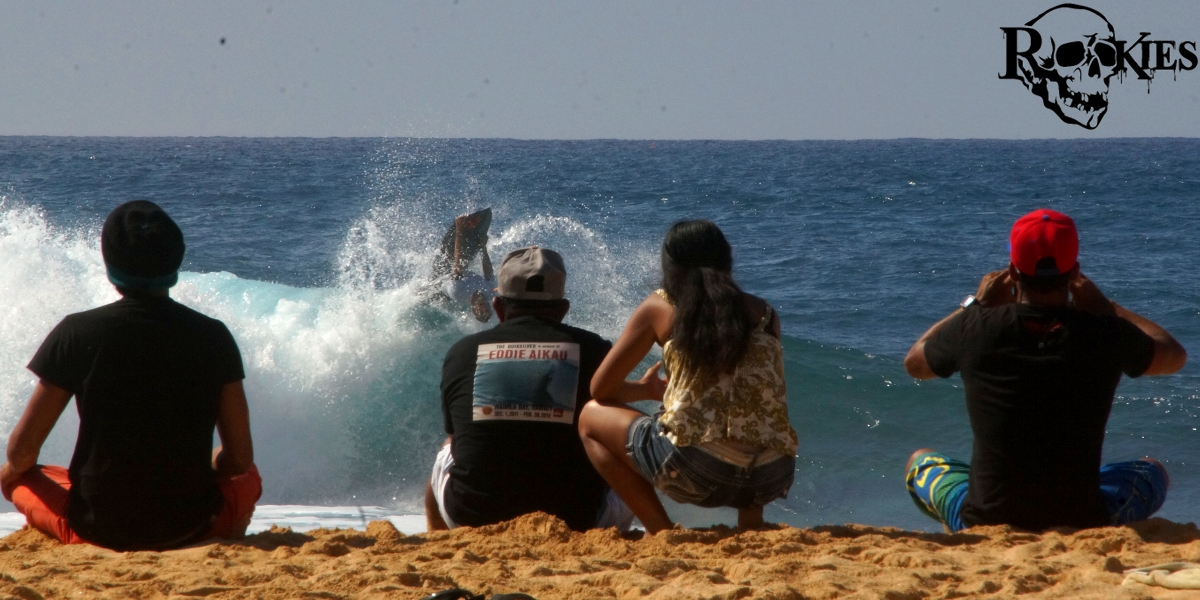 Ben Player arc'd out roll.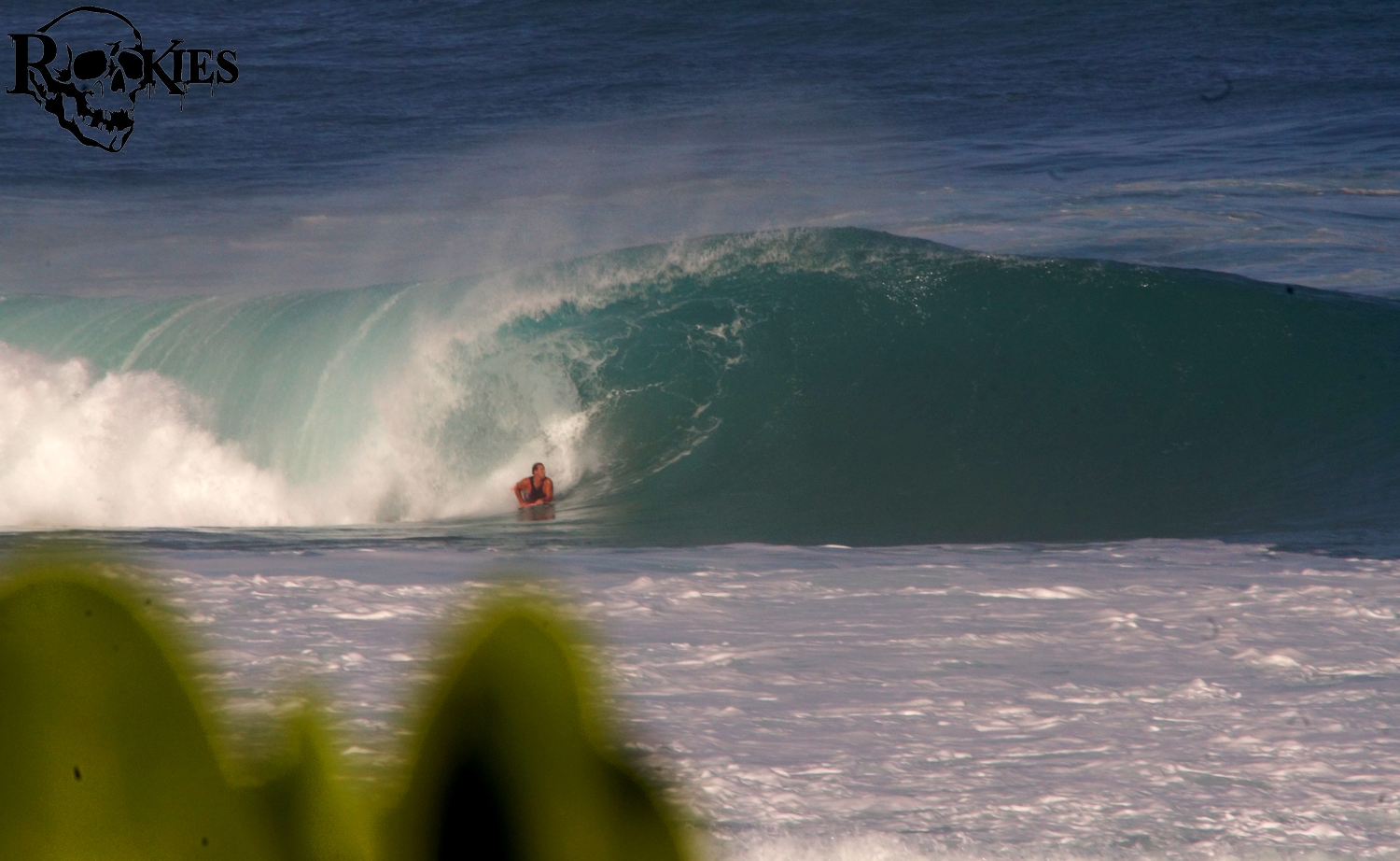 Our last morning was big and unruly. Brian Wise was the only guy out braving the conditions.

Blackwell threaded his way through numerous toobs.

Jared looking to launch.

Pacheco's hens.

Player has to be one of the most consistent guys in the world with flips like these almost a lock.

Massive Houston boost. If this comp was all at Backdoor, he would have taken the thing.

Standard Shark's Cove postcard evening.

Skip earned a finals birth with this ride.

Uri Valadaoaoooa seriously inverted.

Tanner dominating the Grom division.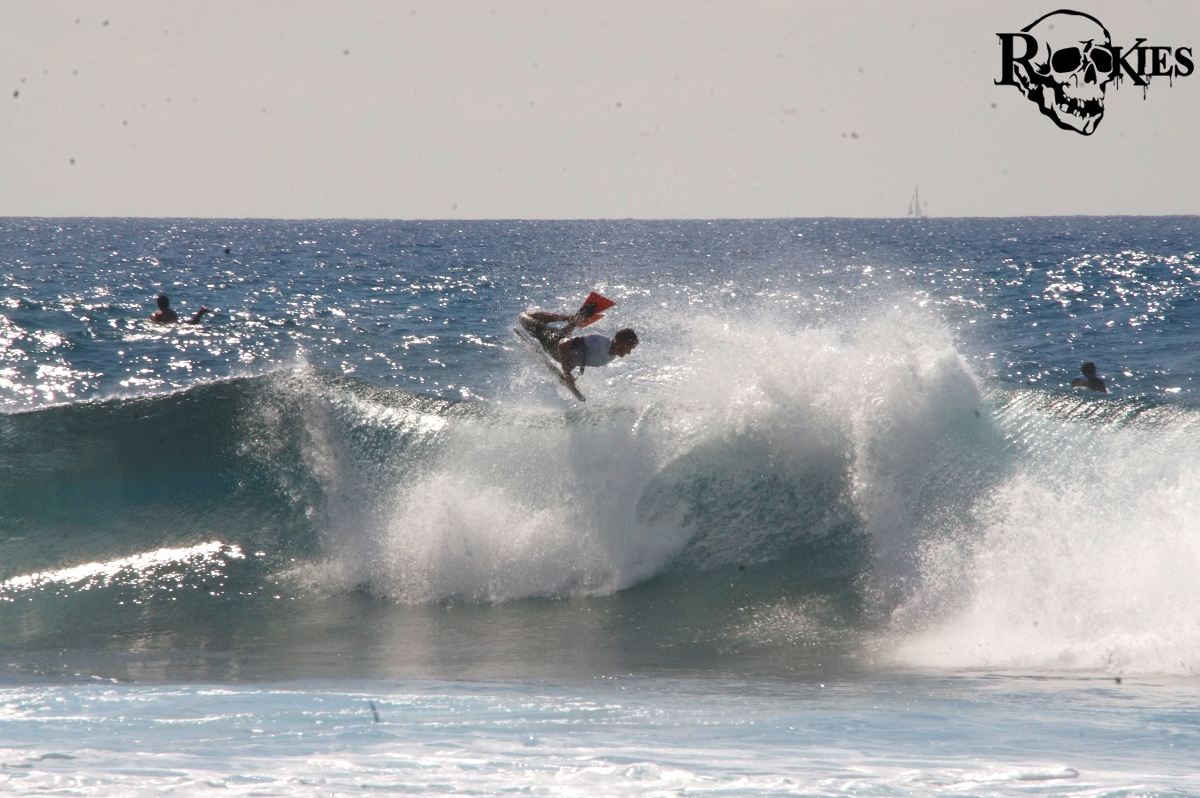 Reverse airs at Backdoor in a final? Player pulling all the stops.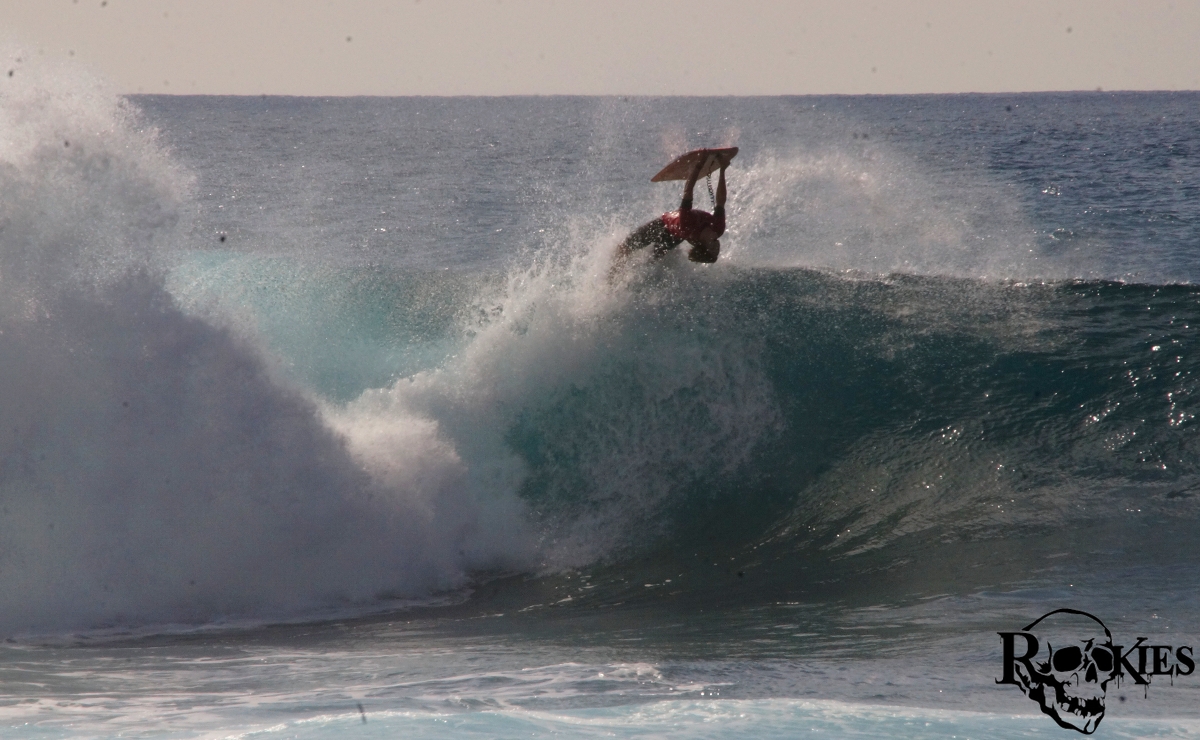 This looks like a Houston roll but he somehow turned it into a looped out flip.

A good sendoff on our last day on the rock.