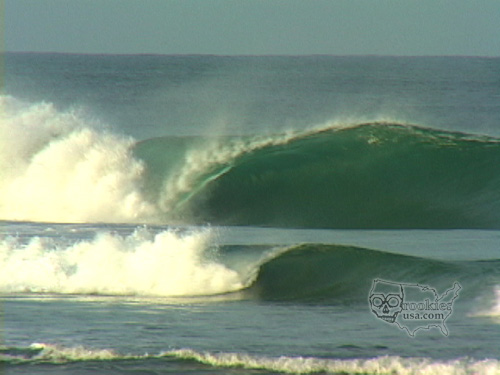 Brothers don't shake hands, brothers barrel.

Dancefloor Bobby and his entourage. Don't mess.

Lackey proning it on a smoker, he made this one.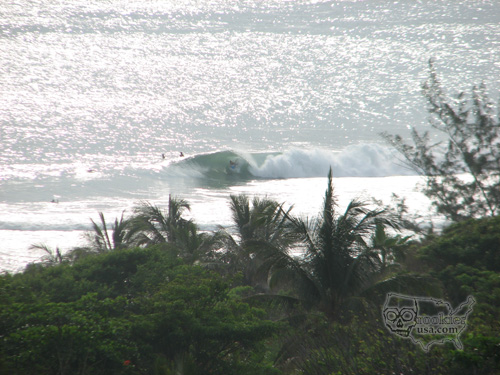 The view from atop my hotel. It's about 100 degrees out this time of day but the view is sure nice.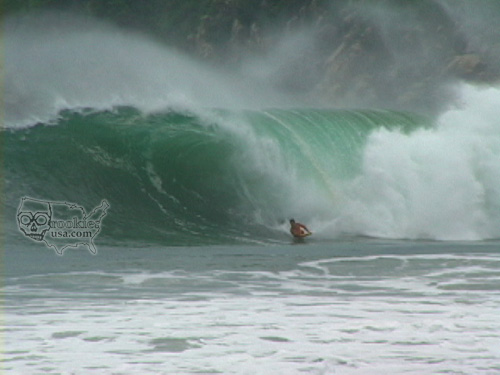 Swell on the rise on the south end of the beach.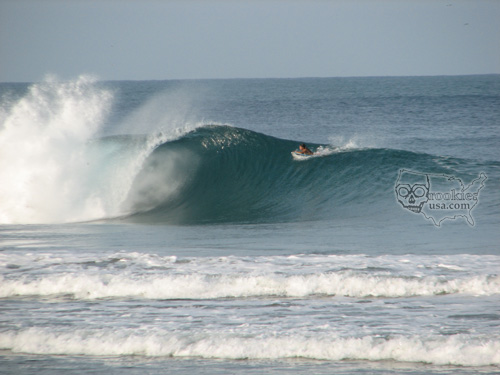 After the swell subsided, the conditions got pretty darn good.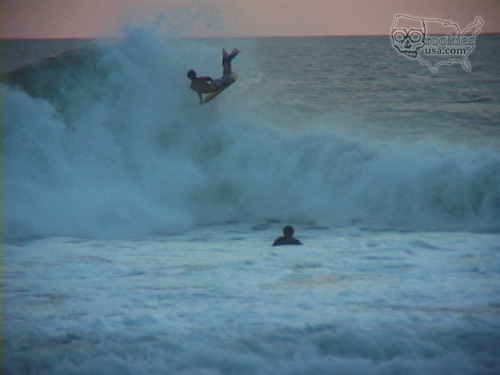 Unknown guy with a sick reverse. Saw the same dude getting some Far Bar nugs one morning as well.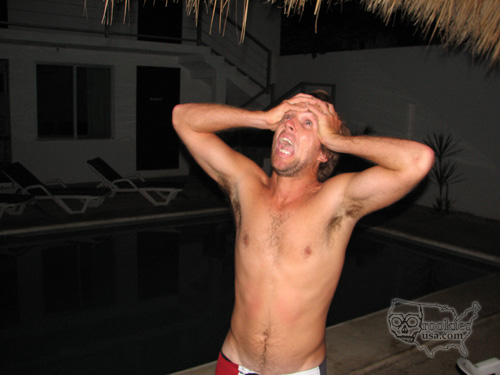 "Spencer, what kind of name is that anyway? Spencer shitter." – Mezcal ramblings.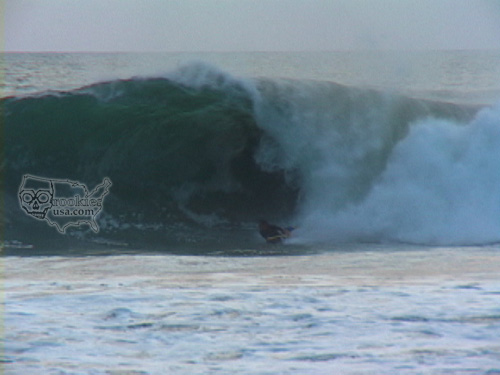 The owner of my hotel, Clive, was from Ozzieland and shredded on a boogieboard.

Little Todd getting the goods for Movement.

Skipper scooping.

Some dude getting a cracker while Skipp takes it all in from the shoulder.