Another year, another hangover. With Murdock in Hawaii, Willie on San Clemente Island, and Louie and Brett on injured reserve, the crew is getting harder and harder to assemble. Throw in various baby duty obligations and all we could muster this year was a mini hangover. This was thanks in part to Delmore's seaside pouring session. And that one night at Bill's Place with Wilbur. But otherwise it was mellow vibes and good times logging miles along the coast and dusting off the old handycam to grab a few clips. Here's a few highlights from this year's stint in the 805.
Adam backdooring a cup of Black Joe.
Cale floating.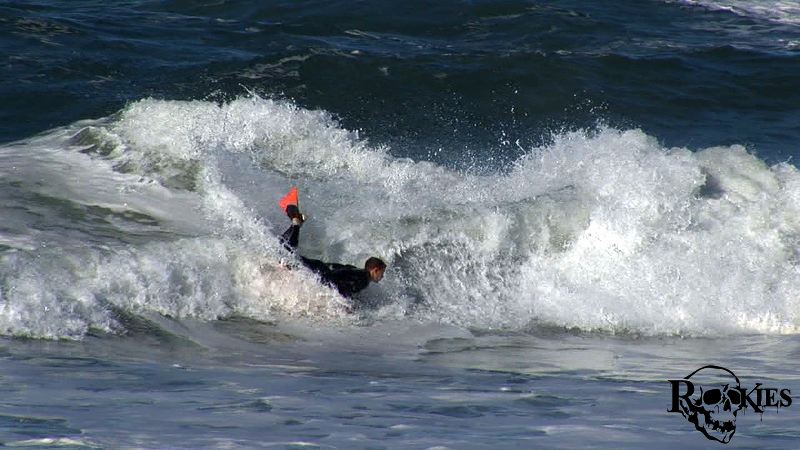 Camel rotating through an inside bowl between kid duties.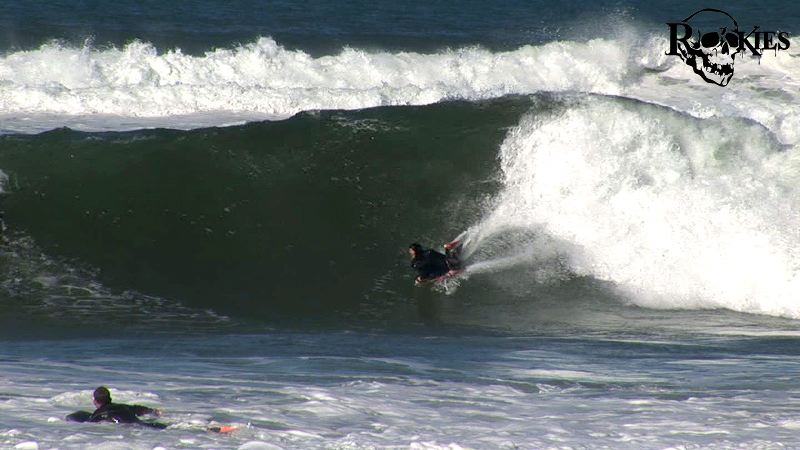 Adam speeding toward an inside ramp.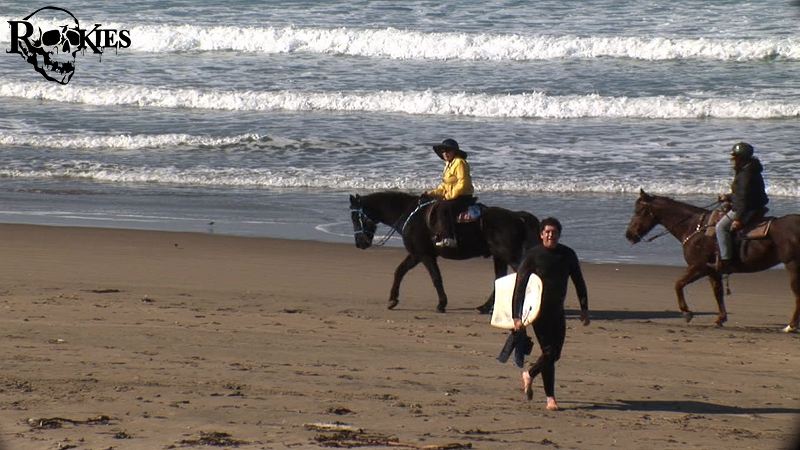 Brokeback Giant.
Ninja shit from Killmore.
Hellmore fending off pelicans.
Frank showed up for a few.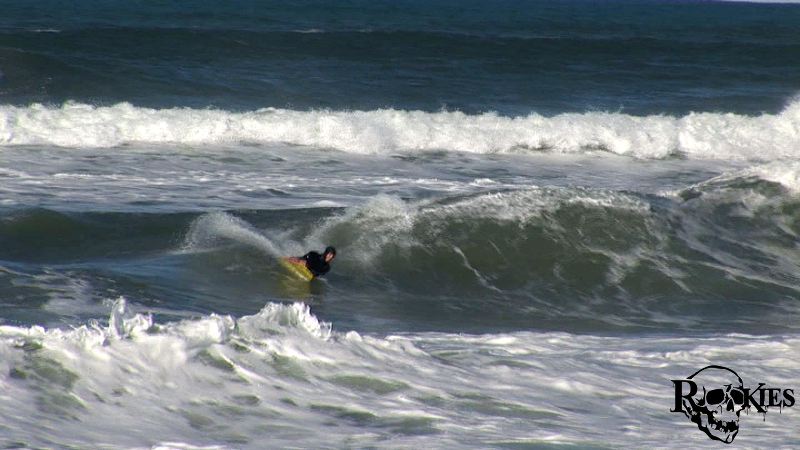 Adam deep in thought about his chickens.
Clean empty winter lineups.
Beautiful evenings in the northern territories.
Cale pushing the prone game.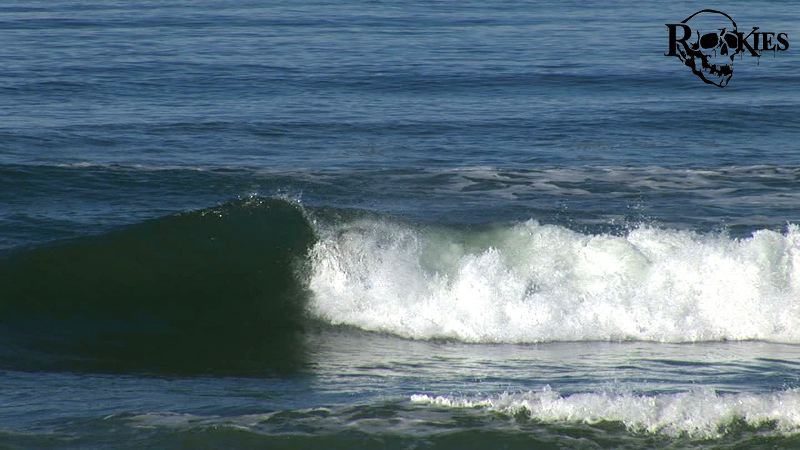 Darren sitting on foamballs.
BGA taco neck Tuesdays.
Suicide Joe making the drop.
Moving Moore water.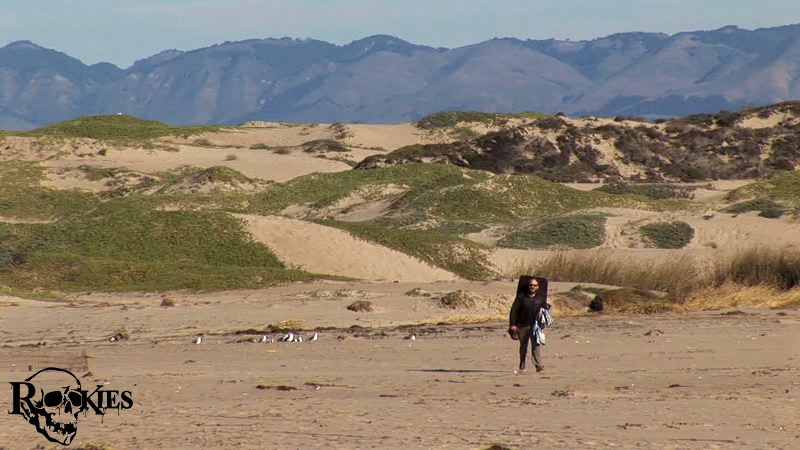 Better late than never. Darren hiked in a bottle of grapejuice and a heavy backbrace for this session.
More fisherman than surfers along this stretch of coast.
Those snaps where you hold it and pause it for a second are cool. So is Cale.
Darren stalling for the inside bar.
Adam banking one off the top.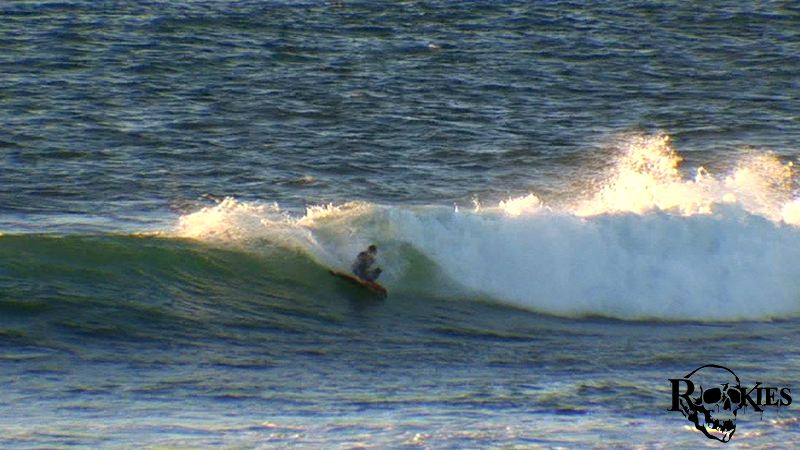 There was a loaded hallucinating surfer trunking it in the low-50's lineup on this afternoon. Cale had to help him to shore and after weaving through a few walls.
Asthmatic Giant rekindling their love.
BGA honing his standup game.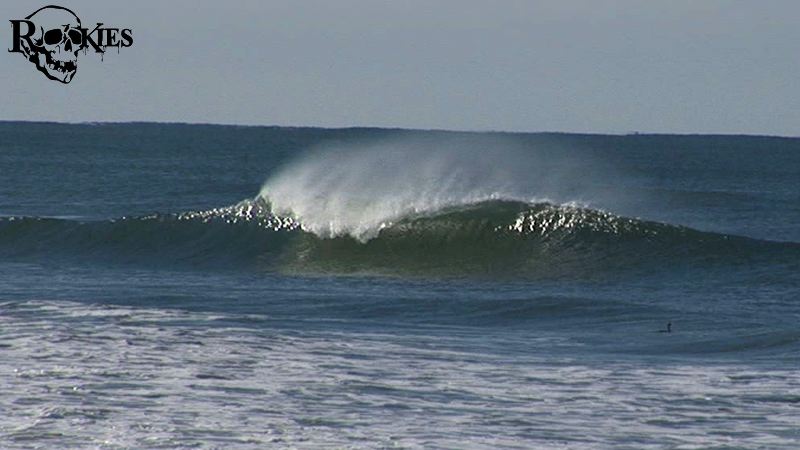 Crisp offshore mornings greeted us on most mornings.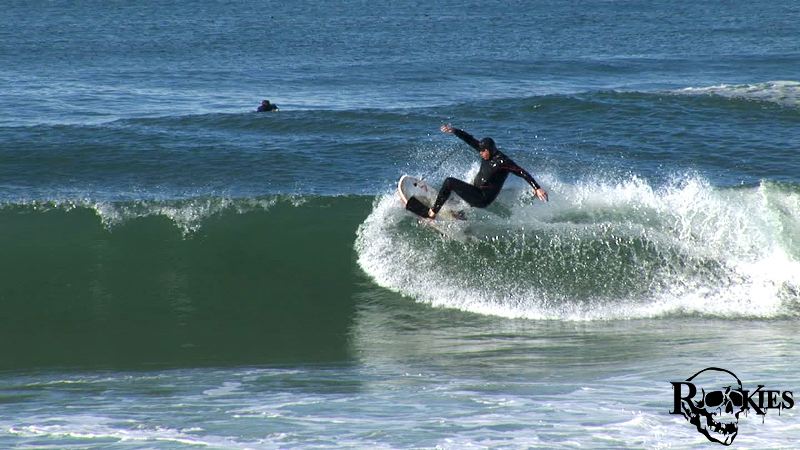 Chaney tobaggan loggin.
We surfed on this morning but got out a touch early to shoot this one wave of Killmore.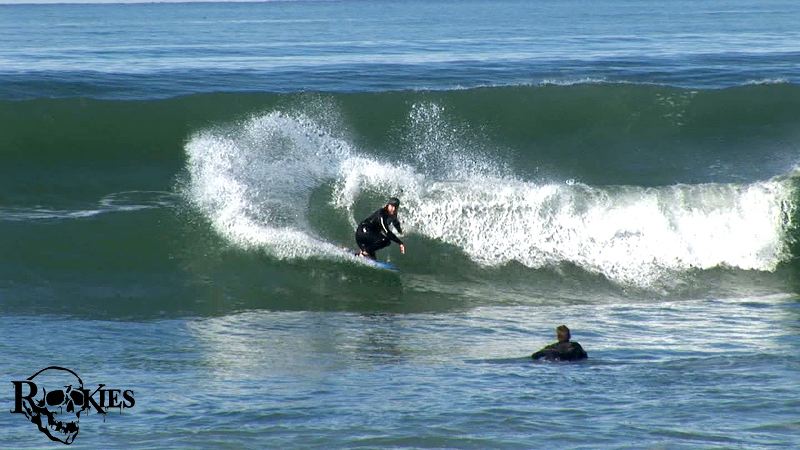 Naptime sessions with Delmore.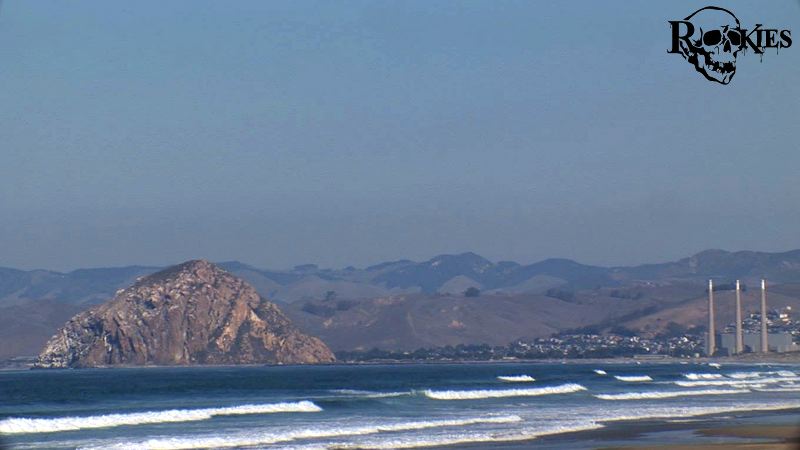 Iconic zones.
This day was a bit of an illusion but there were a few insiders for Cale that lived up to the hype.
Trademark Delmore sheets.