Now almost a year past, here are some final pics from last September's Mexico expedition. This should be enough eye candy to get you pumped for your upcoming summer adventures.


Camel's second set of eyelids sure came in handy.

Before the knee popped, Louie was feeling no pain.

Two shady options to choose from.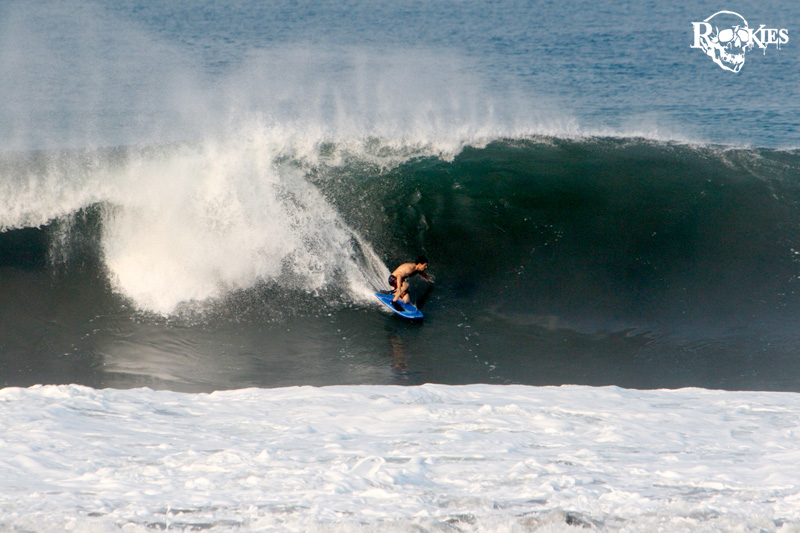 Wonka poised and ready to pounce.

That ski in the corner could mean that there's one very lucky Hop-Up-Harry deep inside that dark green pit.

Somebody order a pizza?

Rummy & Modelo afternoon interlude.

Willie helicoptering through a clean green machine.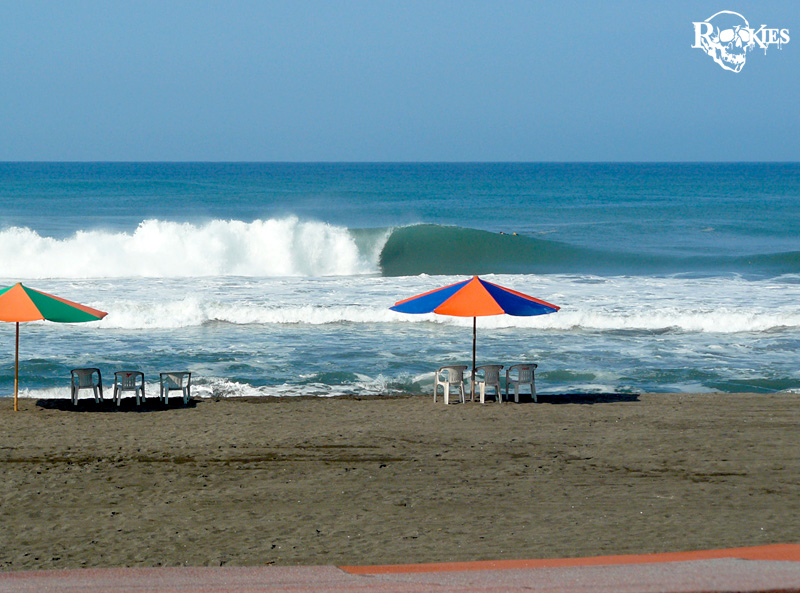 Braving the midday heat offered great rewards.

The water temps may differ between SF and Mex, but the barrel stays the same. Camel knowing right where to be.

Table for two, anyone?

Richerson standing tall in the morning light.

Local grom in an envious situation.

Robles stylin' under the curtain.

A little patience can go a long way at this Mexican beachbreak.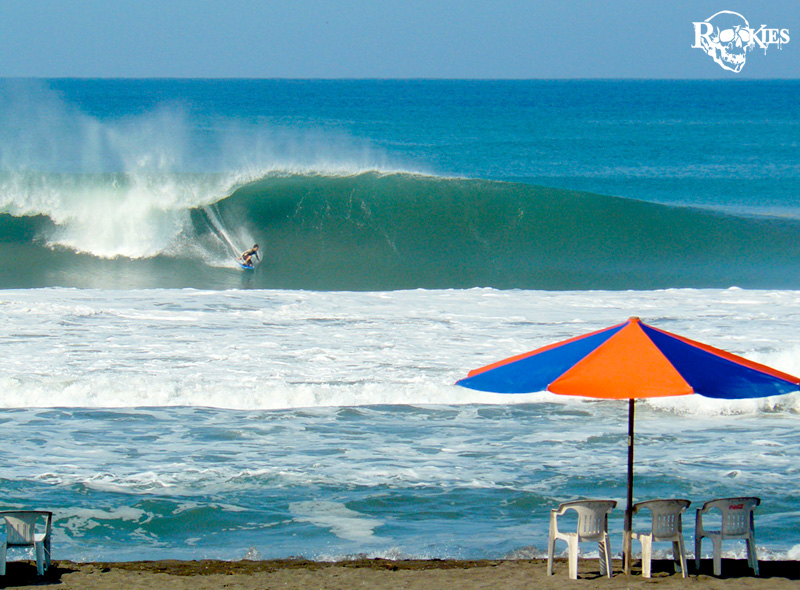 Not a bad place to be. Wonka setting up.

The half-thumb made him do it.

Alex punching through a frothy end section.

The man, the myth, and our ride to Glass. Edgar.

Another empty churning down the line.

Down syndrome elephant seal pup stretching one out on the knee.

Willie bringing the energy.