We've neglected this space for far too long. Can't believe it's been almost two years since this Mexico run for Nick's bachelor party. Beers and barrels and liquid bowel movements, you know the routine. Getting the crew together is harder and harder these days, making this outing a memorable one. Here's Part I of the photos. Movie clip and a second photo segment currently cooking in the oven. Click the pics for full size.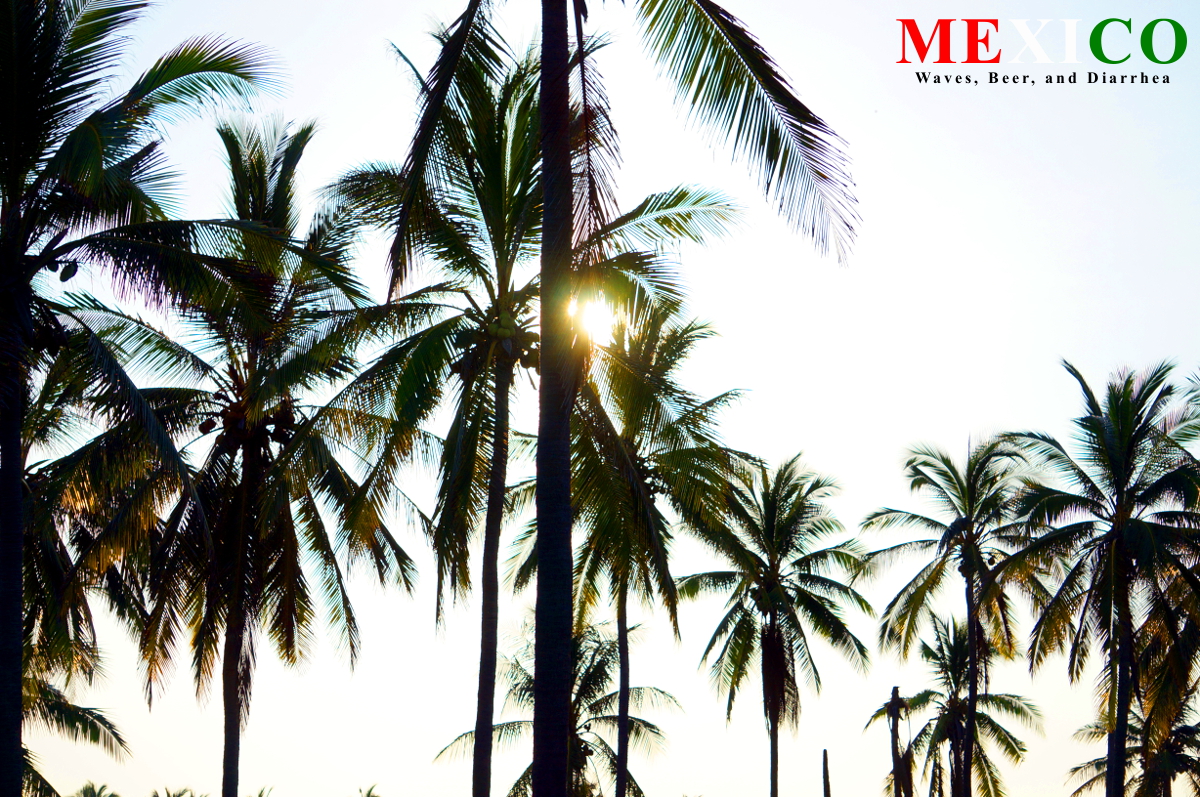 Mexico has all the ingredients for a solid bachelor getaway.
Gutter vision with BGA.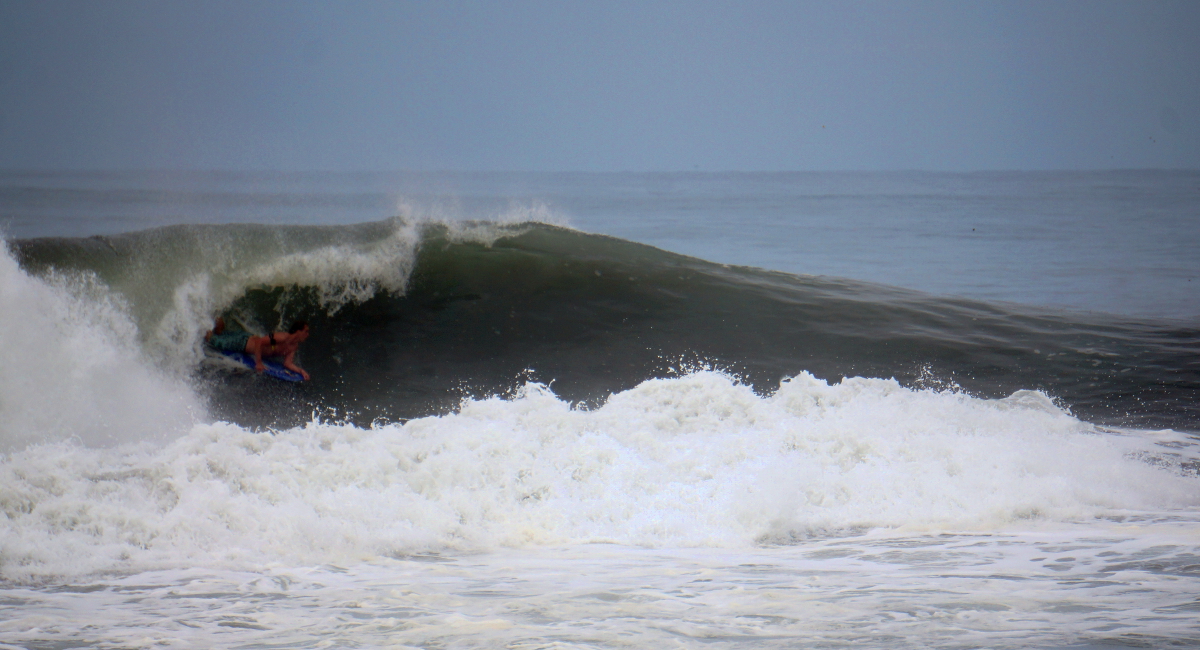 Joe enjoying the clean peaky conditions of the final day.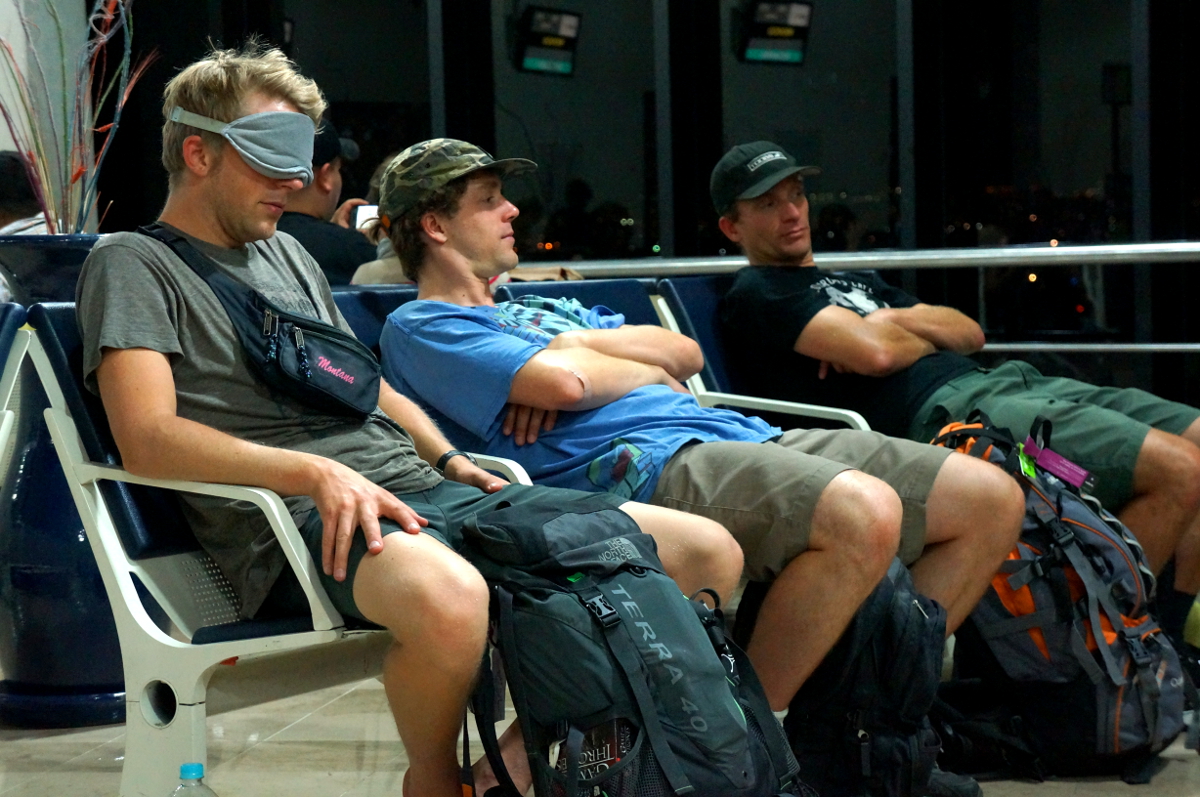 The fannypack/eye mask airport combo. Tried by many, perfected by few.
Red eye flight to bright eyed boost. Adam releasing some 805 frustration.
Alex experiencing quite the opposite of the normal San Francisco summer.
Anticipation in 5th gear. The final leg of travel en route to our final destination.
Louie backside skills always on point.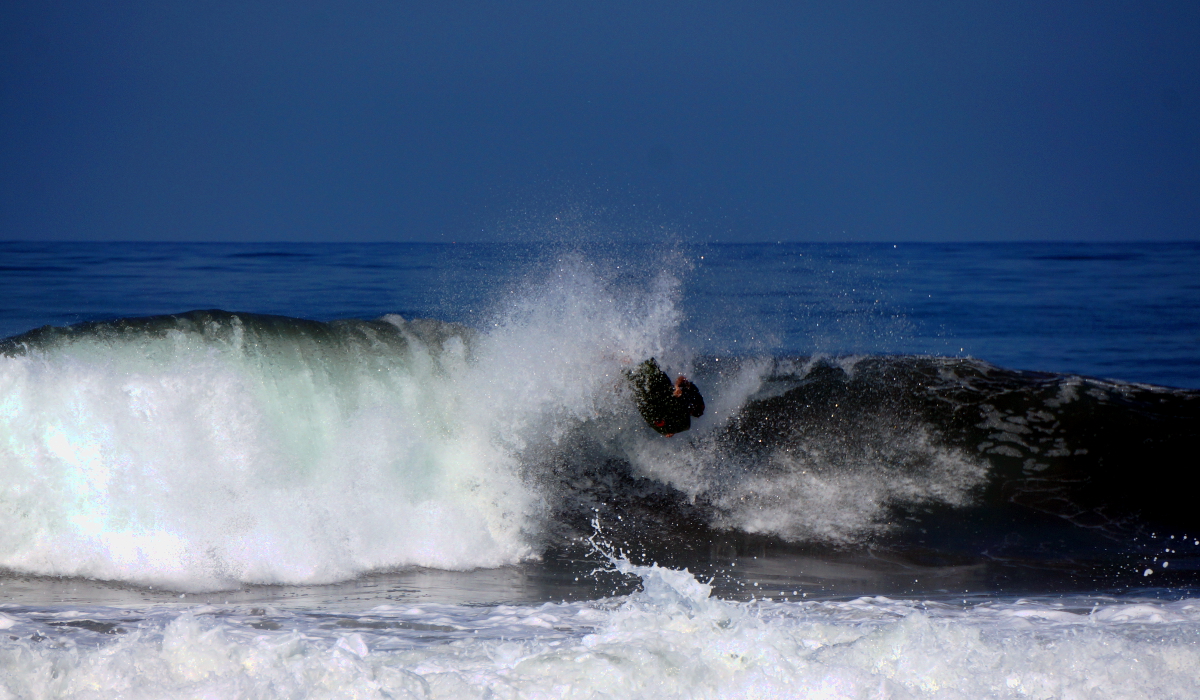 Murdock fleep out da bowl.
If you spend enough time in a Mexico certified Corona chair under a beachside palapa in crazy humid air, chances are that you'll end up with a tramp stamp like Shindo did here.
Alex with a barrel to tidy off the lip forward on this one. Wedo promptly scored it a 9.5.
Adam perfecting the Mexican abortion.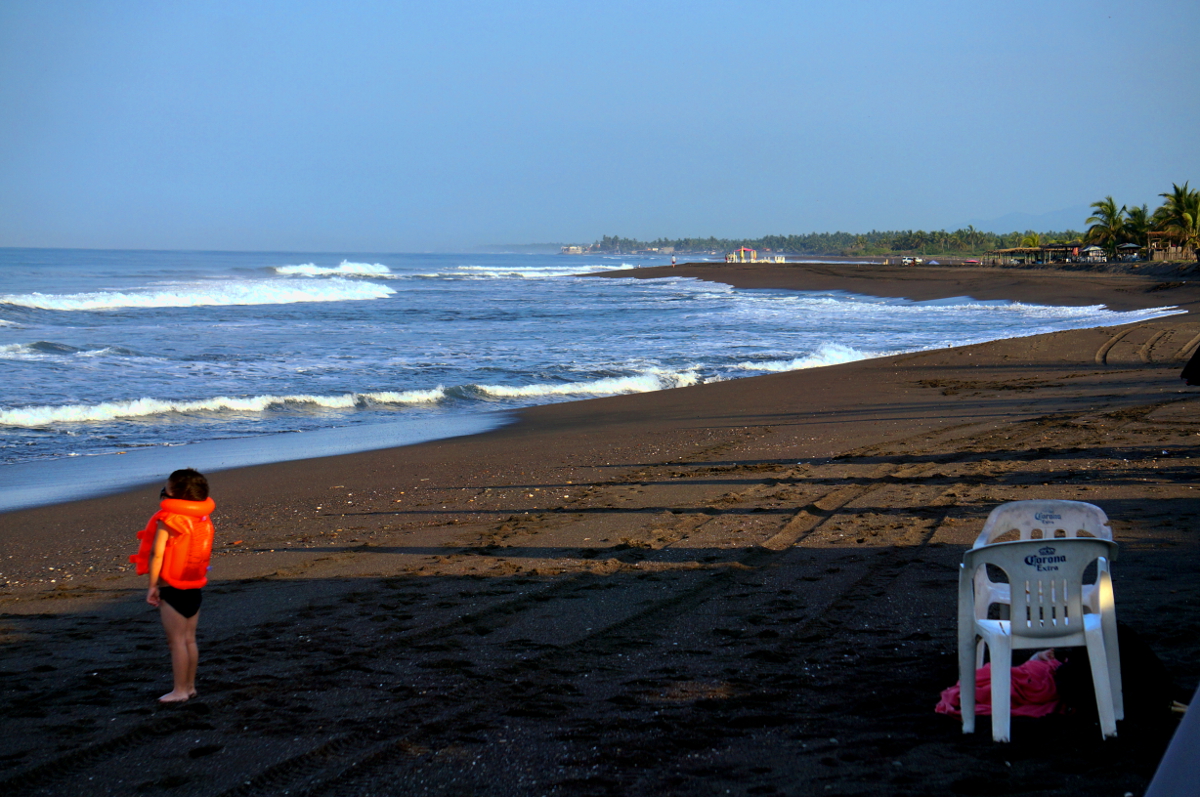 Local lifeguard on patrol.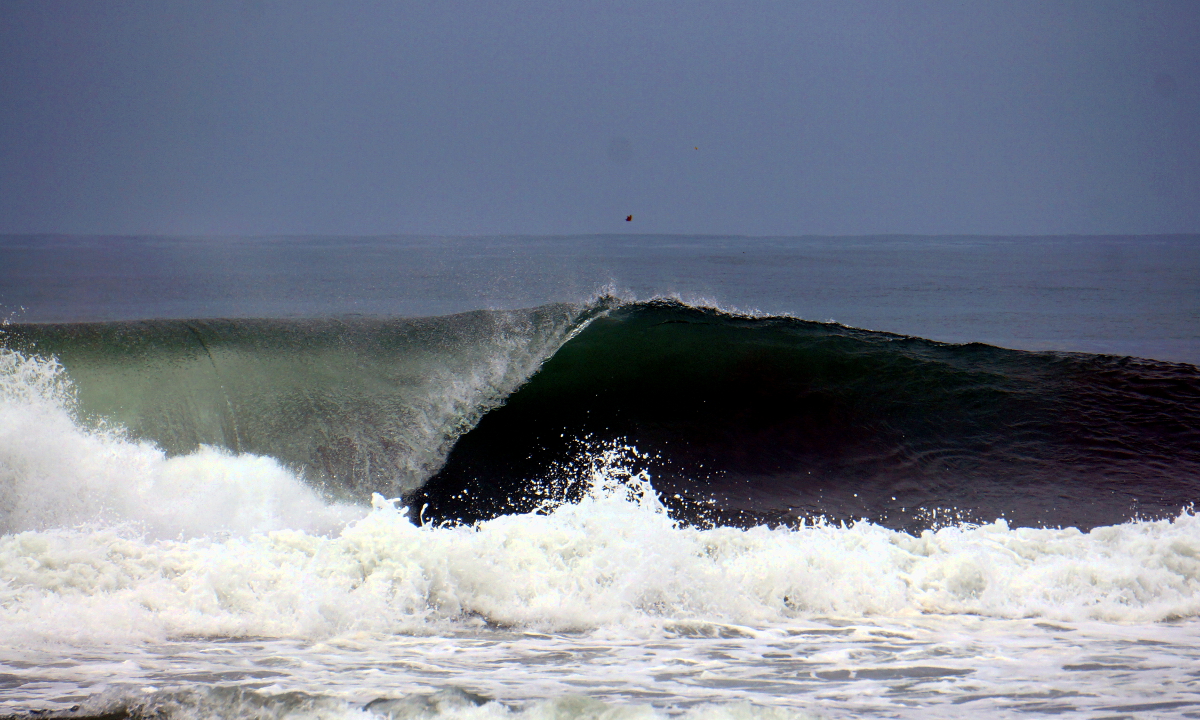 Someone from our crew is stuffed in this wet Mexican blanket.
Frank enjoying some iron funded rotations.
When the wind begins to switch, the cold Caguamas begin to call.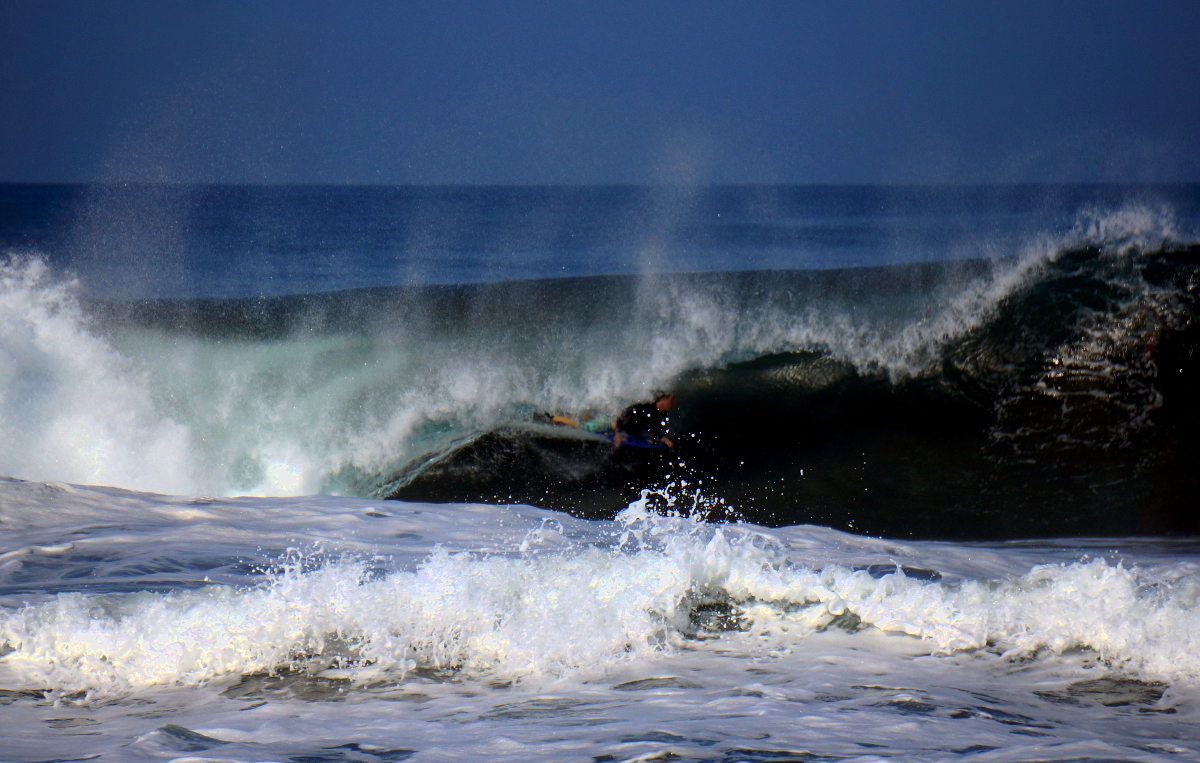 Joe parked right in the sweet spot.
Worth dodging closeouts and battling currents for any day.
On the brink of extinction, its good to see that babyseals and camels can coexist in Mexico.
Adam always dots his i's and crosses his t's.
Nick with a rare break from the toilet.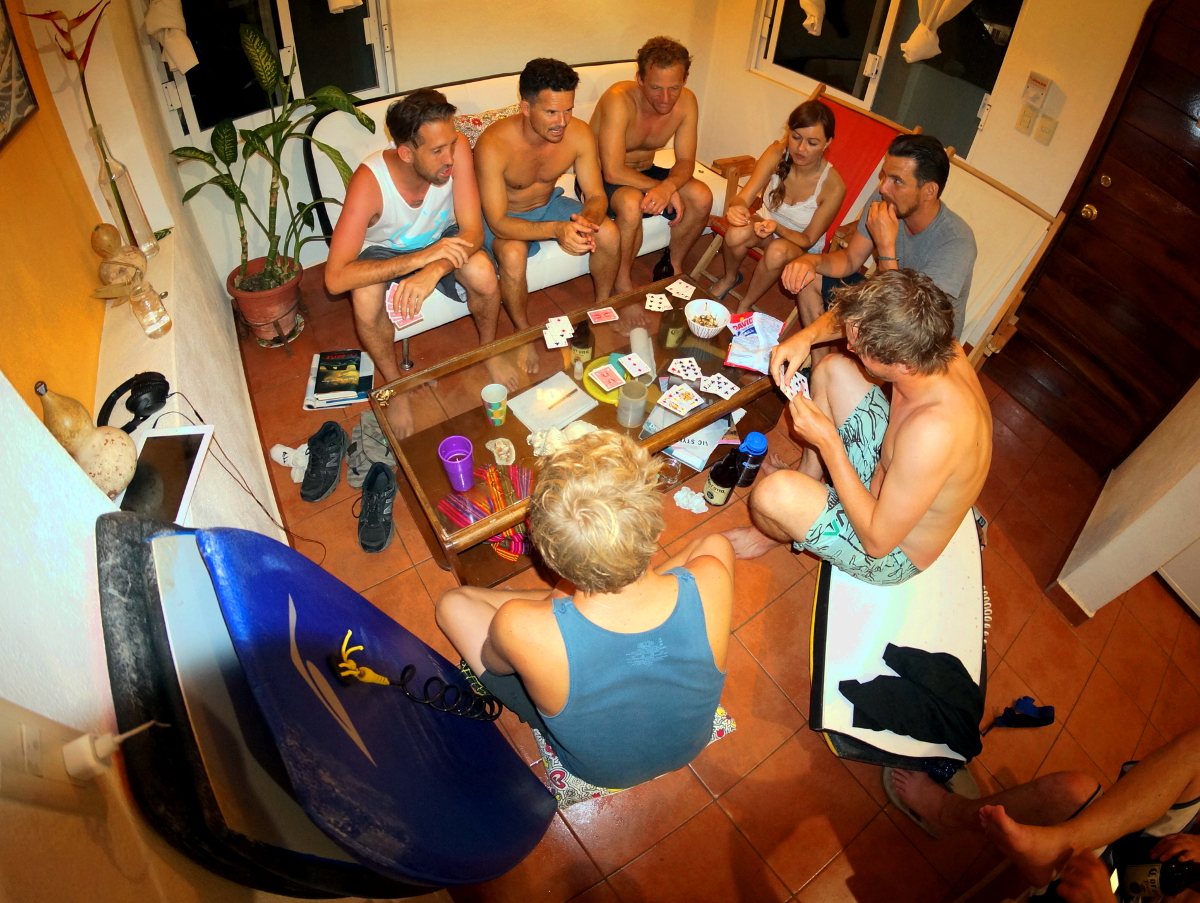 Rummy, seeds, and beer – standard Mexico nights.
Louie wide-armed inside bowl appreciation before getting blasted by some oncoming backwash.
Suicide visions. Louie gave Joe the nickname Suicide years ago at this very same spot for his long midday sessions under the blazing sun and casual walks back to our casita across the fiery black sands.
Scotty Carter Inside flashbacks at the far bar.
Foamball runs with Alex. The only kind of runs you want in Mexico.
Adam familiarizing himself with the north end race section.