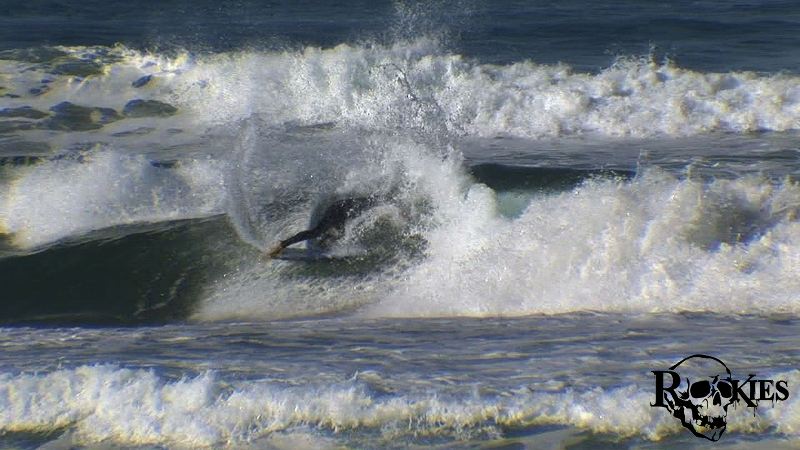 Baby Seal blown tire.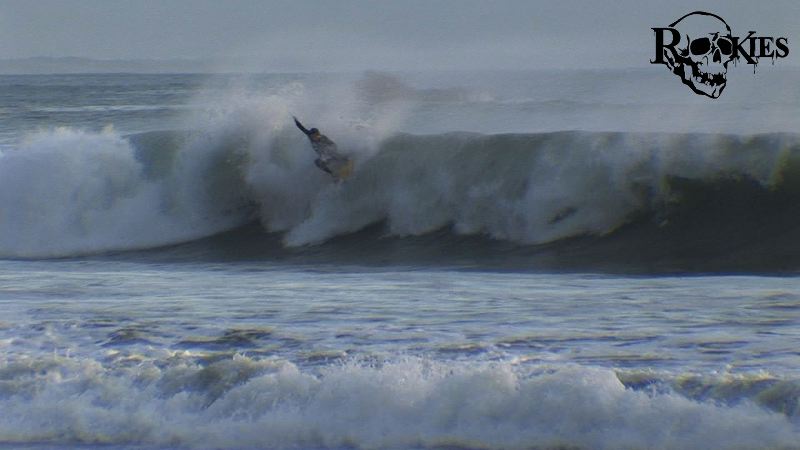 Willie elevator drop.
Brett leaked oil down from the parking lot and straight into this tube.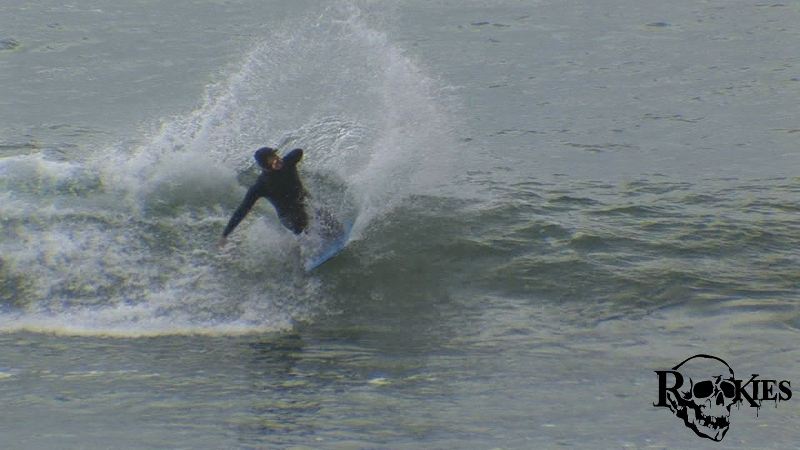 Darren making the most of his baby duty window in subpar conditions.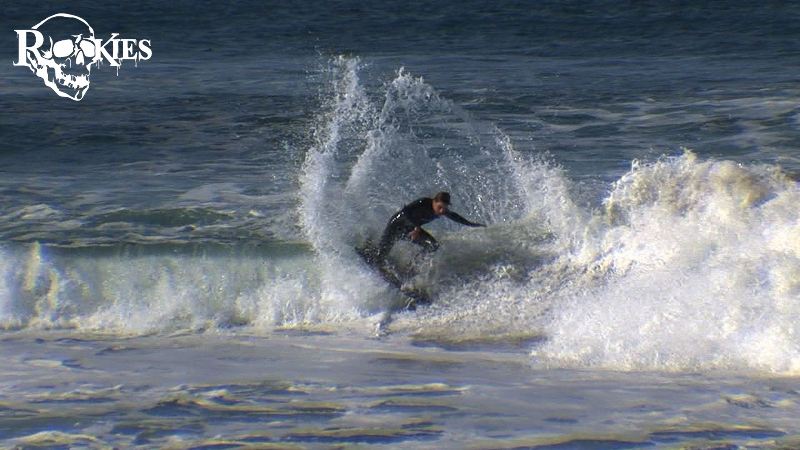 Cale loving Black Joe's sweeping righthanders.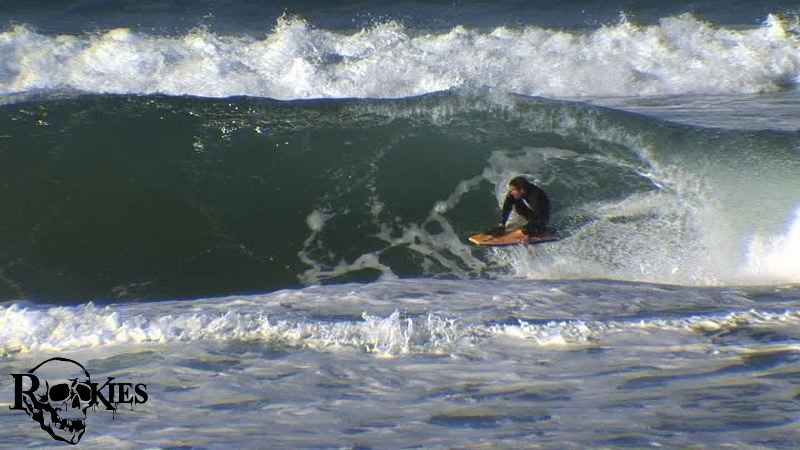 Louie thinking about his Mexican lover while setting his line.
Roldy ate too many fucking pancakes on this day.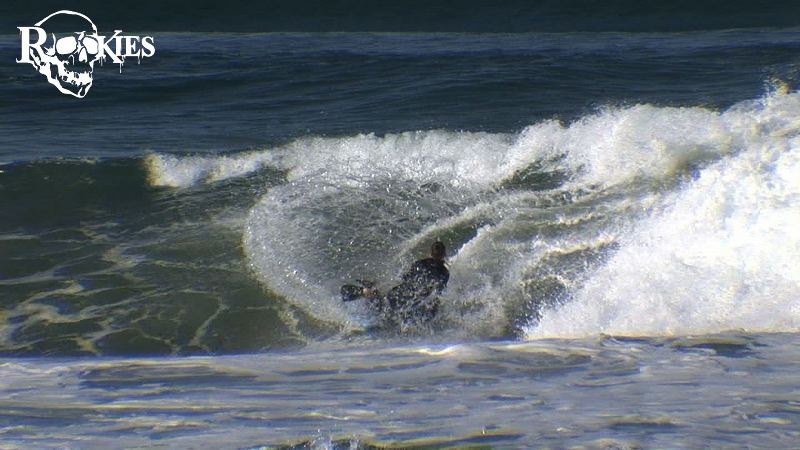 Suicide J probably hungover right here.
BGA garlic trails.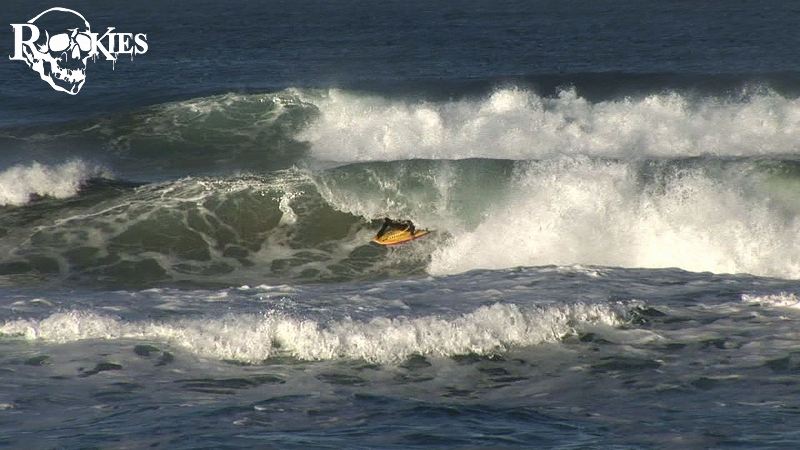 Willie had some technical moves on the belly this day.
Darren trying out a set of Wonka's wings.
Frank tucking in bellystyle.
Killmore a long way from Cayucos.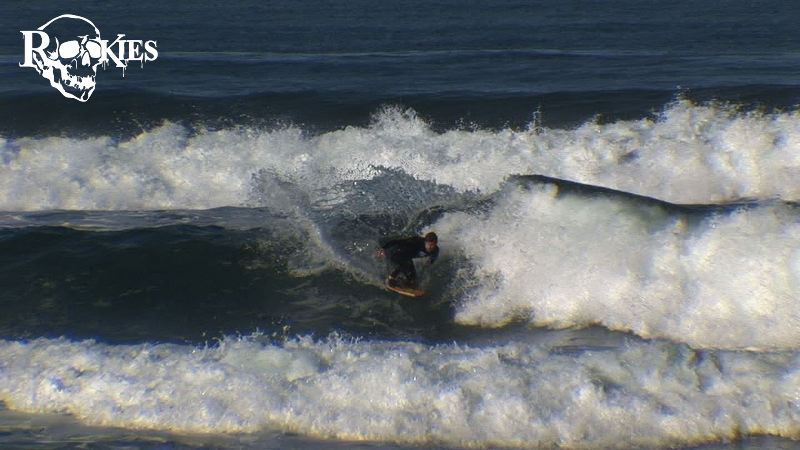 Louie loving time back in the water after weeks in the desert.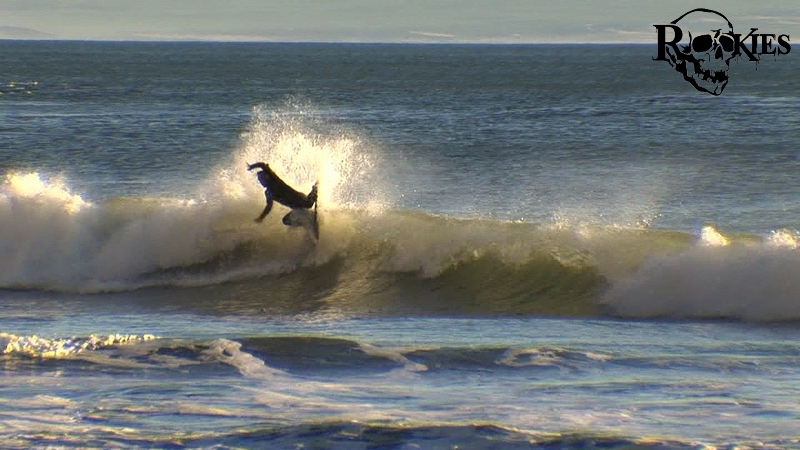 Roldan porkchop sun glare whippy thing.
Range free cutbacks by Terpening.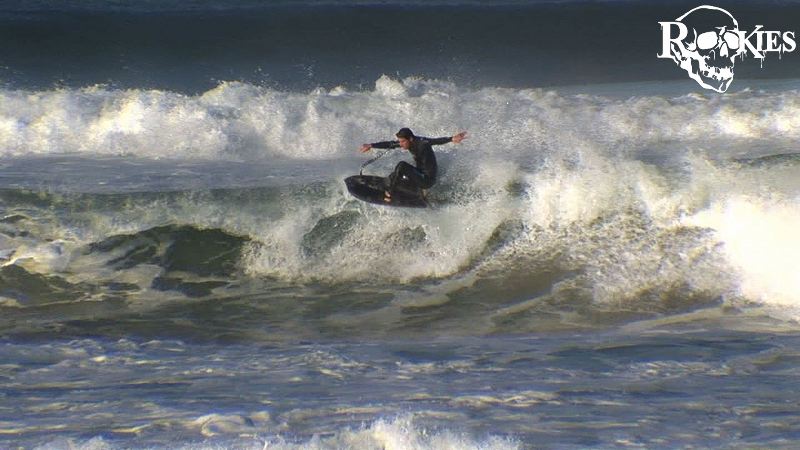 Cale imitating Willie arms.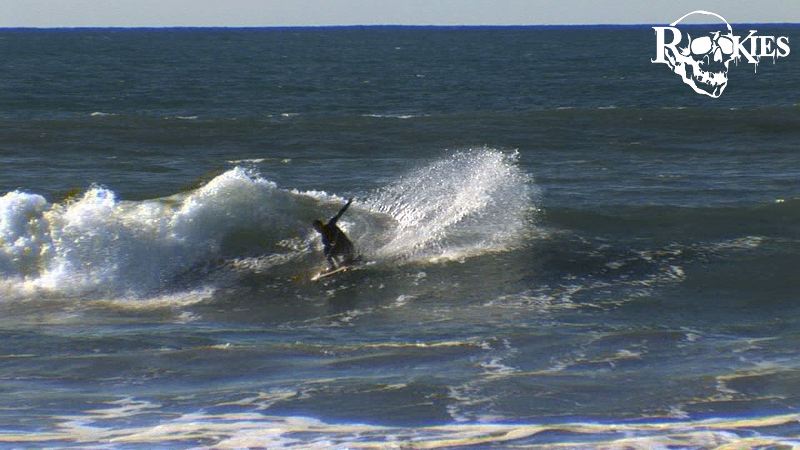 Willie releasing the frustration from the car he sunk at this spot a few seasons back.
Heath's been repping CCFO for years.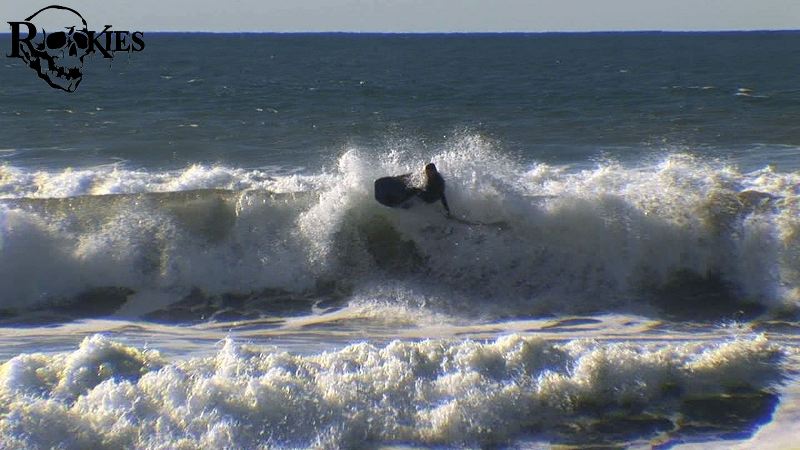 Frank making lemonade out of some shitty Pismo lemons.
Pismo Pier visitors – bring your umbrellas.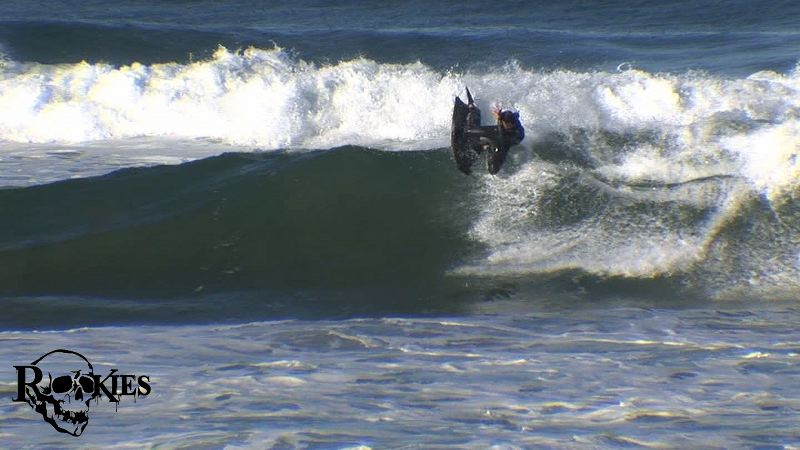 We linked up with Cale only one mediocre day during our hangover but he still produced the goods.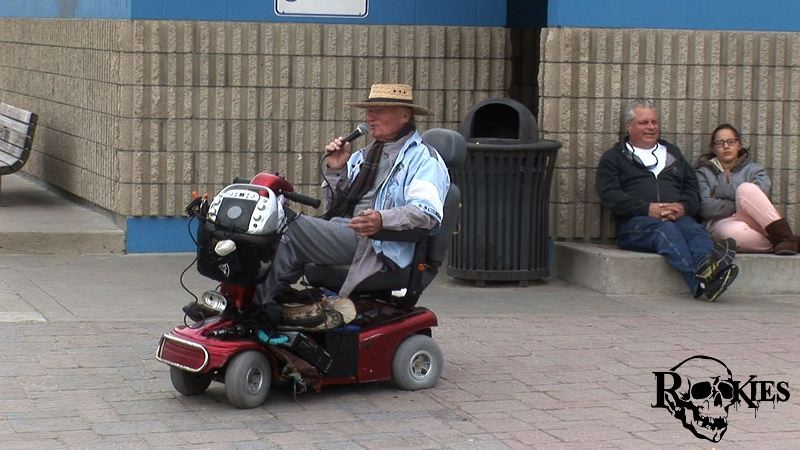 Pizzy legend getting his holiday jingle on.
Brett off the top broken radiator turn.
Louie arms wide and eyeing a frothy exit.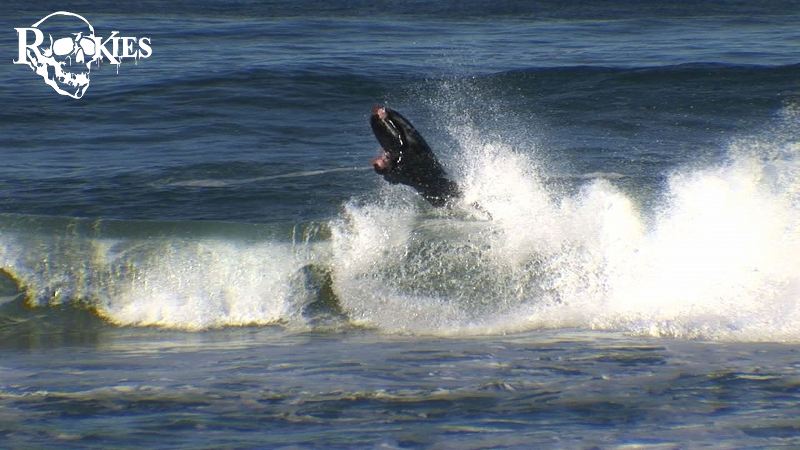 Holy Werewolves of Roldan.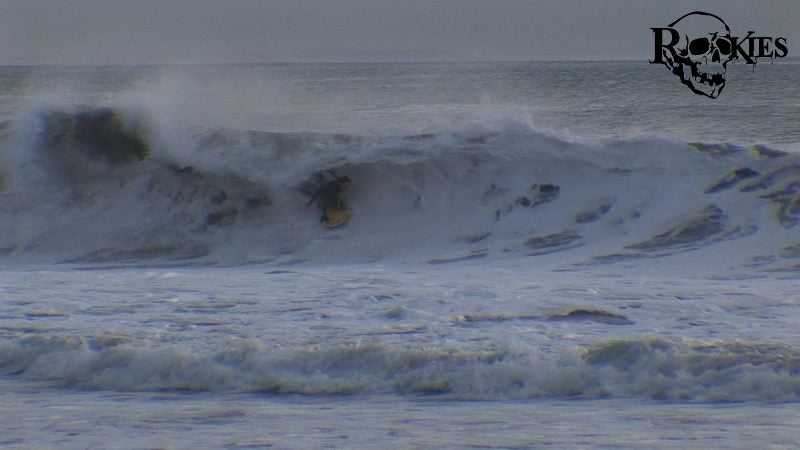 Yoga paying off for crouching Willie.
Baby seal high and dry.
Louie clearing the rebar out of his mind.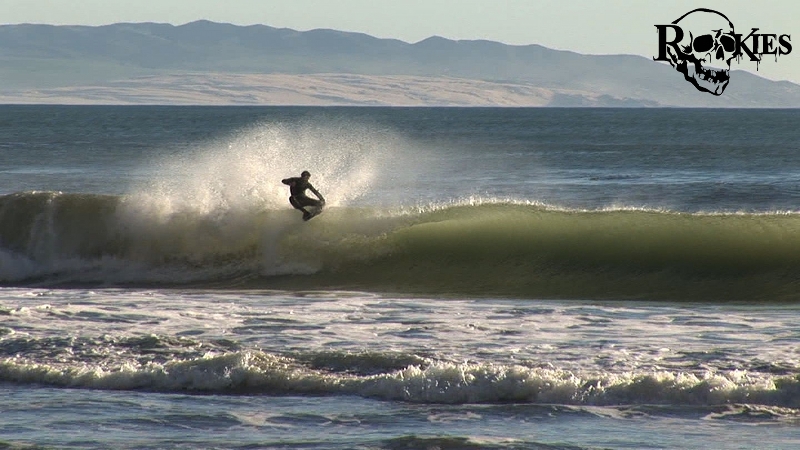 Brett being long and gay while floating.
Sensitive 805 sunsets.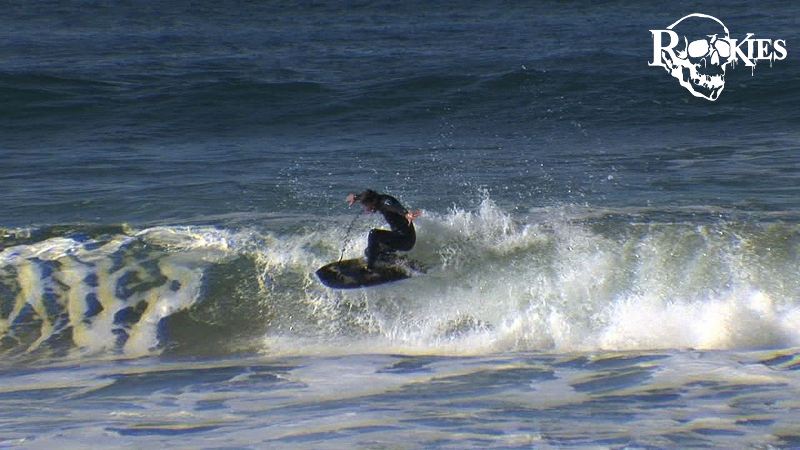 Killmore straight off the boat and right into float.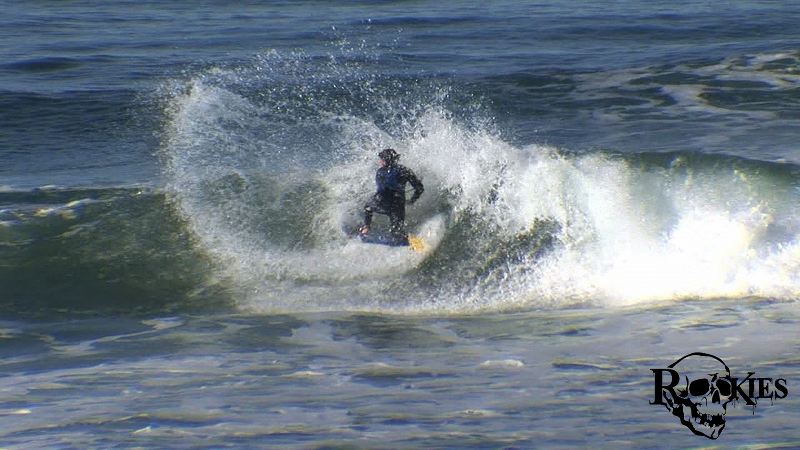 Frankie whip revo at Black Joe's.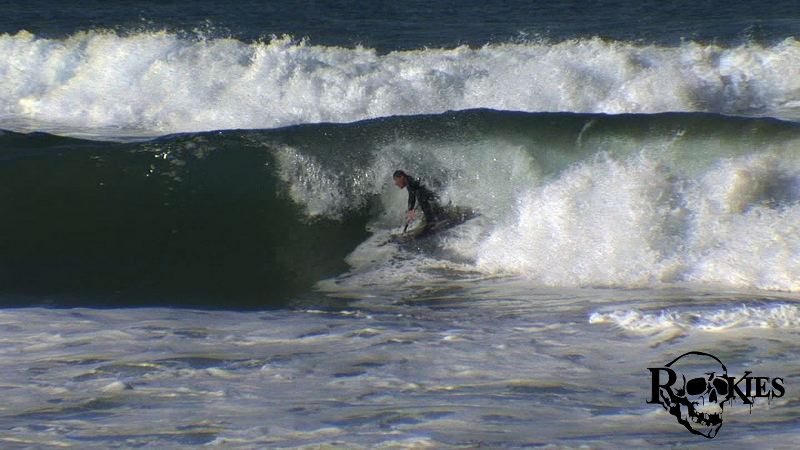 Cale tuck and go.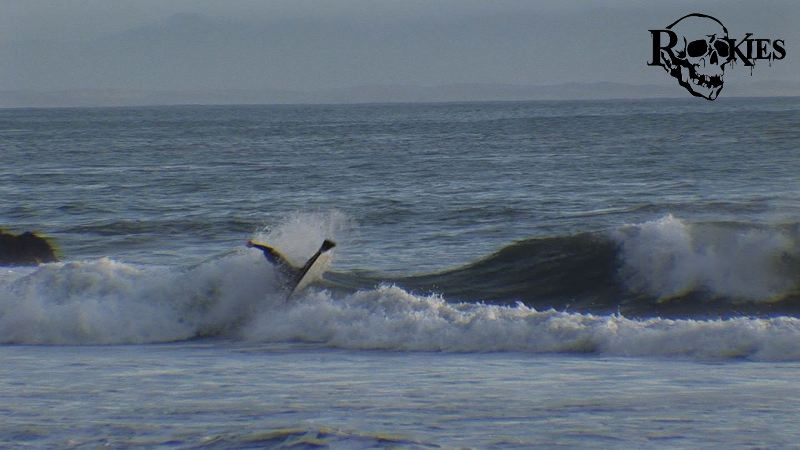 Grovercitykid thinking about his long lost senorita mid turn.
Roldy releasing seized bolt frustrations.