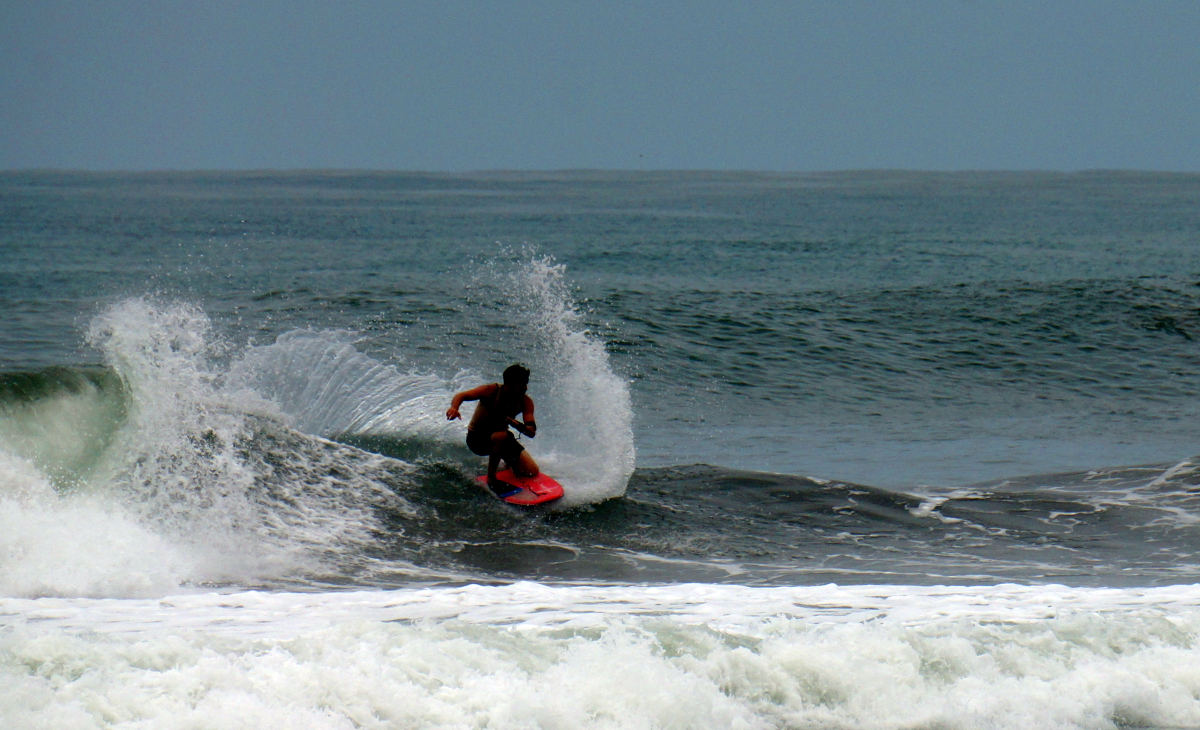 Louie speed check a long way from Grover City.
James had a hectic, convoluted itinerary from Hawaii to partake in the fun. But once he heard Miller was on board, he was locked in.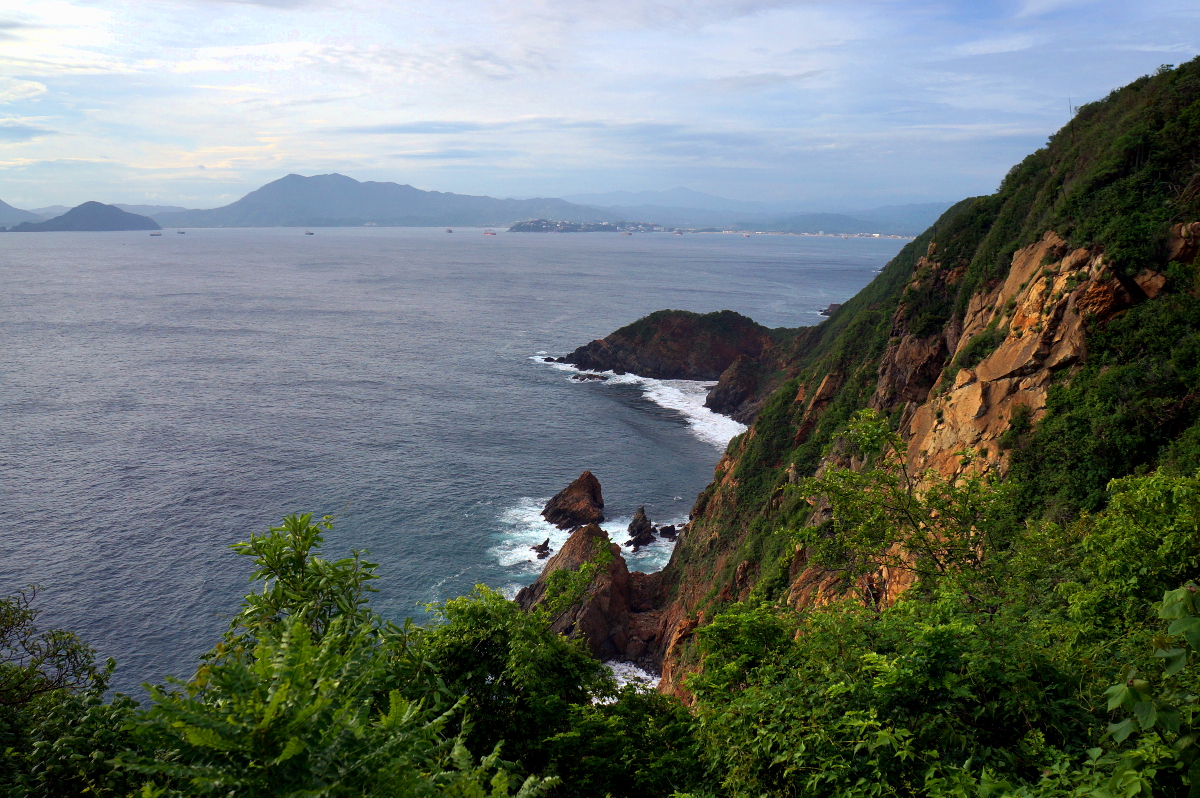 Sightseeing up the coast.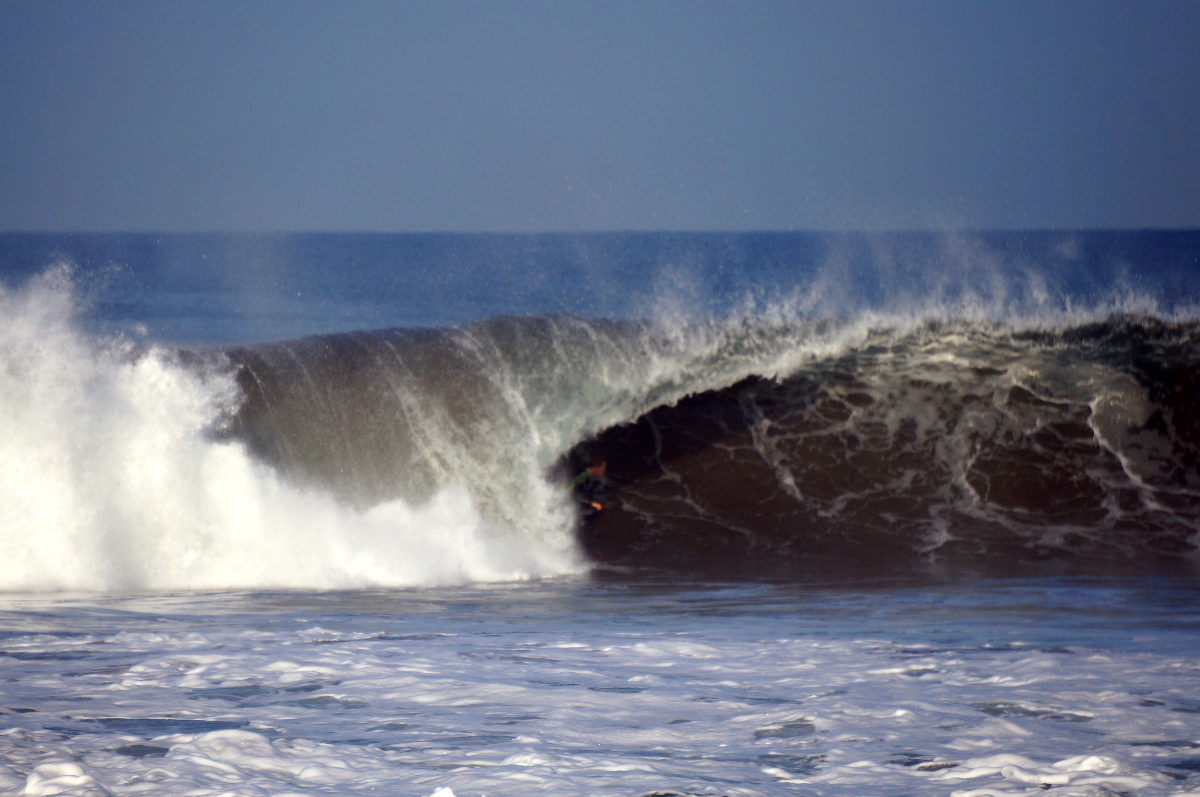 Adam focused on the exit while out of focus.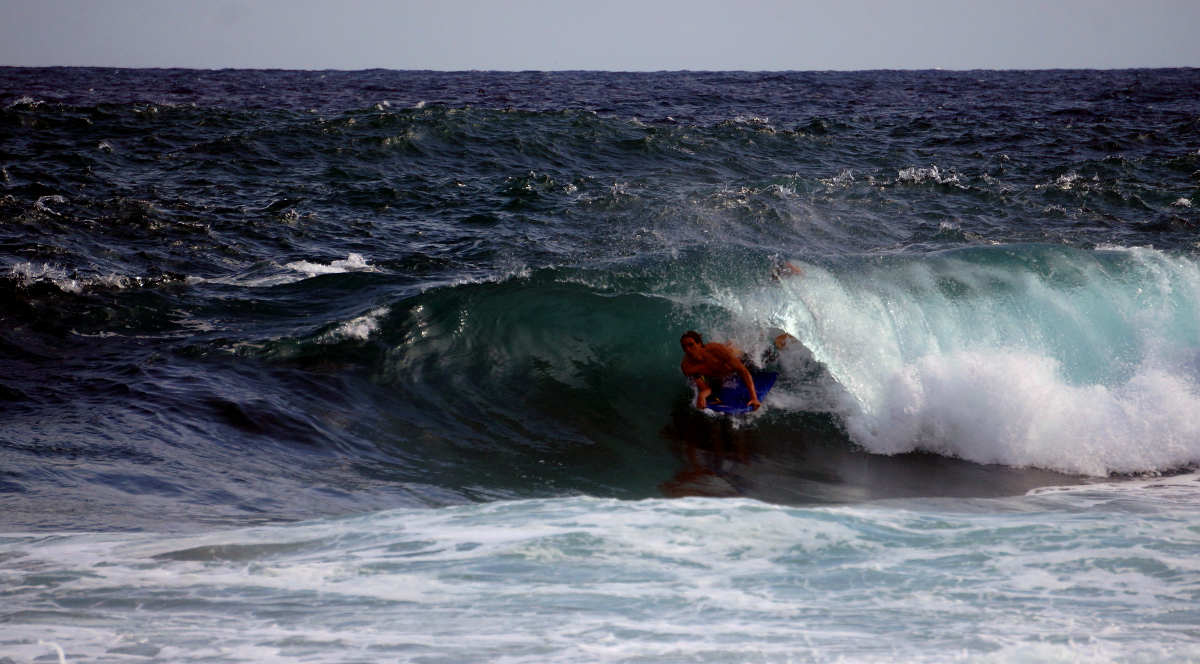 Joe finding shade at a Wedge up the road.
Mainland morning offshores, something you can always rely on.
Shake for me girl, camel wants to be your backdoor man.
From the blue board this ones gotta be either Frank or Joe but we're not sure.
Mark's morning hibernation routine was disrupted on the last day when we woke up to the cleanest conditions yet.
Murdock inside section anticipation.
Too good to pass up but always a risky endeavor.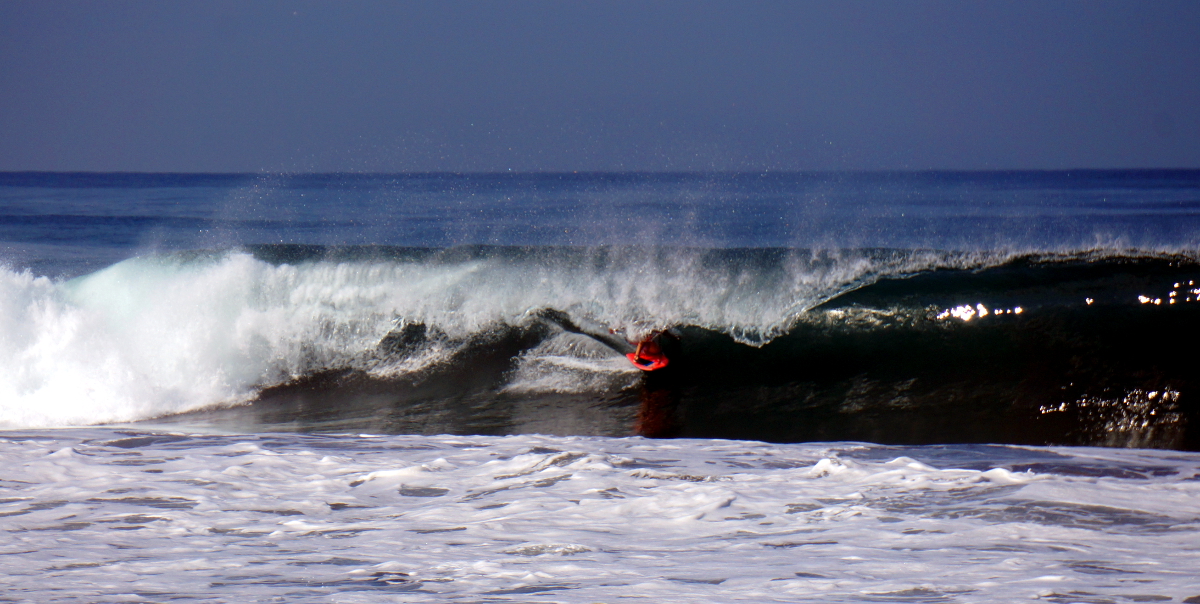 With Willie on injured reserve, Louie had to bring the DK energy.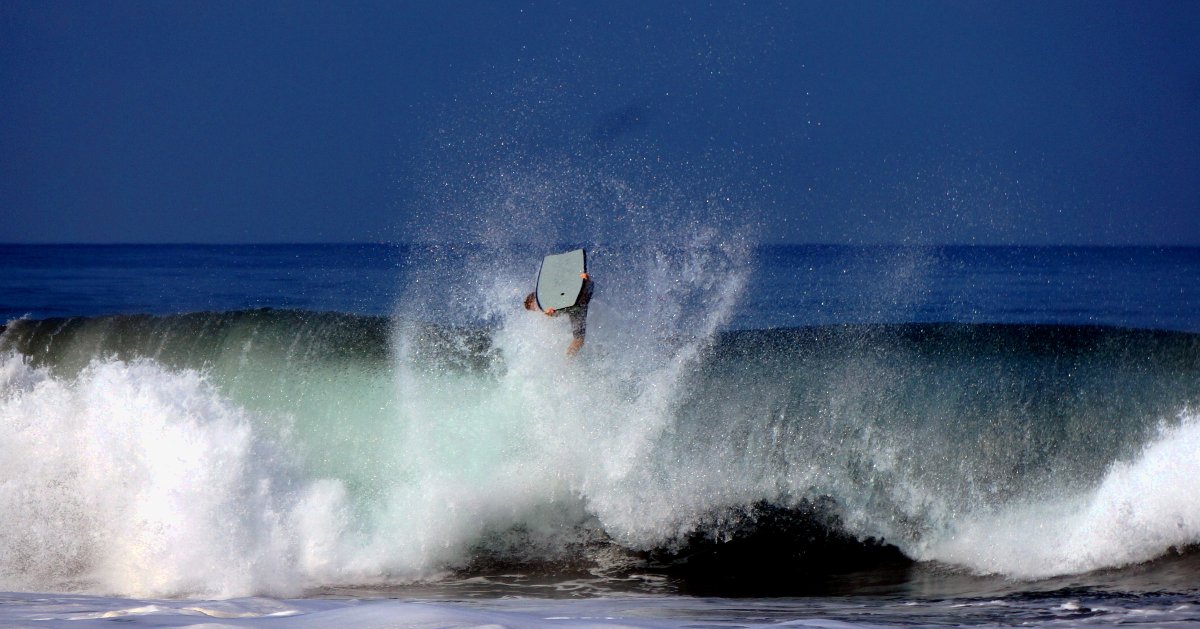 Adam took the prone belt for the trip with tweaks like these.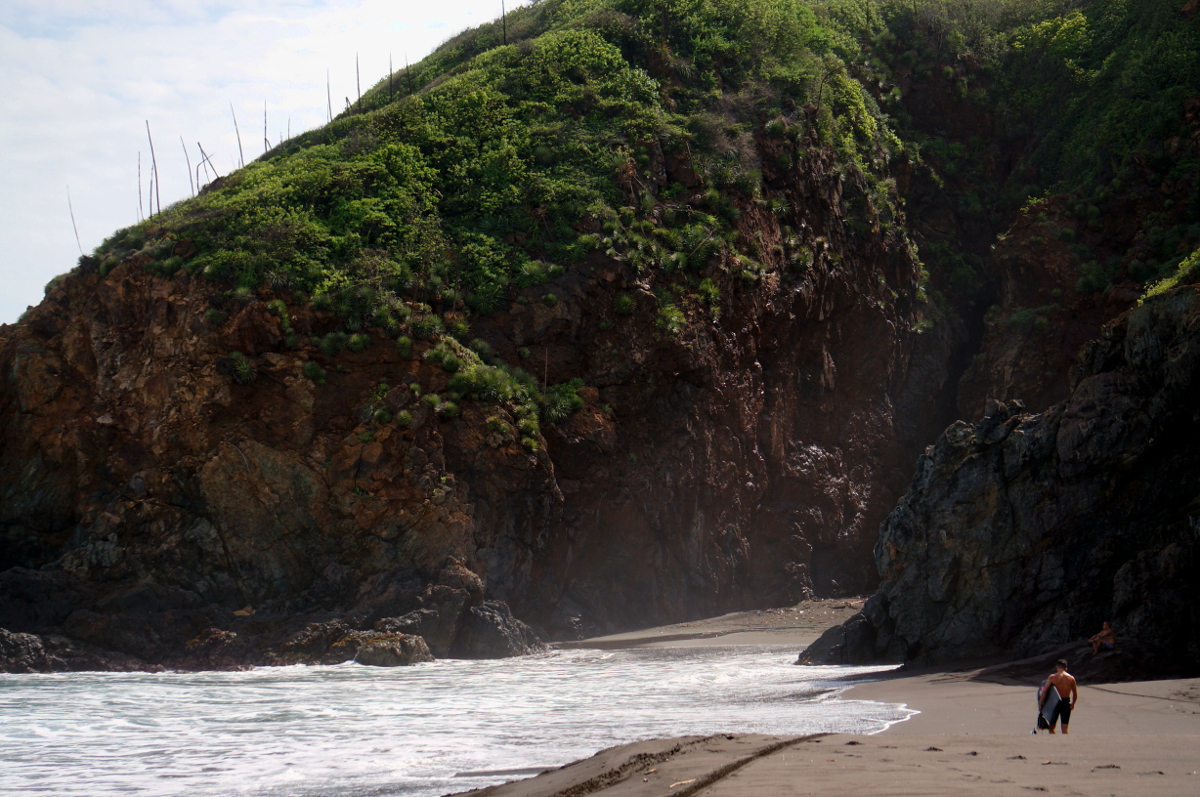 Willie looking a little too casual on the blazing hot black sand.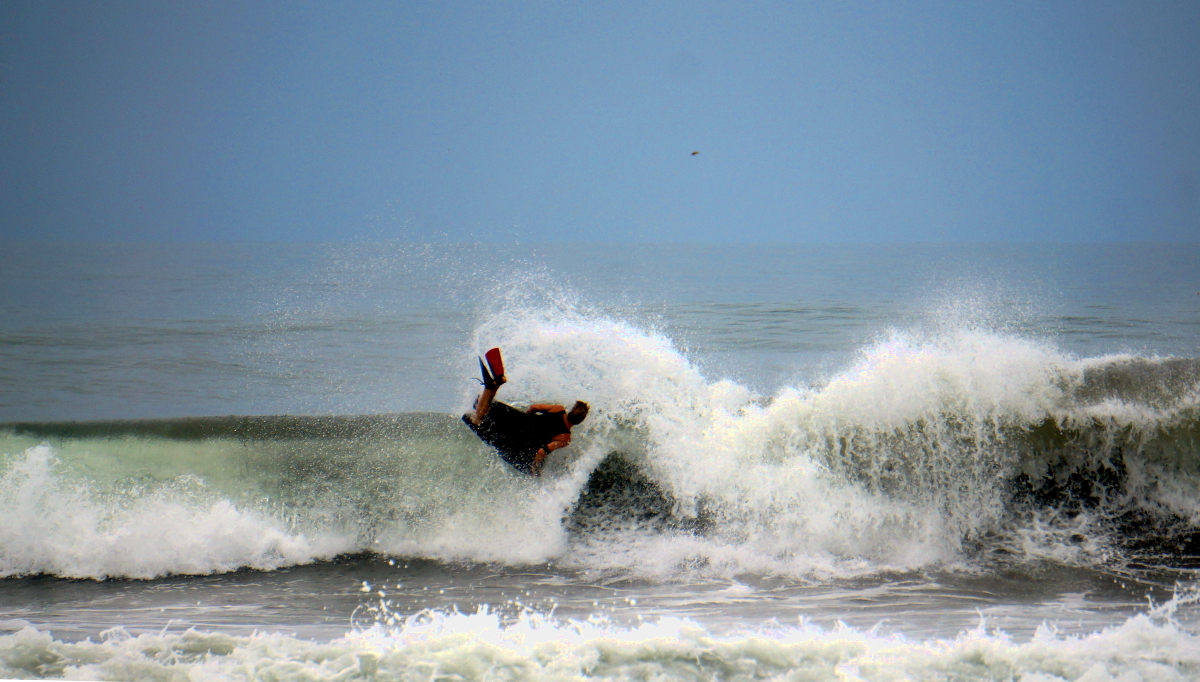 Adam bank revo. Revo bank Adam.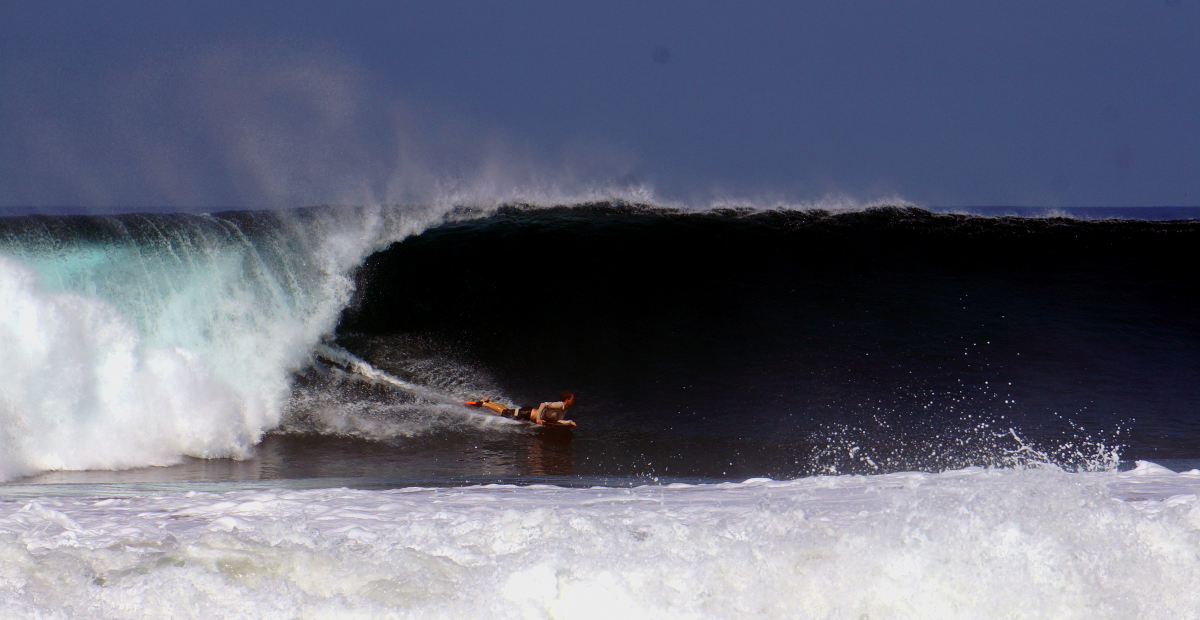 Clean lines, clean mornings with Alex.
It truly feels like you're home when you see Wedo again for the first time.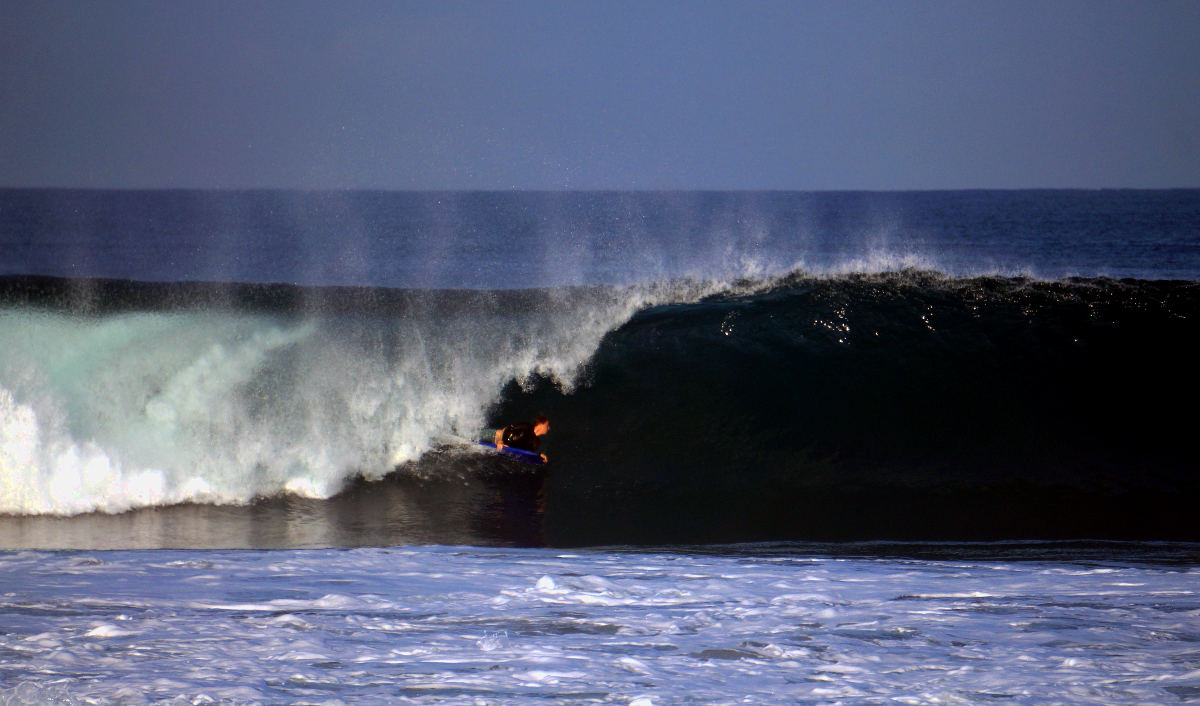 Suicide Joe wondering if the tiendita replenished their beer supply.
Hard to see, but Willie's stuffed deep inside this little round sidewinder.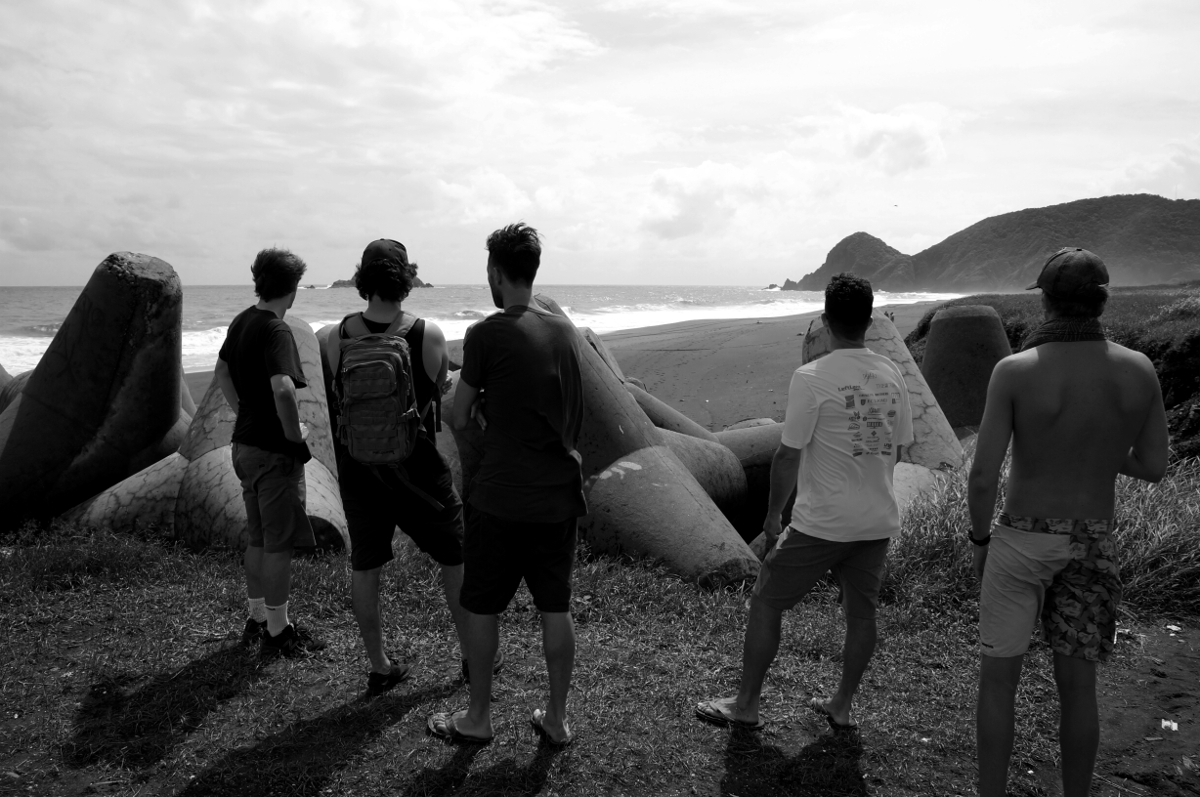 Checking waves outside the usual strip.
Louie putting every ounce on that inside rail.
Murdock wrestling a tick one.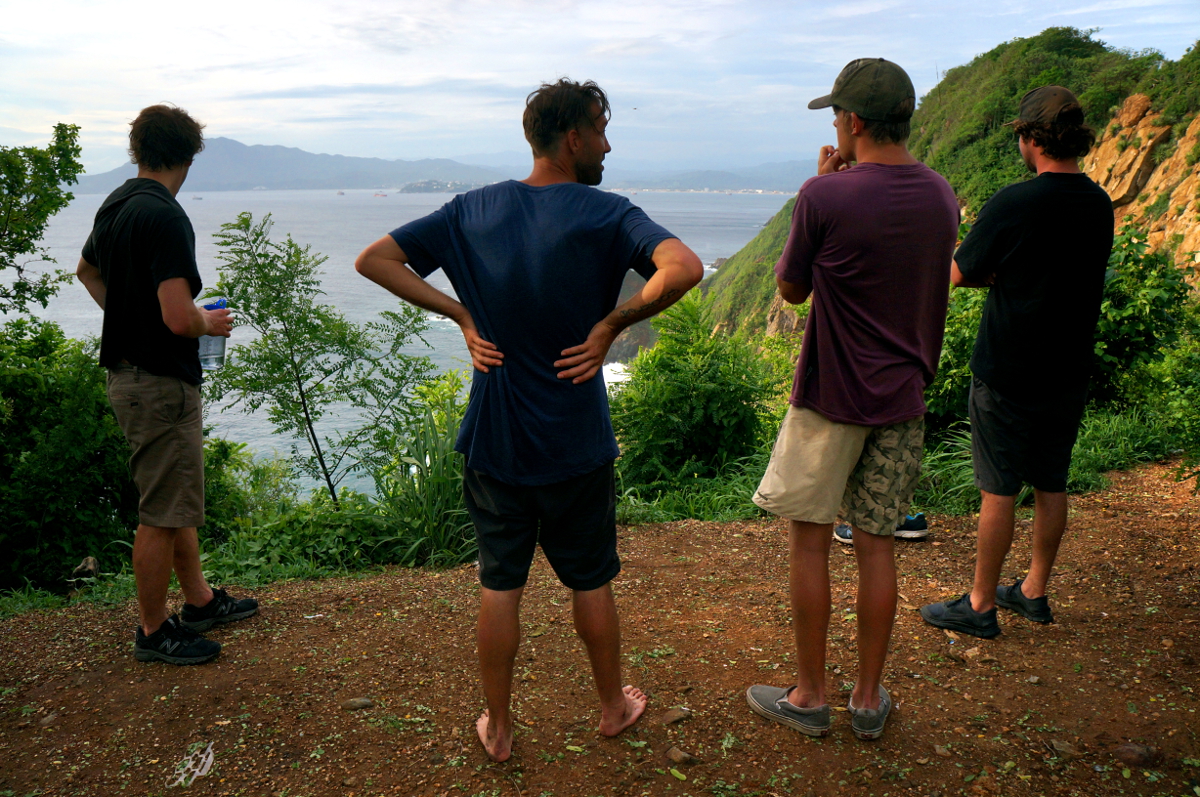 Pondering whether we can make it down the cliff.
Adam somewhere you'd rather be.
It has been scientifically proven that baby seals love frothy barrels.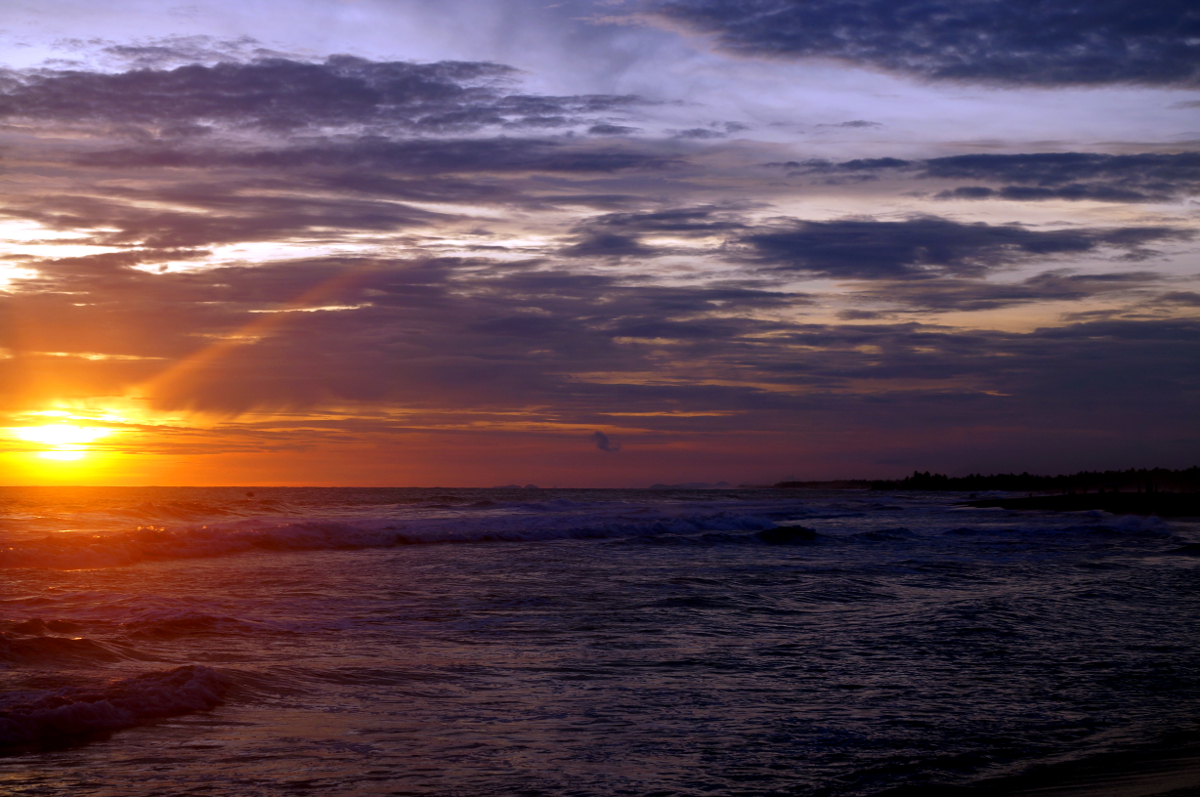 Evening sunsets in Mainland never disappoint.