Spring has finally sprung here in Cali with a noticeable change in the weather pattern and the first south swells of the year having already marched through our waters. We thought it was high time we paid a final tribute to the best winter season in recent memory. After a couple successful weekend media missions up the coast and a few quality email submissions we constructed this overflowing visual feature that could cure any level of holiday hangover.
Saint Patrick's Day Pics via Roldan: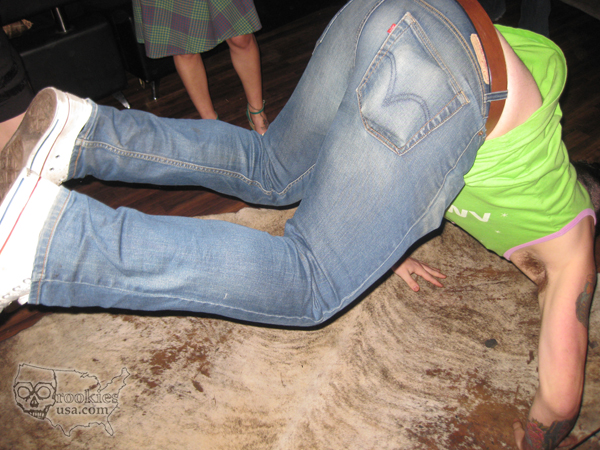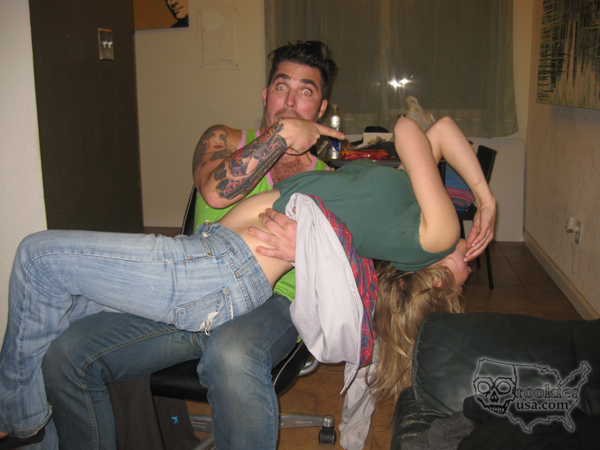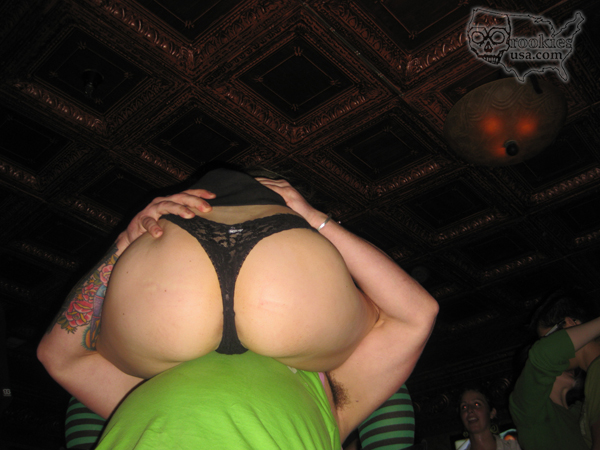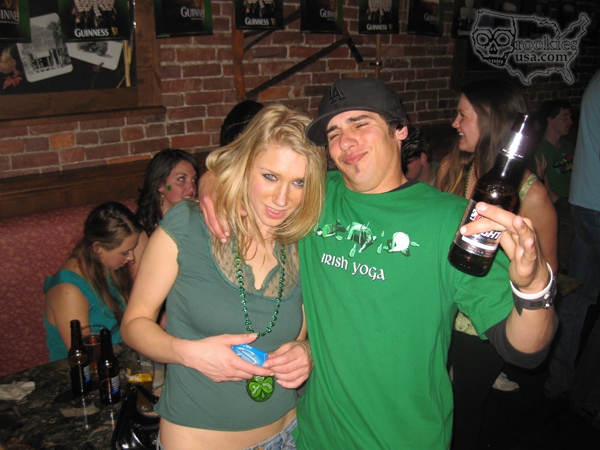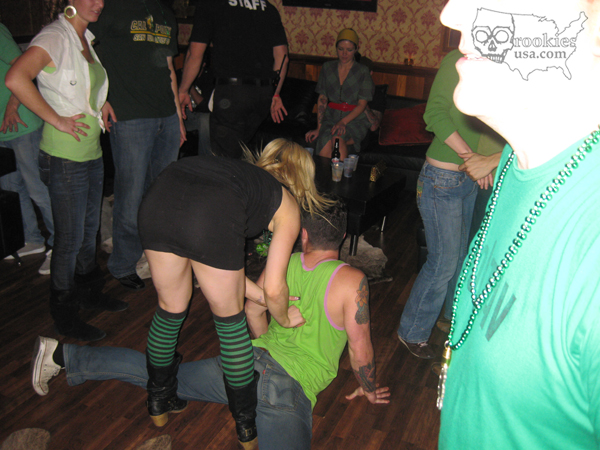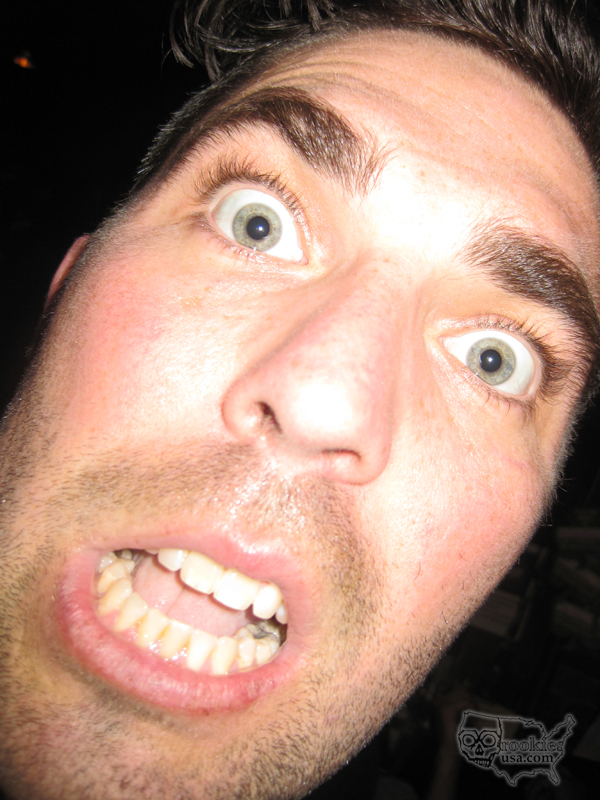 Salcido/Autry sightings, Redface's long lost Trader Sam's tee, Ralphy assface, and plenty more weirdness in DTSLO.
Roldan's Birthday Weekend Framegrabs:


Exclusive sequence from the upcoming Werewolves of Roldan prone segment. Naaaahhhh.

Camel closeout, Brett spaghetti-o's, Empty, Alex view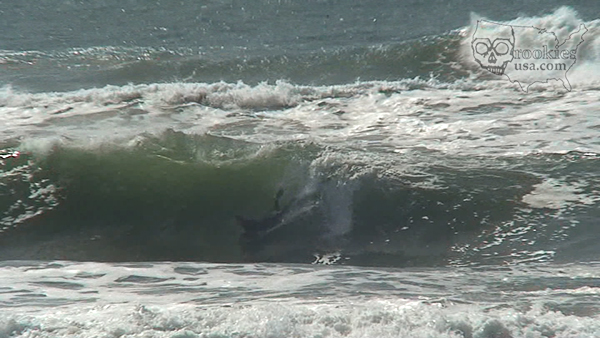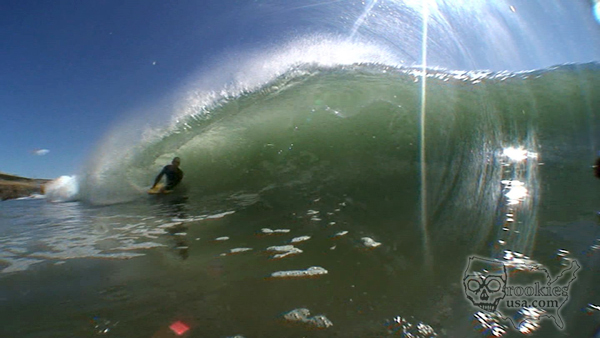 Louie cruising, Alex backdooring, Empty wedging, Mark gunning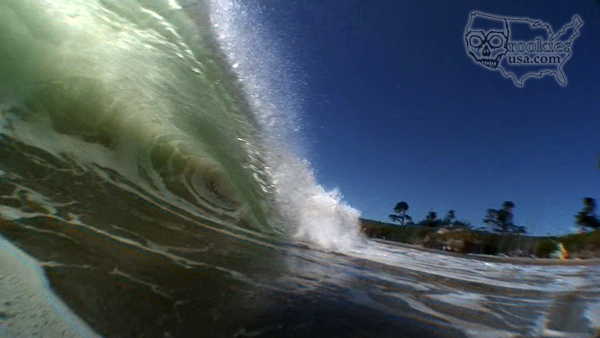 Empty, Alex vs. Brett WWF, Inside out, Lou rail
Roldan's Birthday Weekend Photos via Brett and Alex: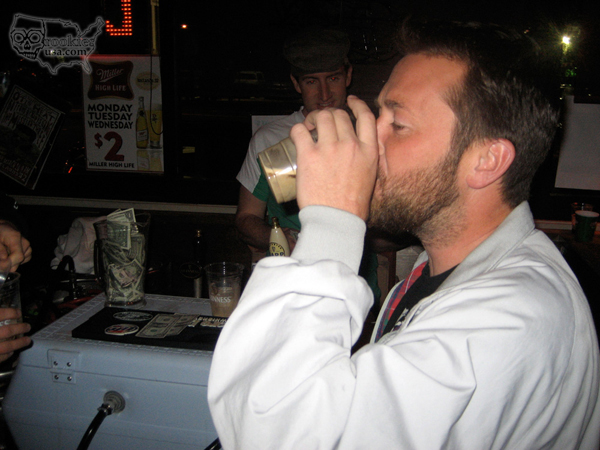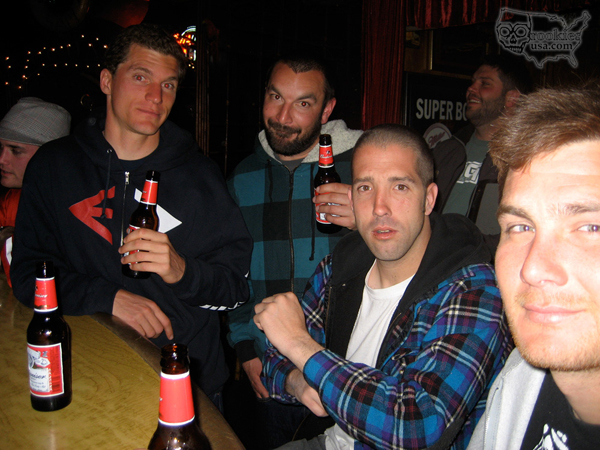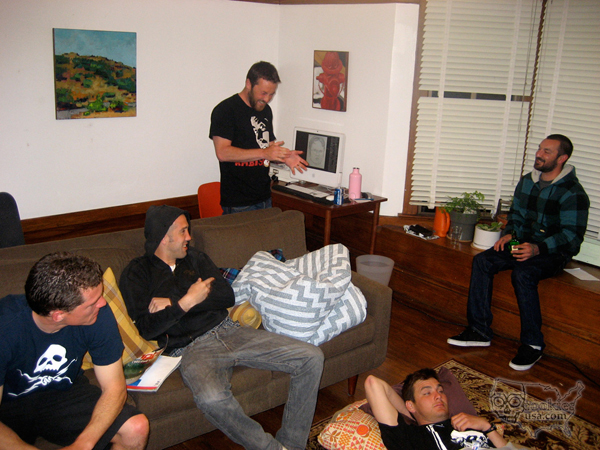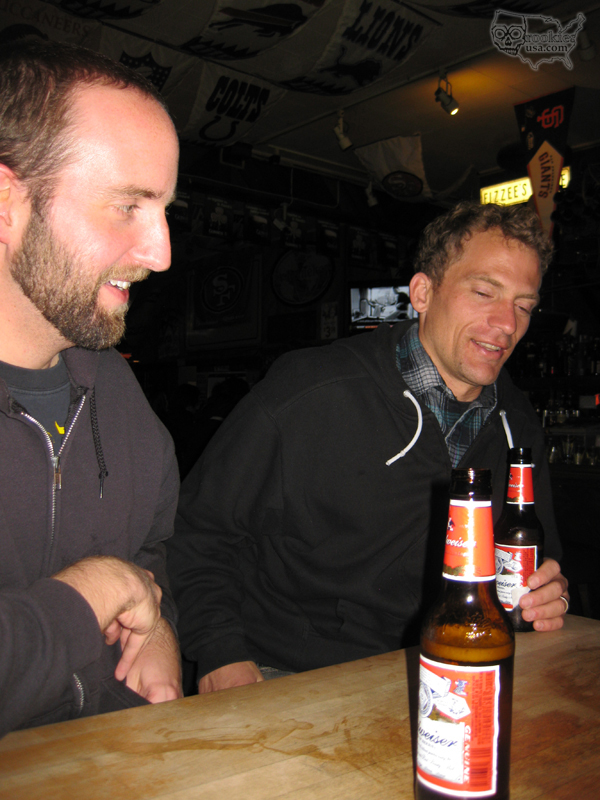 Carbombs, Budweiser and late night pizza. Chatroulette, city bus rides, and urban surf checks. Birthday punches and wrestling on sacred grounds. This last minute weekend in the city had it all.
Late February Weekend in the 805 framegrabs: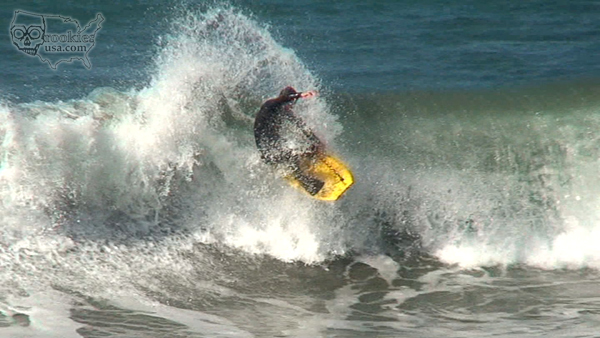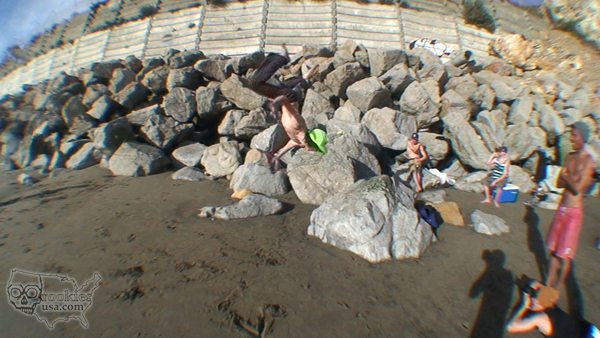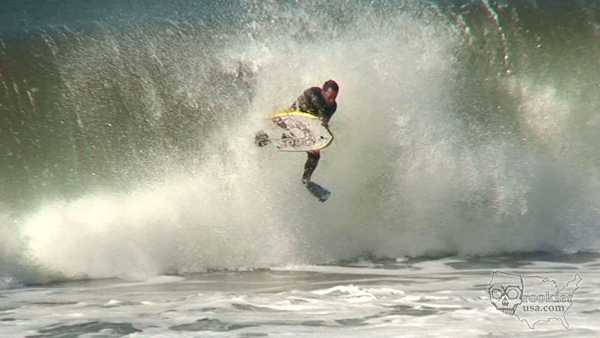 Brett Pico Punt, Cale Creek Cut, French Flippin' Roy, Jammin' Brett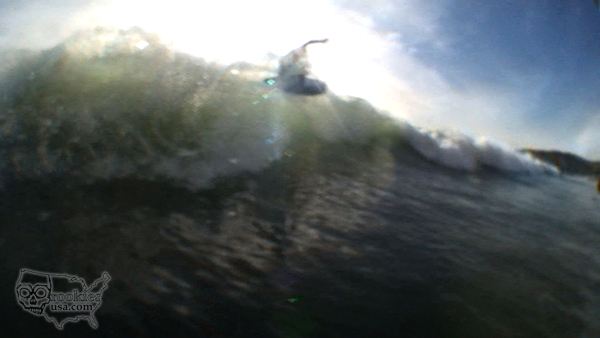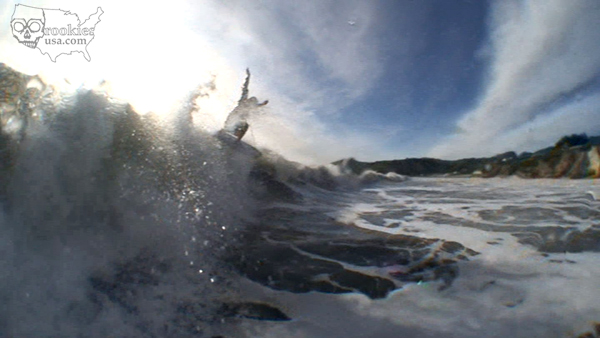 Wonka: lines, floats, wings, toobs, and chunks
Random Winter Leftovers: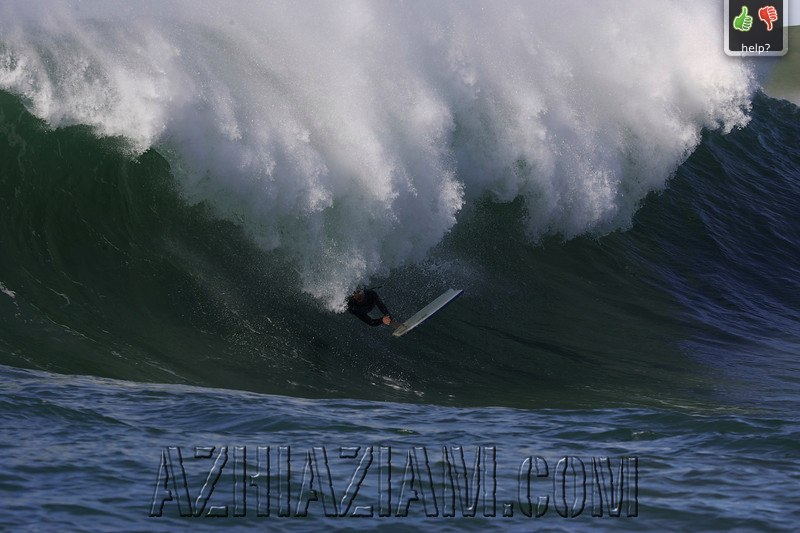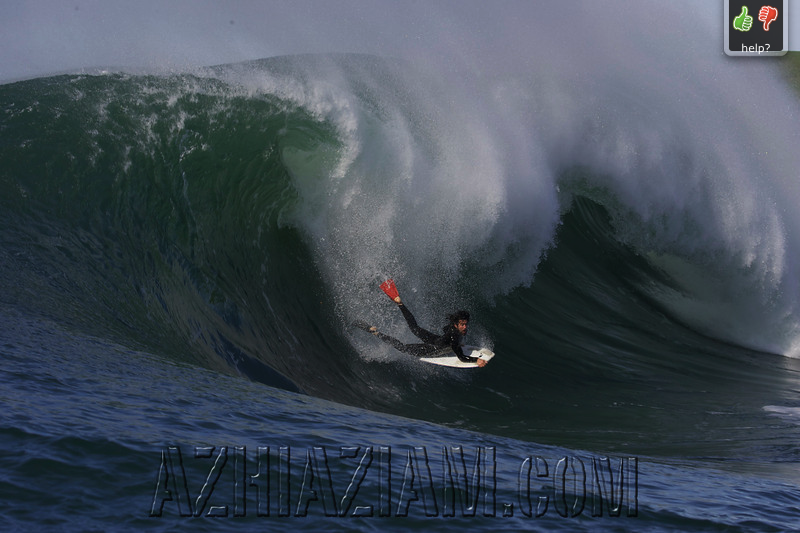 A rugged looking Kellen Keene going for broke via Azhiaziam.

Hellmore and Chanus via Sara Williamson. Warning: We are not responsible for any damages caused by the dolphin man sequence on the first GIF.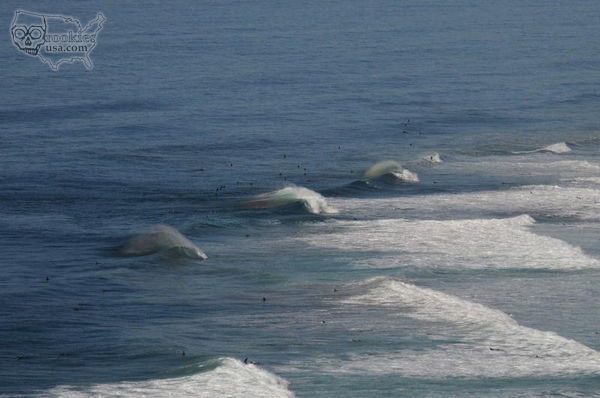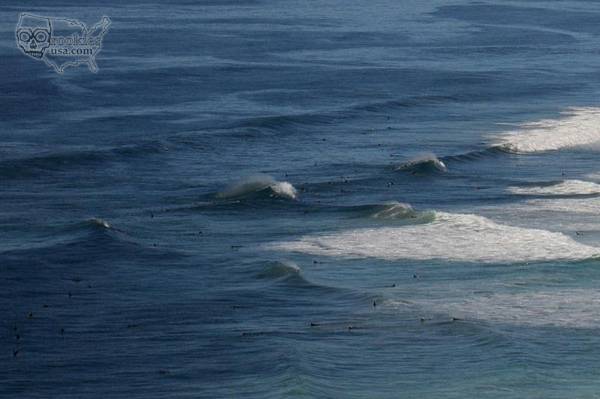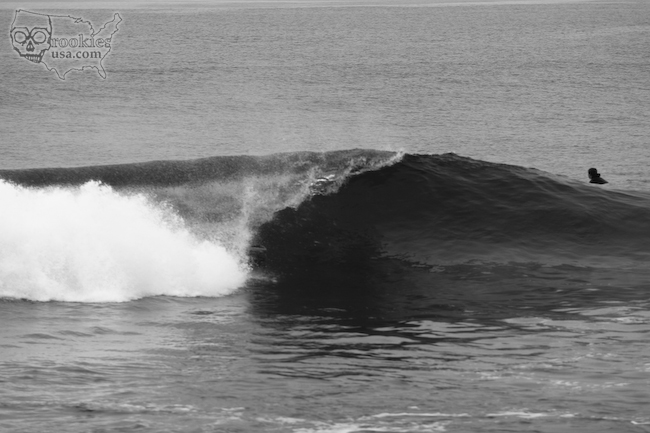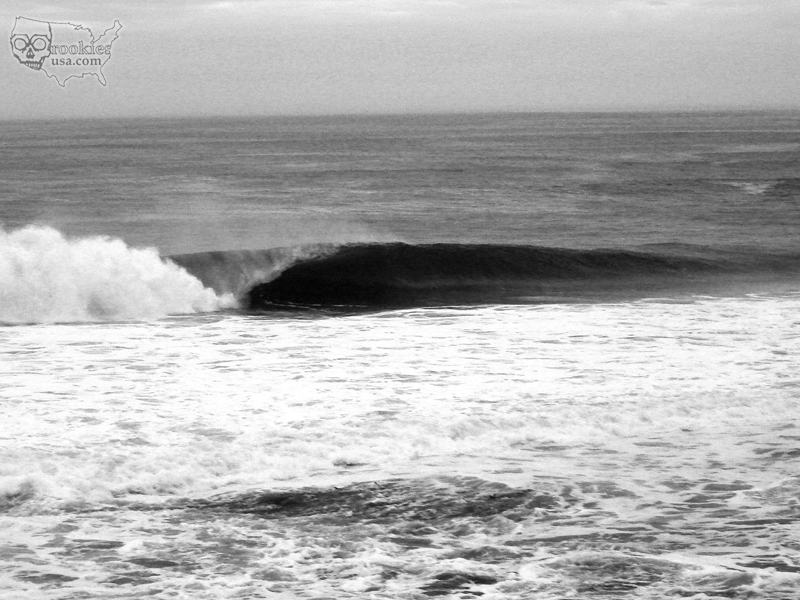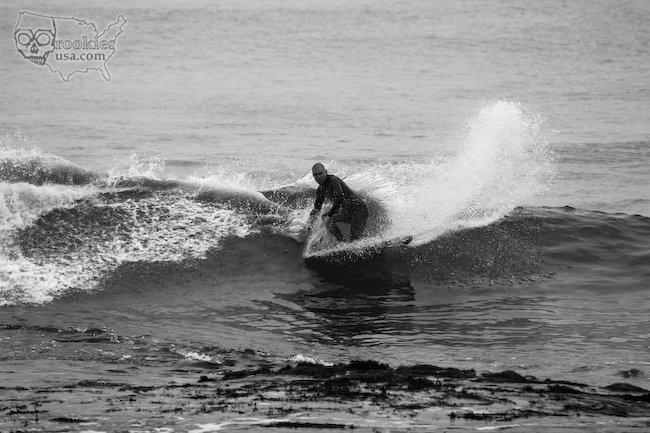 SD and the CC via Nick and Adam.
Brett Digicam Leftovers: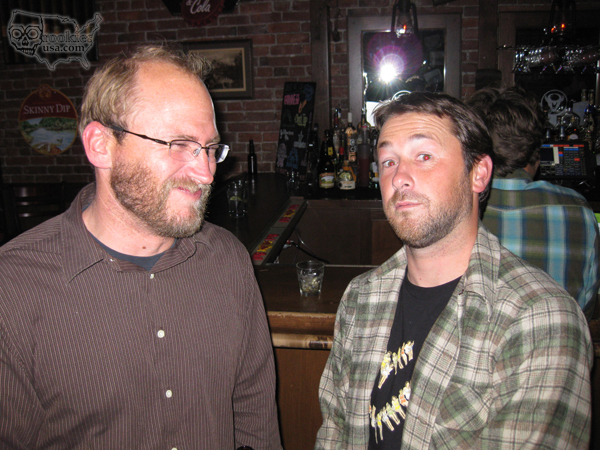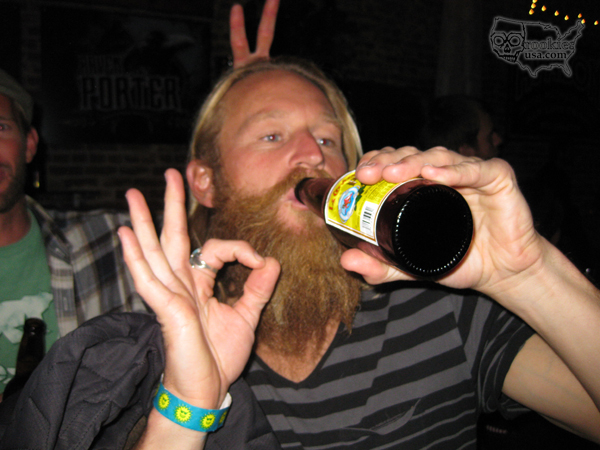 DTSLO nights.