Baby Seal Face scrapping the wave of the day.

PFC and Pismo filth everyday can take away some men's souls, but others…well it's what keeps them going, they thrive off of it, Baby Seal in his natural habitat.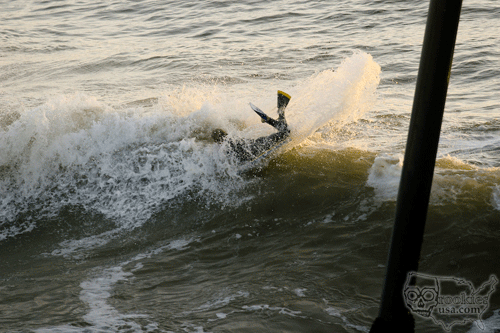 Inside left scraps, makes me sick.

Nice Pismo jam besides the fact that I took this a second too late.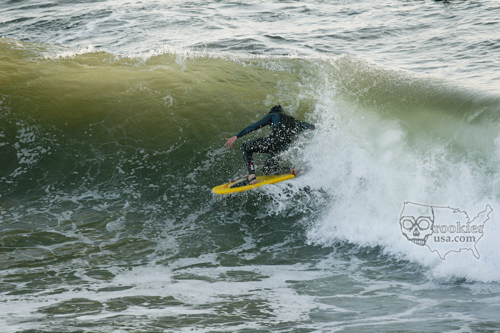 Absolutley amazing, Chaney is one of the most classic people that I know, it shows in every aspect of his life even DK. Lurking the tube.

BGA coming back from BGSF. Kids got style, one of a kind.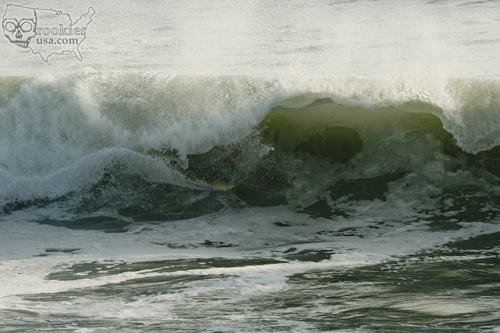 Pulling into filthy Pismo closeouts never gets old.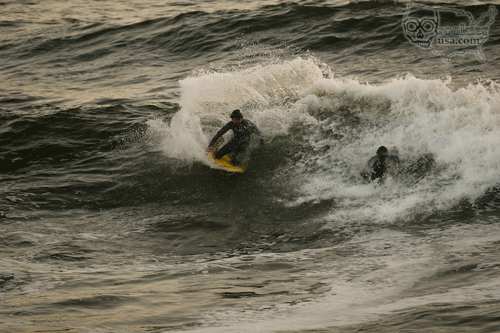 Pretty good Pismo gouge, but not as good as the Guadalupe eye gouge, Chaney doesn't fuck around.