I stumbled upon some pics from a work trip to Australia back in April and May of 2008. Documenting three weeks cruising around the southern Great Barrier Reef and northern New South Whales:

Joe Clarke BOOM.

Empty perfection along the Great Barrier Reef.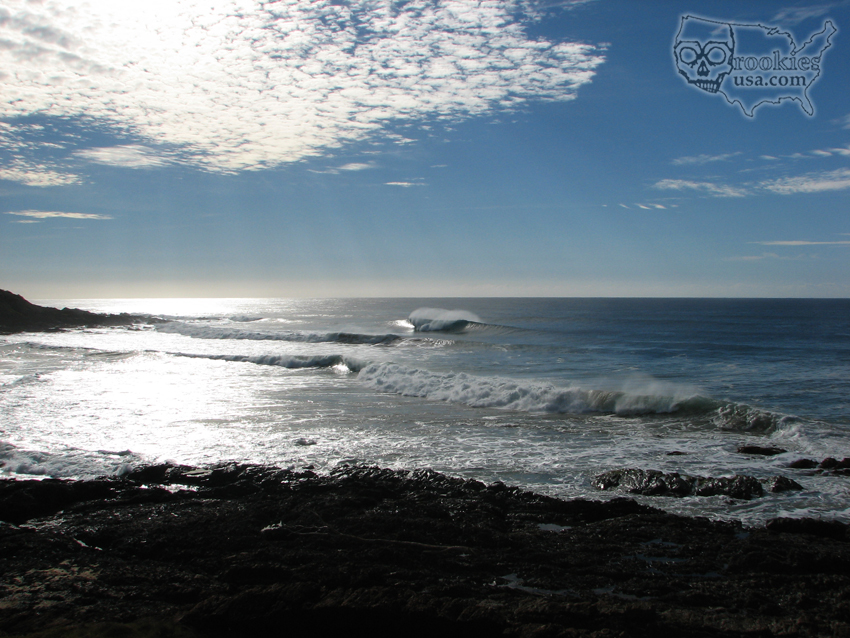 Just another empty peak inside the vast Bundjalung National Park.

Cade Sharp in a happy place.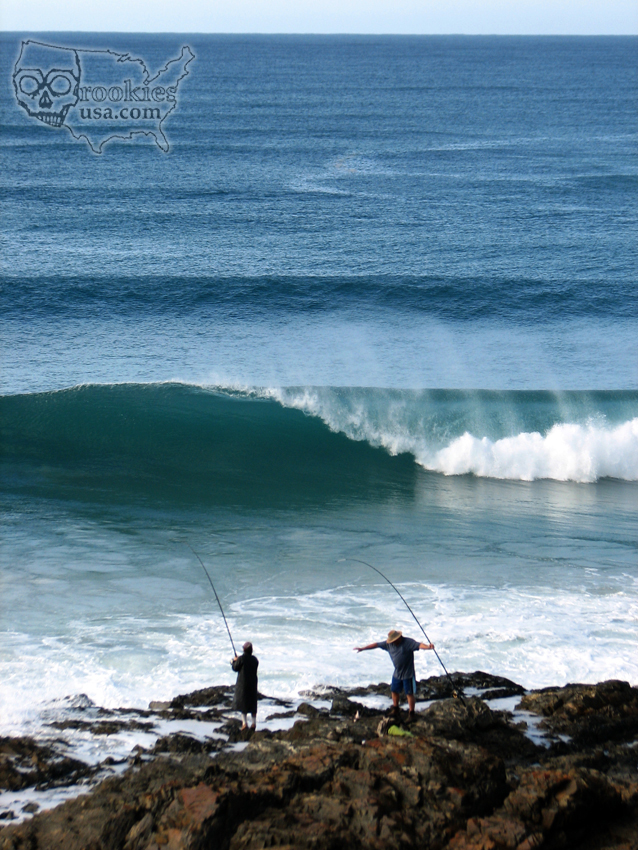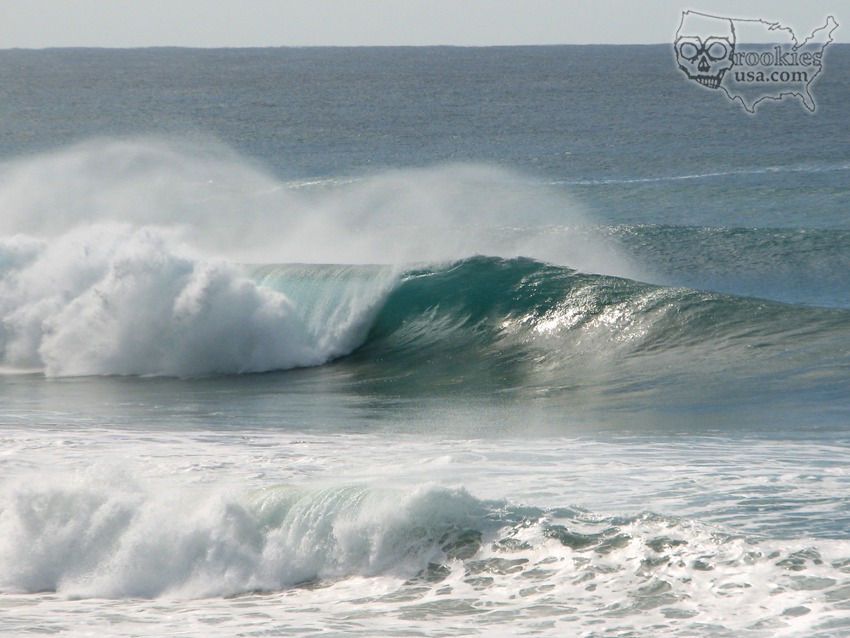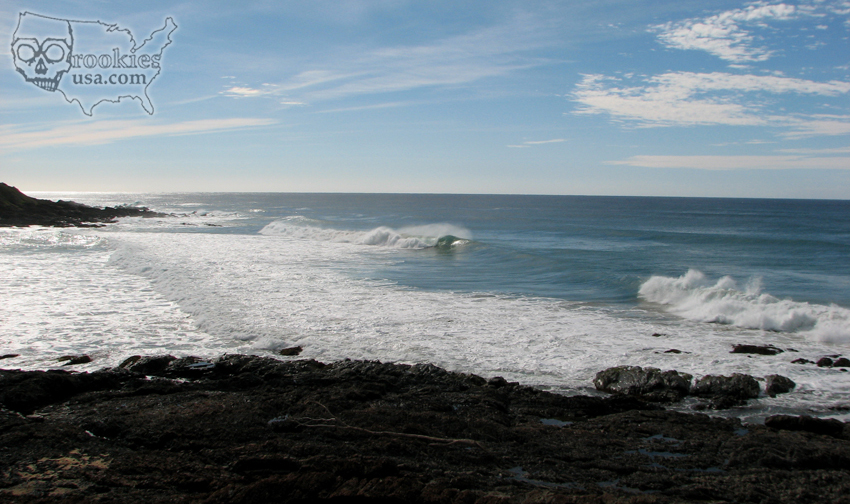 Fishing for waves in Bundjalung.

Emptyness in one of the seven natural wonders of the world.