The Element was showing increasing signs of ill health between late morning Pismo checks and late evening Los Alamos runs. The Dancing Heart Bread from the Flat was taking its toll on Heinous Chanus' once sculpted physique from his quickly fading polo glory days. And with the recent ugly collapse of AG! and the Twigs intertwining on the horizon, the Giant was in a bit of a funk. Not even that fresh bottle of Copain syrah or the 6'er of seasonal Firestone IPA clanking around in his backseat could wipe the reality of it all away. Gettin' old sure ain't easy round these parts, especially when you're a regular footer in the midst of such a goofy town. Sometimes though, the worst is what you need to bring out the best. A busted rail and a foot injury? Pile it on top as well. This was going to be a session with nothing to lose. This was Chaney's last stand.
It would only take an hour for Chaney to right himself, finding a groove amongst the shifty lineup out at Black Joe's on that overcast December morning. He showed up late and left early but bagged more clips than all the others combined. The following vid lays out the evidence from that particular morning along with a few other sessions that were filmed two winters back. It was part of a 12 day stint I had along the Central Coast that witnessed fairly typical Pismo conditions: a few promising moments amongst a rather depressing period of surf. Nevertheless, its always a good time to catch up with old friends, share a few sessions, bust out the video camera and, for someone in Chaney's position, turn your luck around in a single hour.
Now a year and a half past and instead of the beach, Chaney found himself stepping up to the plate at a church in front of all his closest family and friends. He would pull through again and the media was there tenfold this time to back him. We returned for an extended weekend to celebrate, taking a detour at the Toobs factory and topping it off with Suicide Joe's 21st in DTSLO for the finale. Good times and congrats to the Chanuses.
Dr. Brum putting the finishing touches on another Toobs creation.
The shaping bay at Toobs.
Pat loves handling big rods while on the job.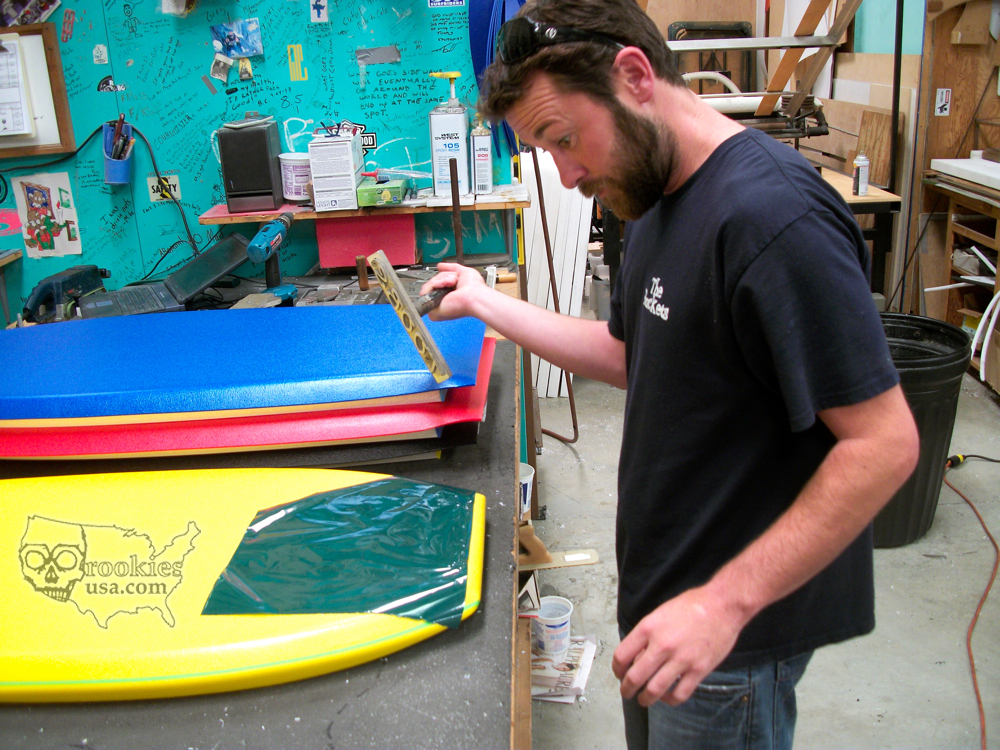 Stamp-happy roldy.
The bride and groom.
You stick your half thumb in, you stick your half thumb out. You stick your half thumb in and you shake it all about!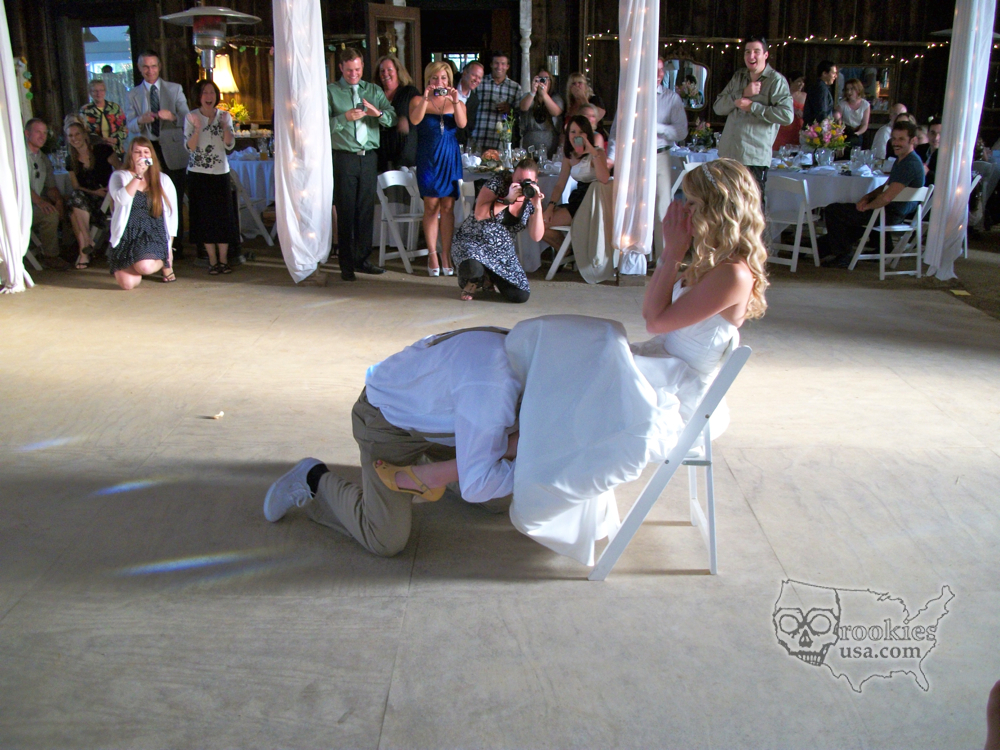 Chaney salivating.
Confessions of a mormon all night at Table 19.
Virginia, Louie, and Brett found this cute little Guido to pose with!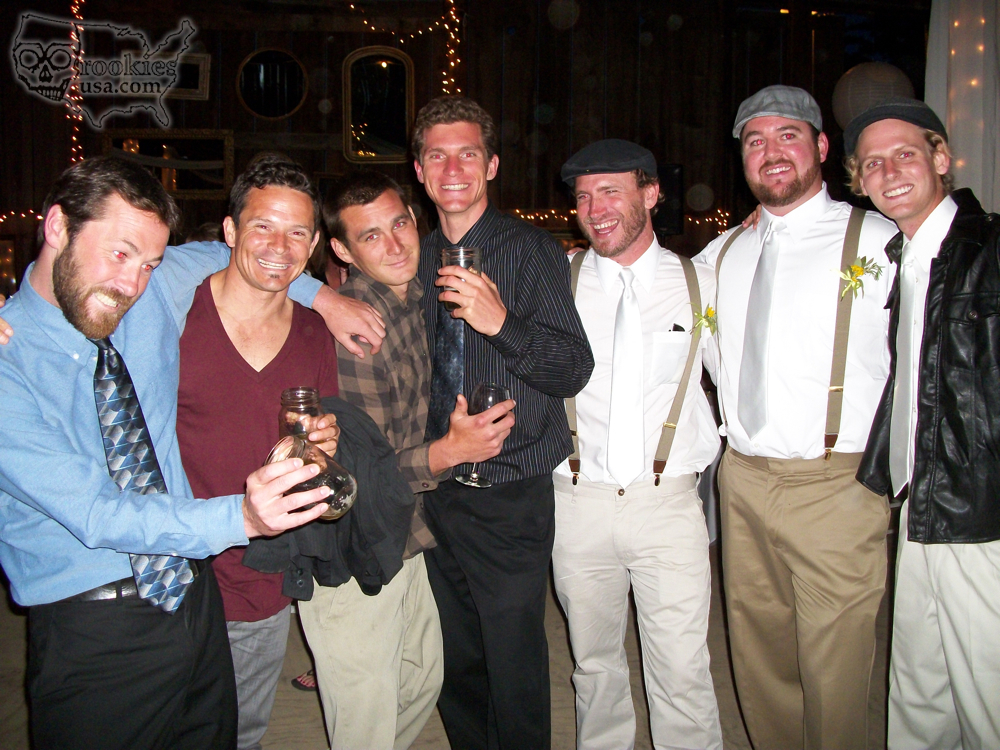 The boogie crew on hand.
Nasty, Lofty, Suicide, Santo, and a bunch of booze.