Its old news by now but in case you missed it, here's Red Dawg gettin' his Vimeo on with his bad self. With a tidy 4 days of filming on the North Shore, we ended up capturing some cool clips whilst not drinking Torps, playin' dice, or goin rounds in Murdock's kitchen. Brett met us halfway on the song after we refused his shocking Kris Kristofferson initial request.

We'll post more framegrabs later from this trip and another video of Louie's NS campaign is in the works. Until then here's a few images that have been collecting dust in our inbox.
From Killmore: When not busy fishing, Cale has taken time out of his busy schedule to test Central Coast waters in his new boat, scoring this righthand point that's suited quite perfectly for his dk steez.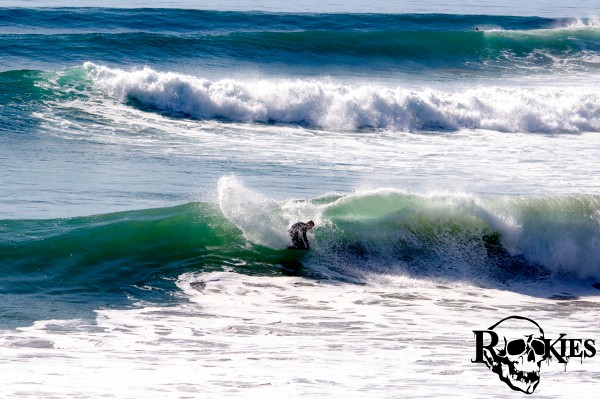 From BGA: Adam Terpening sent us a couple tidbits via his biofueled iPad after a large late season NW bomber. Miller turned back the clock during this swell, keeping the momentum flowing on the heels of his Hawaii campaign. Here's Miller, Louie, and empty in order.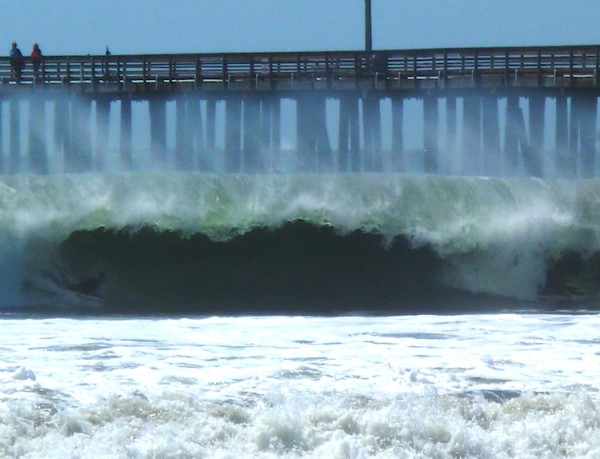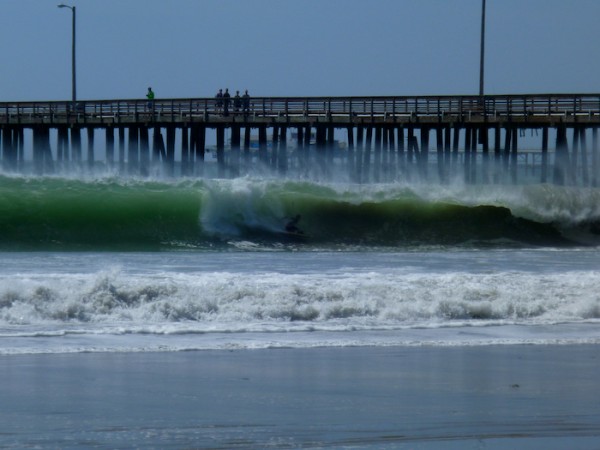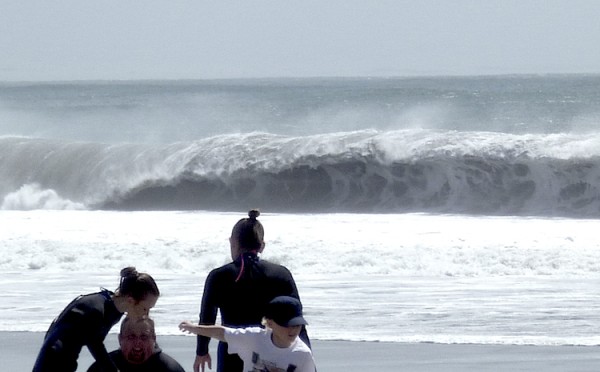 From Willie: Poor Willie's got a penchant for losing cams to the Pacific, but before his latest purchase was sacrificed, he fired of a few rounds and sent us a few of the sampled goods until the next camera is purchased. Here's Flamer, Adam, Naga, Adam, and Willie in order: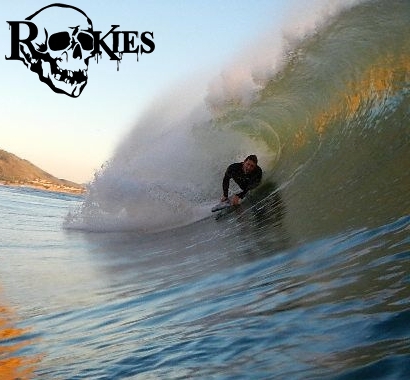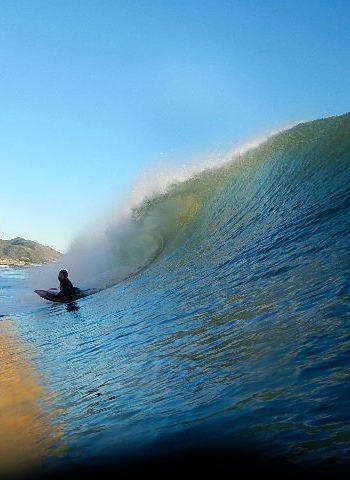 Also check out our Facebook page where Murdock's been logging in straight from his NS loft to give you the latest fried goods.