Another year has to come to pass and another hangover has descended upon the Central Coast. Dreary weather dominated our week long stay but a few breaks in the clouds gave way to a couple memorable media sessions. Here are some of the highlights. Hopefully we'll throw up some edits on our Vimeo page soon!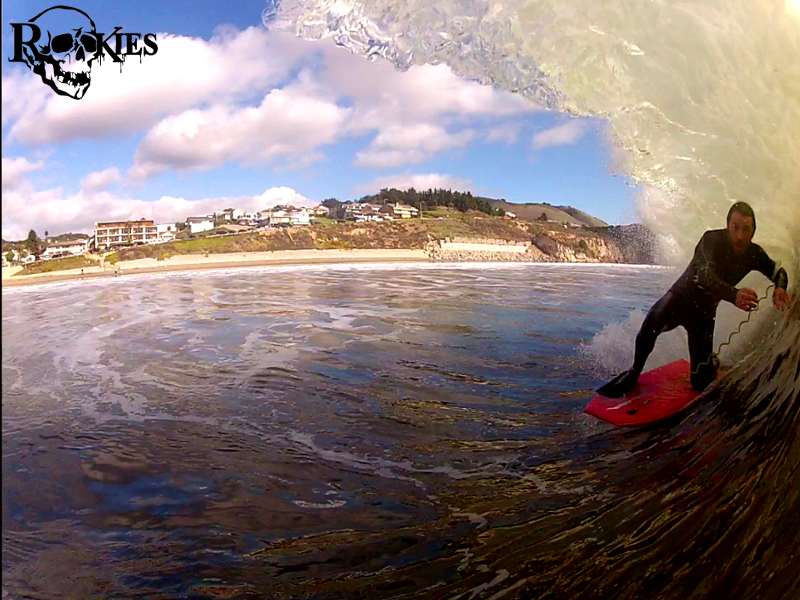 Roldy setting up for the aquatic center.
Frank doing Robles things.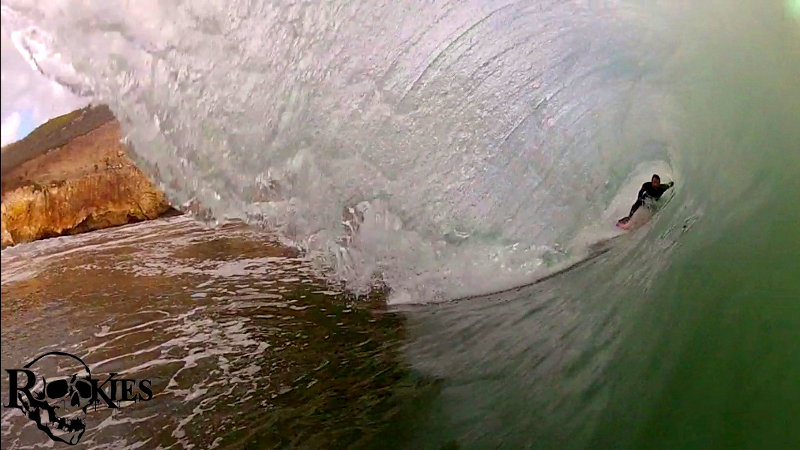 Brett deeper than late night Wilbur philosophy.
Werewolfin' steez.
Super long. Superrr gay.
Chaney with his Oh face.
Hard to believe this is Pismo.
RB's at Pismo with the werewolf.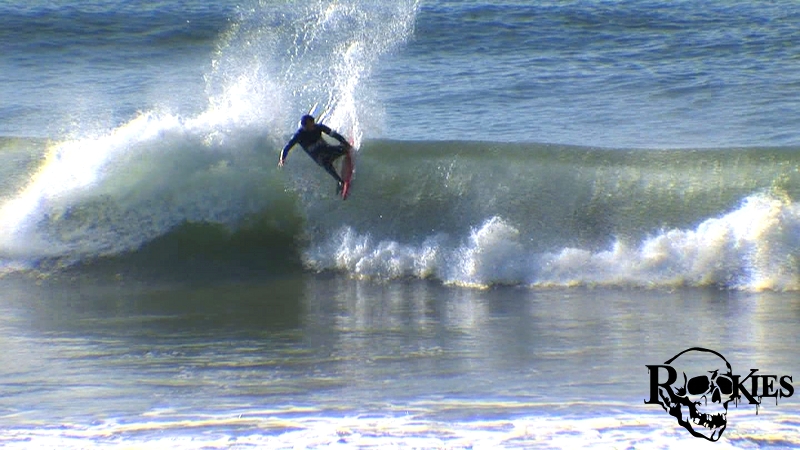 Footstomps, facerubs, and lip hits.
Liftoff in 3…2…1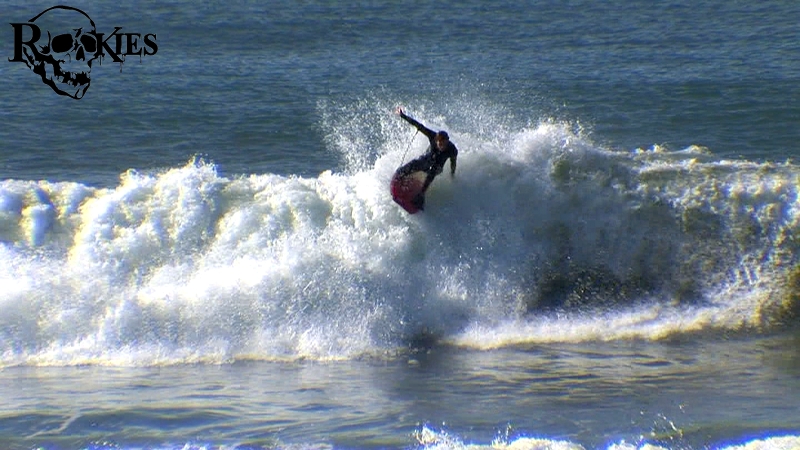 Baby seal knocking one off the top.
Butt cam angles all day.
Kenji bringing the energy.
Brett kissing Pismo's dirty lips.
Camel vs. Red Beard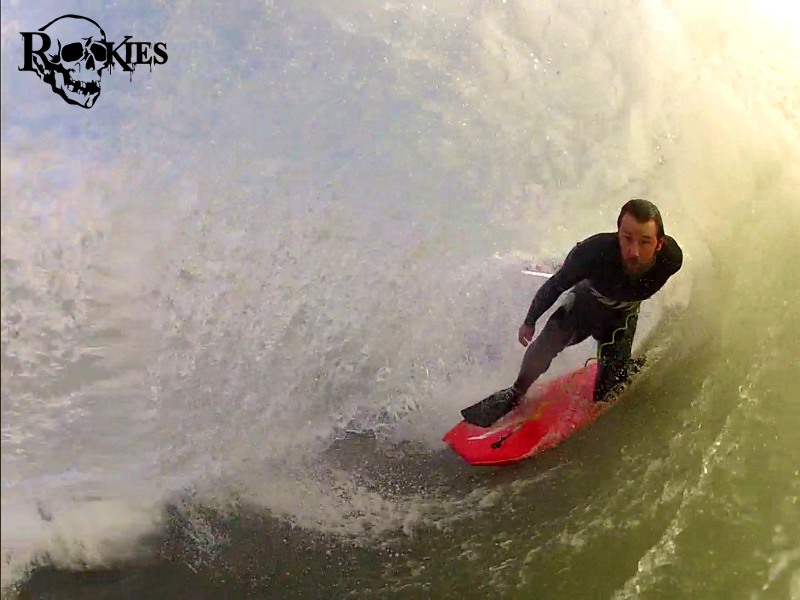 There's a lot of female boogieboarders out there wondering what Brett's beard smells like.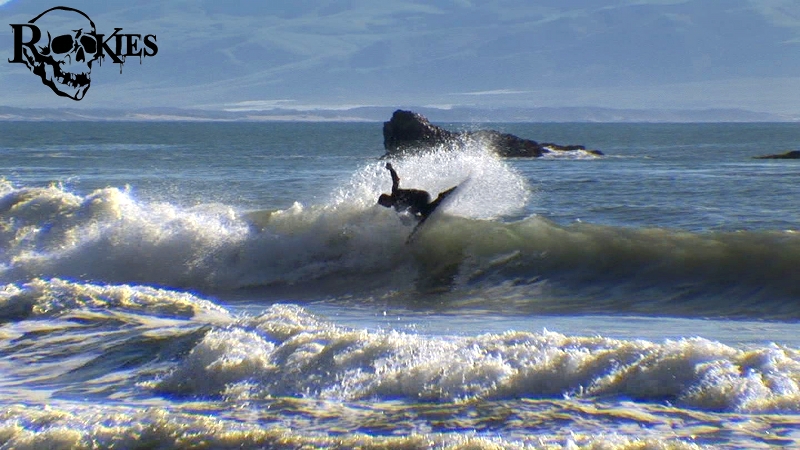 Willie getting his yoga practice in a little early.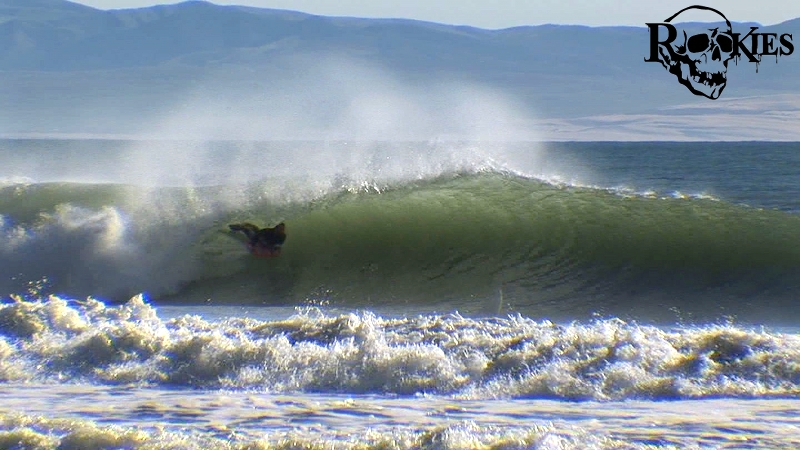 What is Brett thinking right here at this moment? We're pretty certain that he's picturing how he's going to edit this barrel into his Werewolves of London prone segment.
Was this barrel worth getting sick for? Only Willie knows the answer.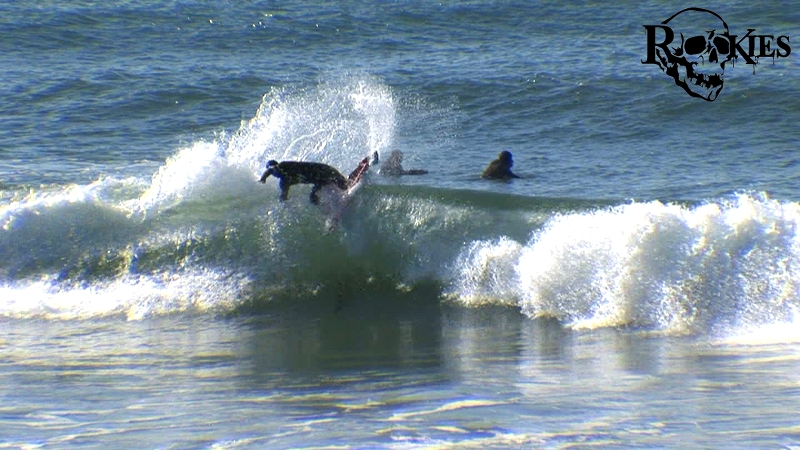 Brett rotating somewhere between LT's and the pier.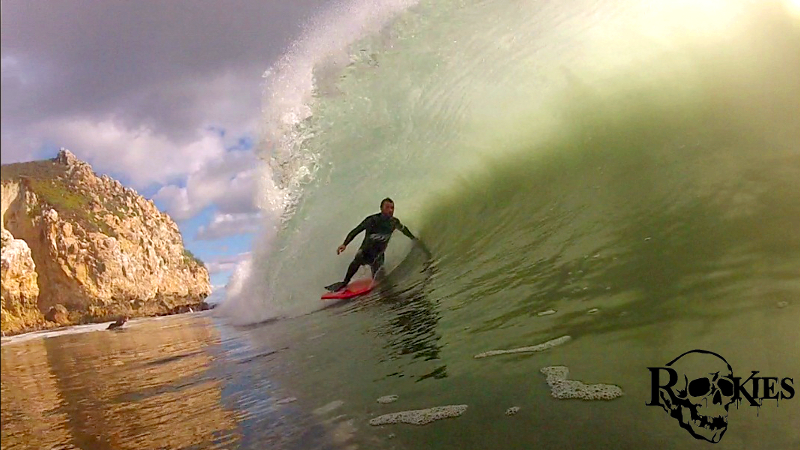 St. Patrick's day came early for Roldan in the form of green barrels and red beards.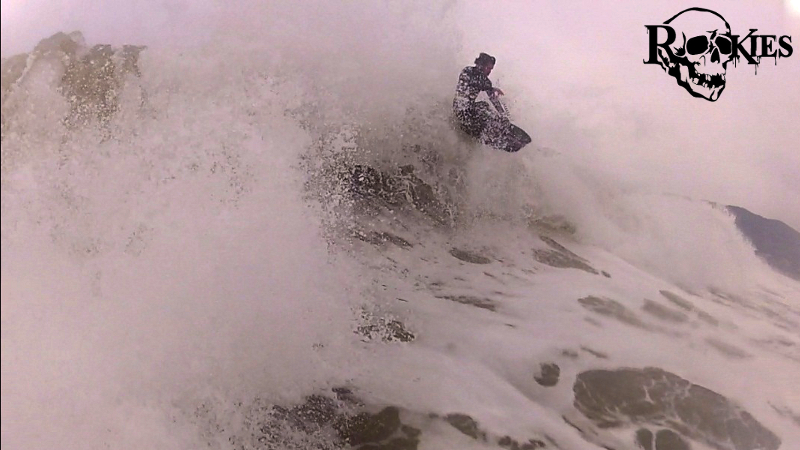 Late hit Lou showed up a little early on this one.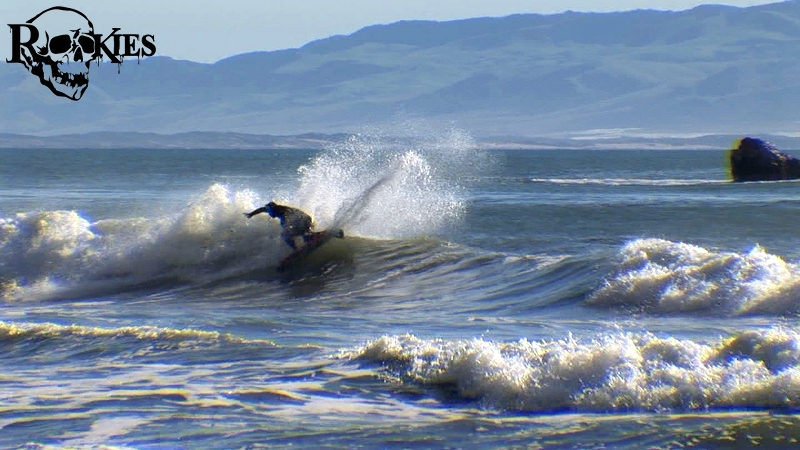 High and strange? Nope. Poised and sharp.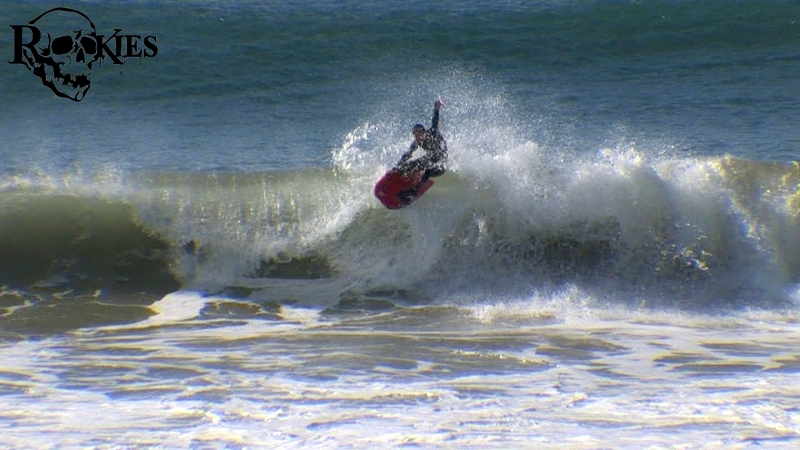 Frank stepped it up this day with some good hits.
Definitely worth locking your keys in your car.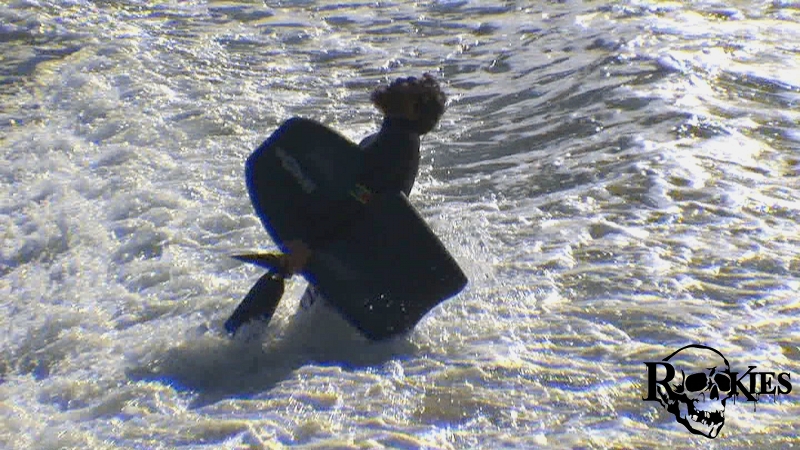 The werewolf putting a finishing howl on 2012.